If chopping vegetables takes longer than cooking them then you should do something about your kitchen knives! Plus, using a dull knife is super dangerous!
The Pro Kitchen Knife Sharpener sharpens all household knives in just 5 seconds thanks to its professional tungsten steel build & easy-to-use design. Just place the knife vertically on the sharpener, pull 3 to 5 times according to the mark, and you're done! Leave no blunt knife in your kitchen, order yours now!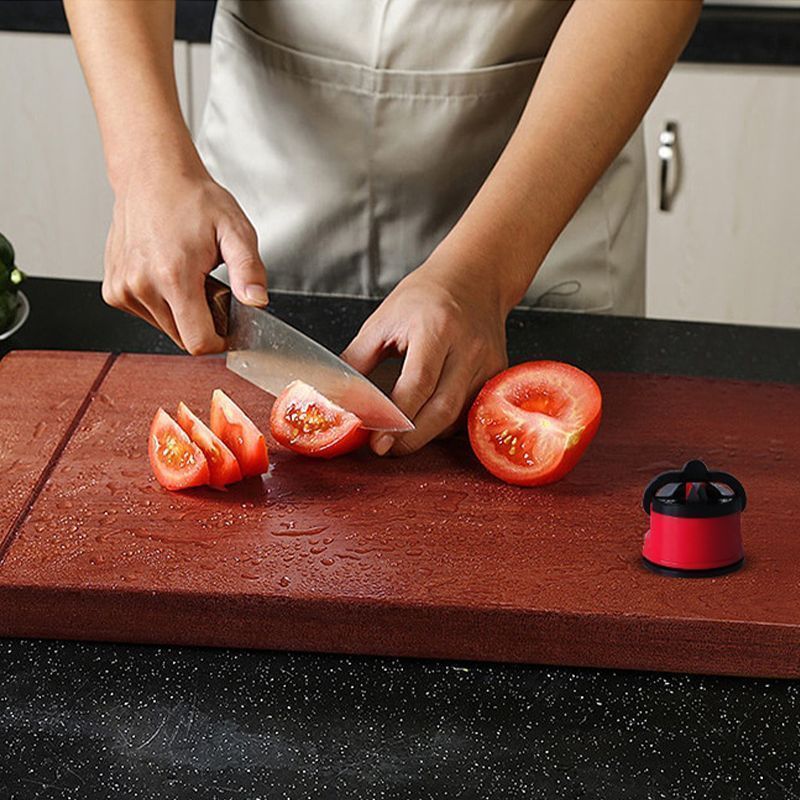 Durable & wear-resistant steel blades with more than 90% tungsten to sharpen the knives while protecting the blade from damage.
Easy to use flip button design and a mark; place the sharpener on a flat surface and press the snap button down.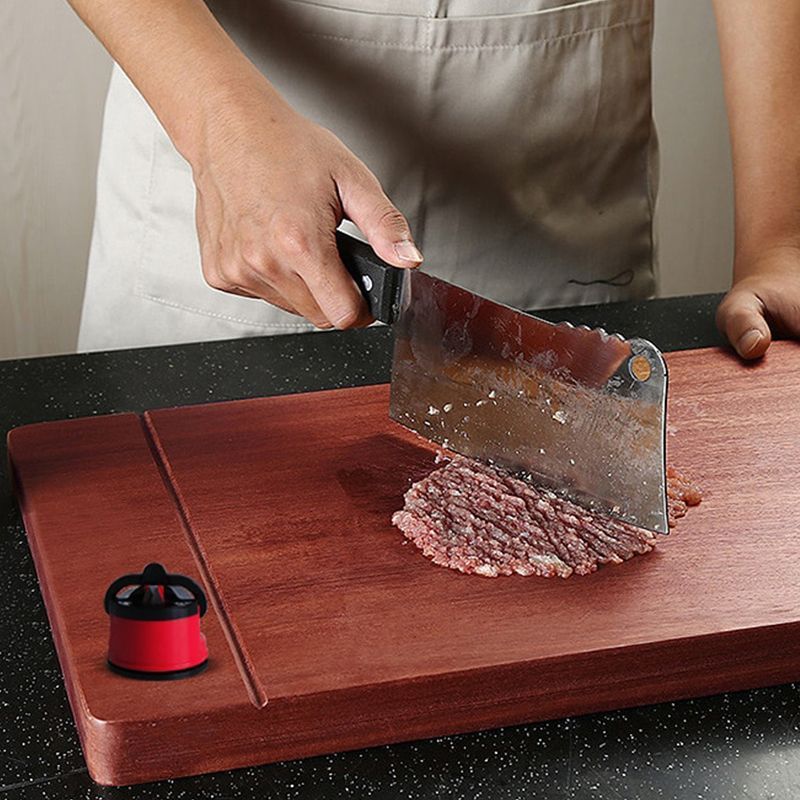 Hands-Free and you can sharpen your knife with one hand!
4mm thickened pad with about 20kg of suction to withstand a maximum pulling force of 20 kg.
Suitable for fruit knife, kitchen knife, Sushi knife (not applicable for serrated knife, ceramic knife, scissors).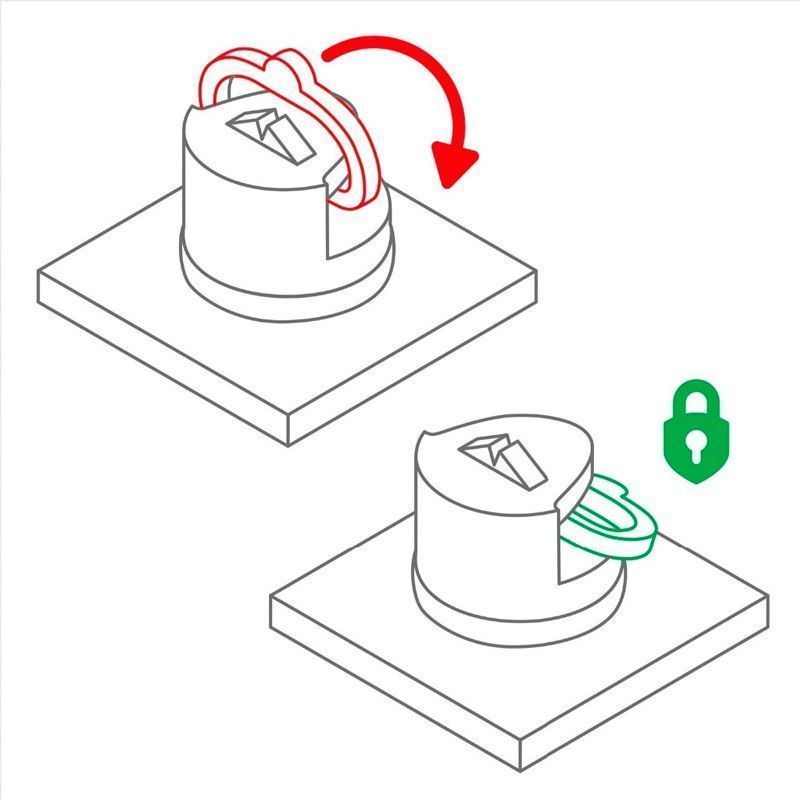 Specifications :

Material Slot: Tungsten Steel
Body Material: BPA free ABS Plastic
Suction Pad Material: Rubber
Weight: 53g
Dimension: 61*65mm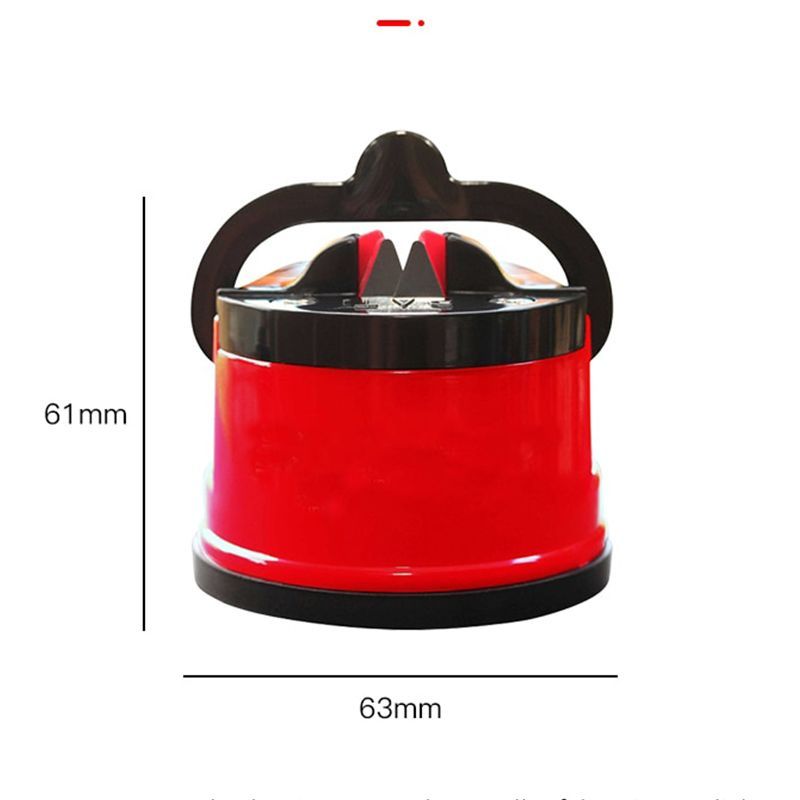 Package list :

1* Kitchen Knife Sharpener