Worried about your safety when the power goes out? LED Bulb Replacement is here to help. Our bulbs are designed for use in flashlights and lanterns, so you can feel safe and prepared when the lights go out.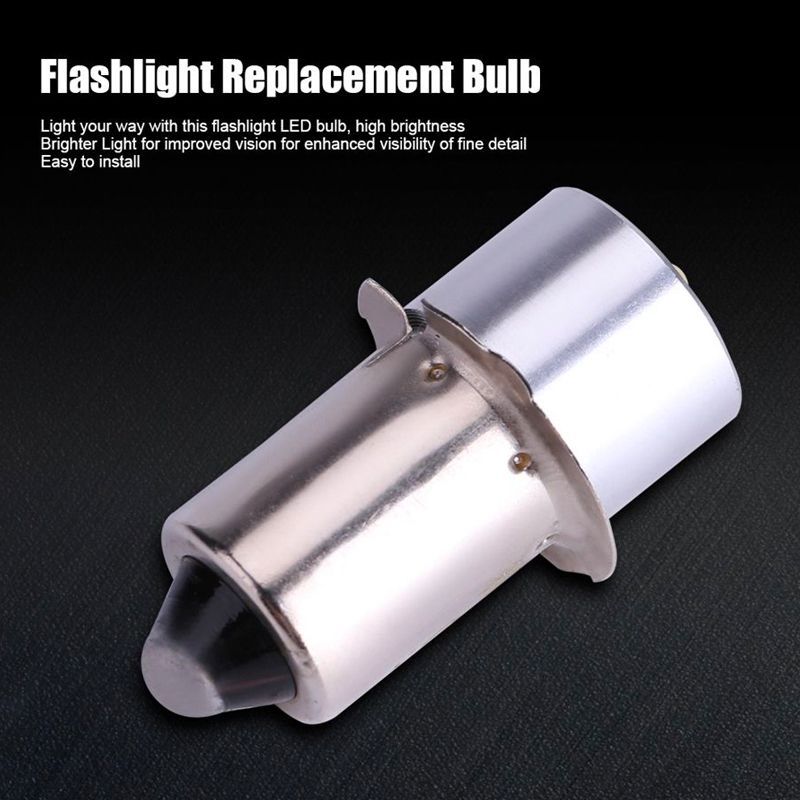 Not only are our bulbs cast powerful light, long-lasting and durable, but they're also easy to install. Just unscrew the old bulb and replace it with a new LED Bulb replacement – it's that simple!
Order yours!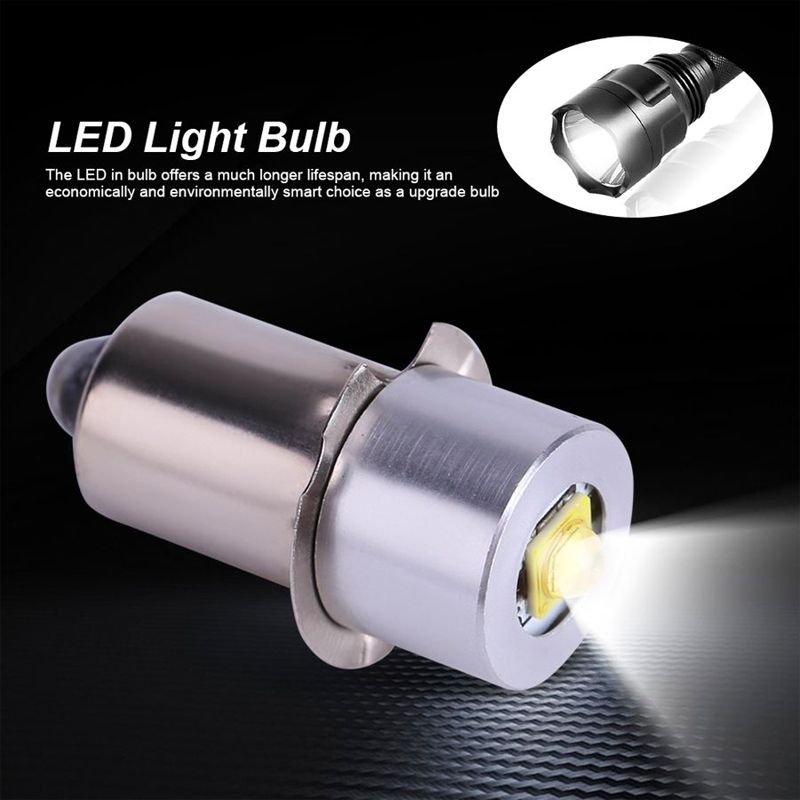 Strong light with low power consumption.
 Easy installation, just plug & play!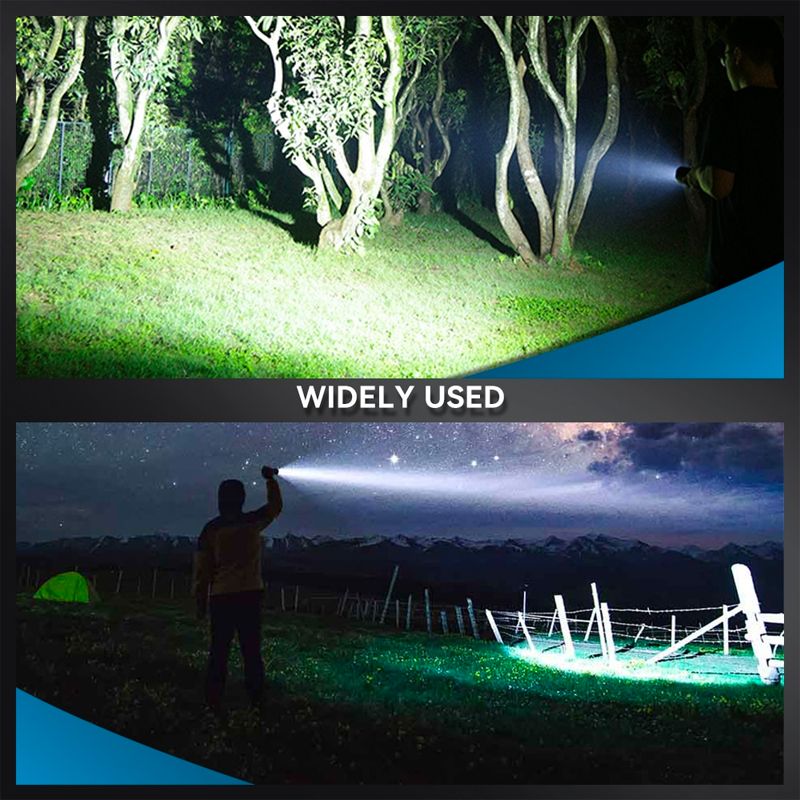 Lightweight, long-lasting: White/Warm White lights.
 Easy to install, replacing old filament bulbs (no wiring).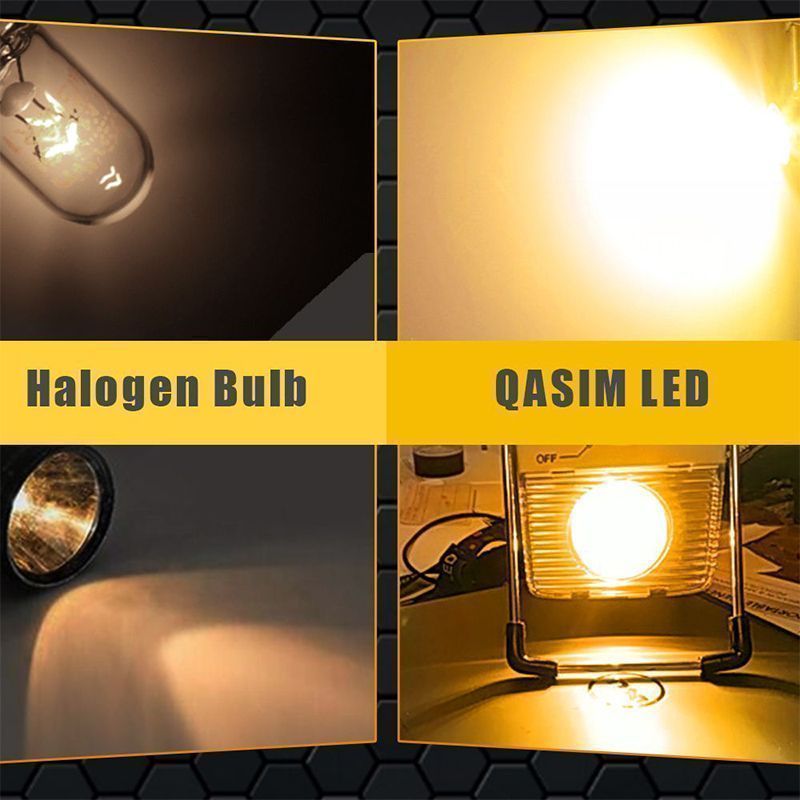 SPECS:
Lumens: 400 Lm
Size: 23.7*9.6mm
Polarity: Nonpolarity
Color temperature: 7500K
Voltage: AC/ DC 6V-24V  /  DC 3V-12V
Power: 6V*0.145A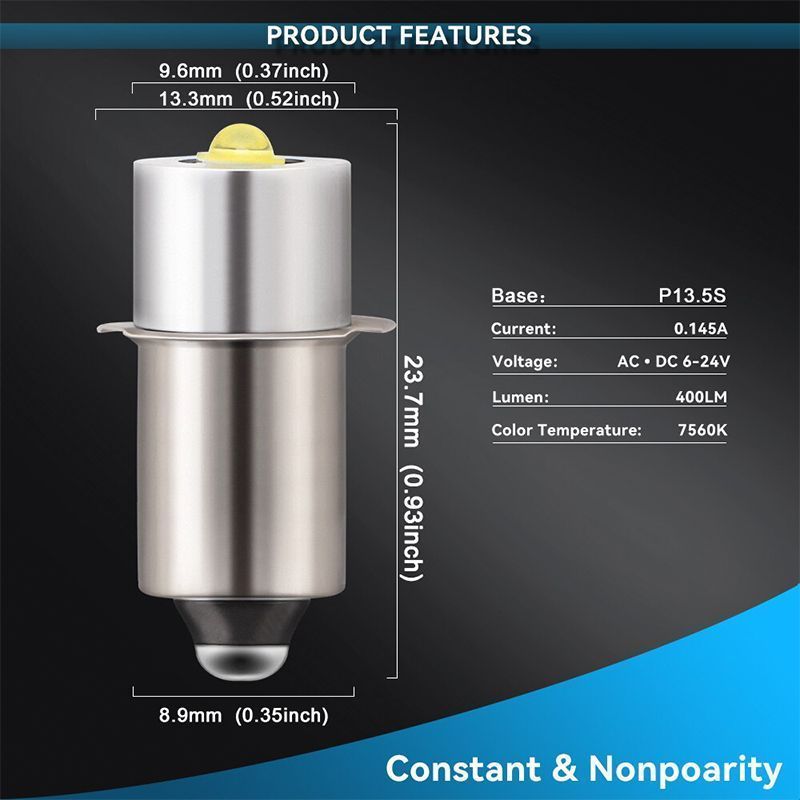 PACKAGE LIST:
2Pcs x bulbs