Do you find it hard to focus on your work or studies when your phone is just sitting there, tempting you with notifications and games?
Well, we have the perfect solution for you. The Smartphone Timing Lock Box can help you get your life back on track! This little box will keep your phone charged and locked away while you work so that you can focus on what's important.
You can set the time you want to spend working or studying to avoid getting any notifications or unlocking your phone till you're done (unless it is an emergency!) It's the perfect way to stay focused and avoid any distractions. 
Get yourself an anti-distraction box!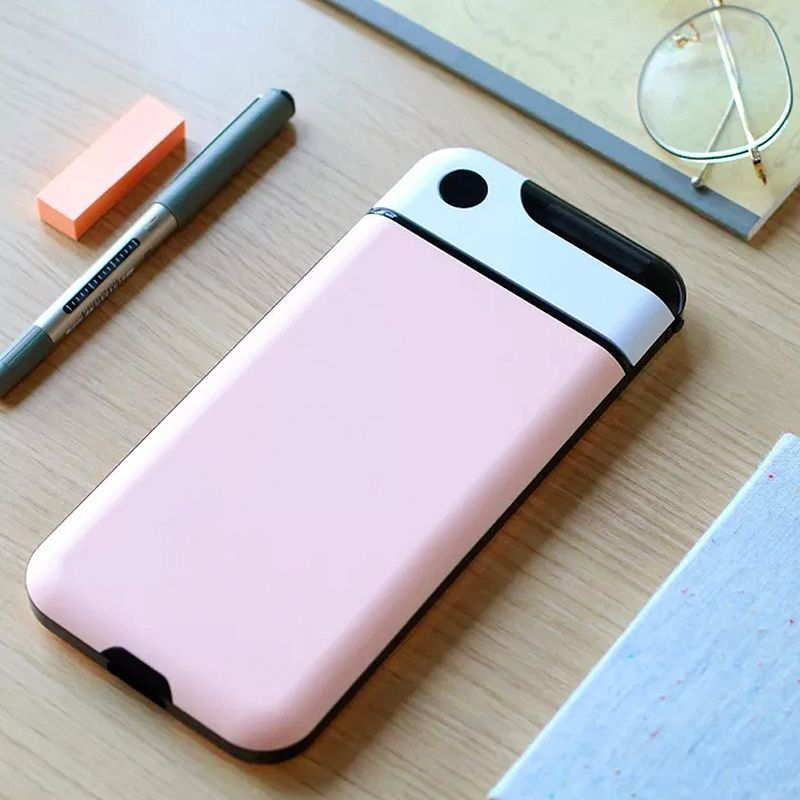 Keep your phone charging and in reach while also staying focused and on task.
 Get more done in a shorter amount of time by keeping your phone distractions at bay.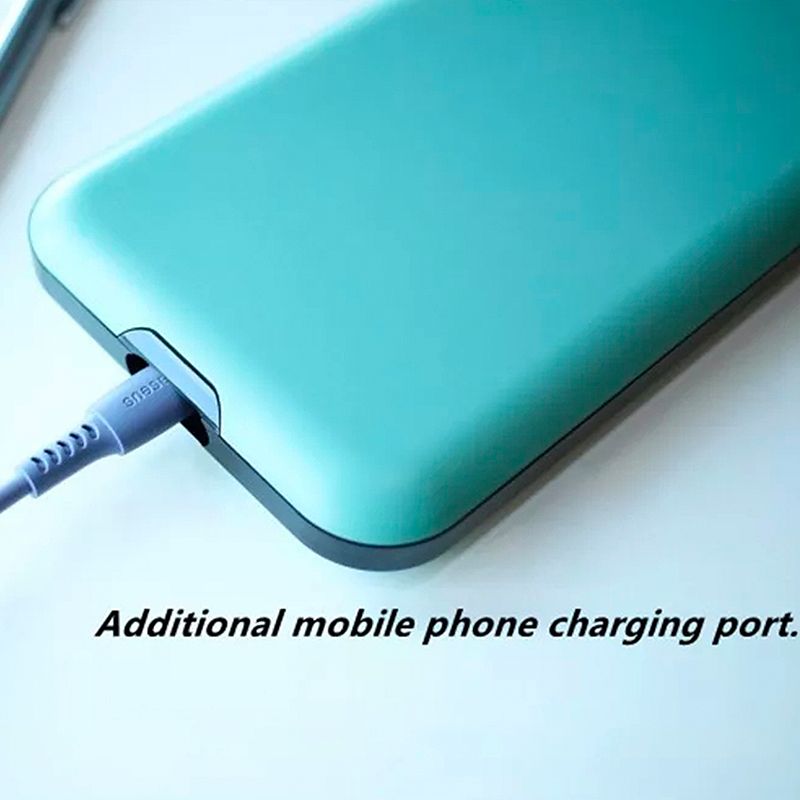 Avoid the temptation to check your phone for notifications or messages constantly.
 Stay disciplined and focused while using your smartphone.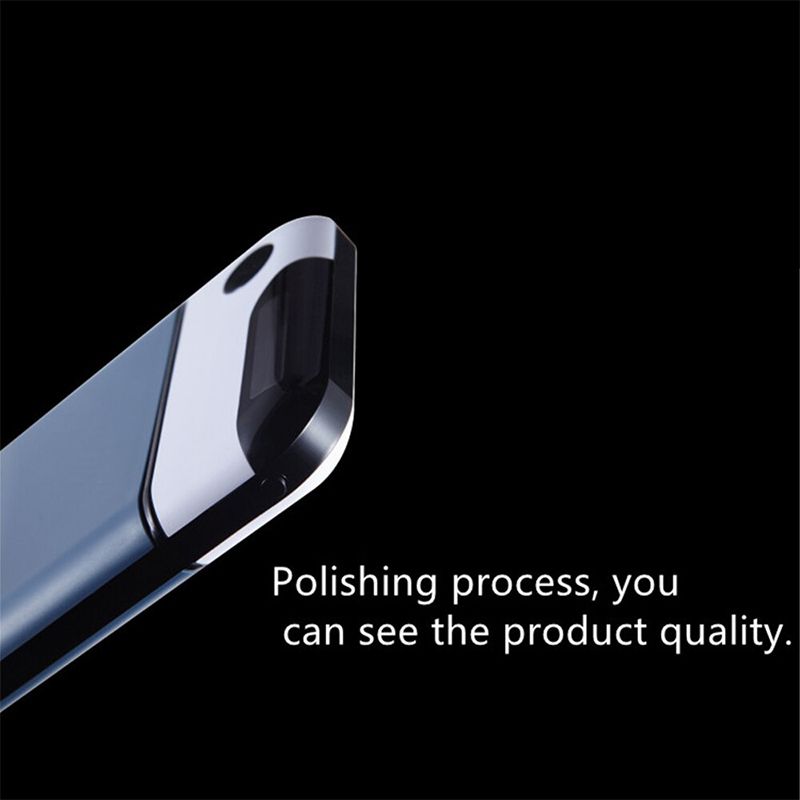 SPECS:
Color: as shown
Weight: 163g
Battery capacity: 300mah
Inner diameter: 16.6*8.55*1.4cm
Outer diameter: 20.5*9.5*2cm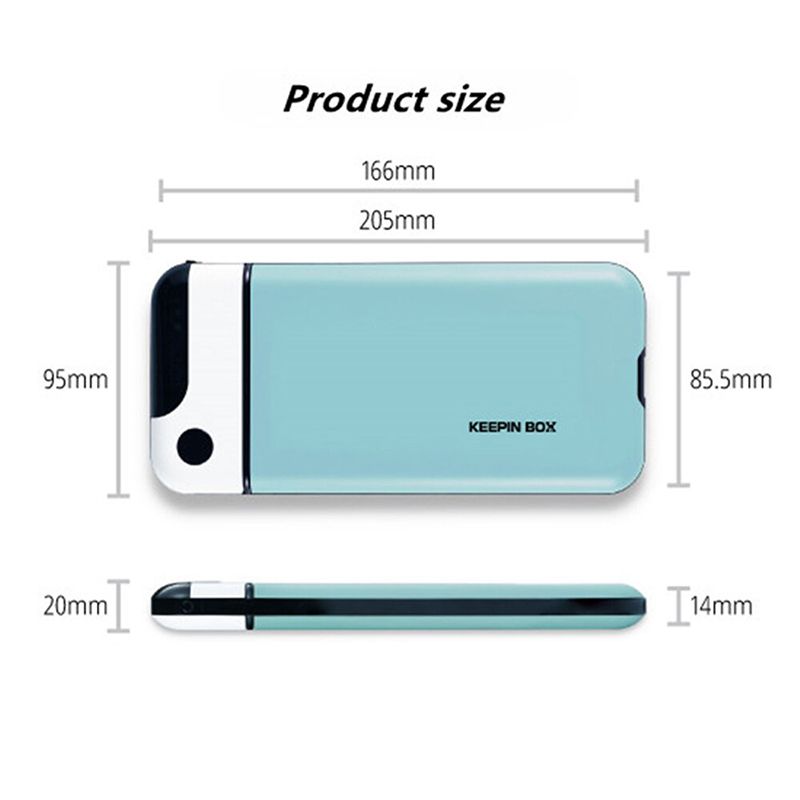 PACKAGE LIST:
1 x Anti-distraction Smartphone Timing Lock