Does the lighting in your room tire your eyes and give you headaches?! Want to create a soothing atmosphere?
The Intelligent Atmosphere Lamp Bluetooth Speaker is perfect for you. This lamp not only provides a soft and calming light, but it also has a built-in Bluetooth speaker so you can listen to your favorite music or podcast while you relax. Plus, it has a wireless charging dock so you can easily charge your phone or tablet.
Hurry and get your lamp before the end of the month (limited)!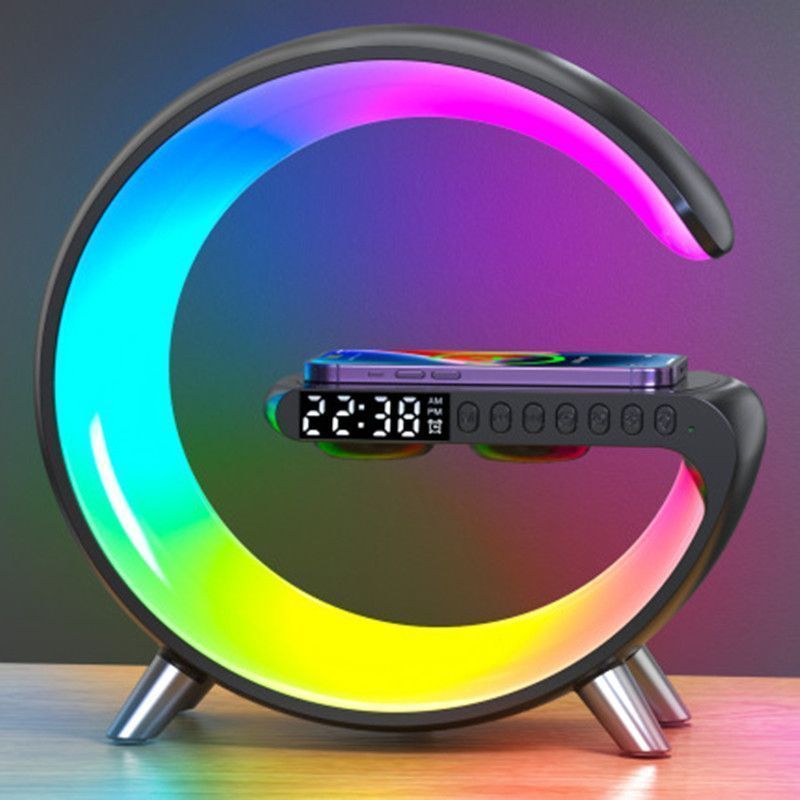 Wake up to natural lighting with the upgraded Atmosphere Lamp Bluetooth Speaker.
Set the time, brightness, and alarm volume to your desired levels.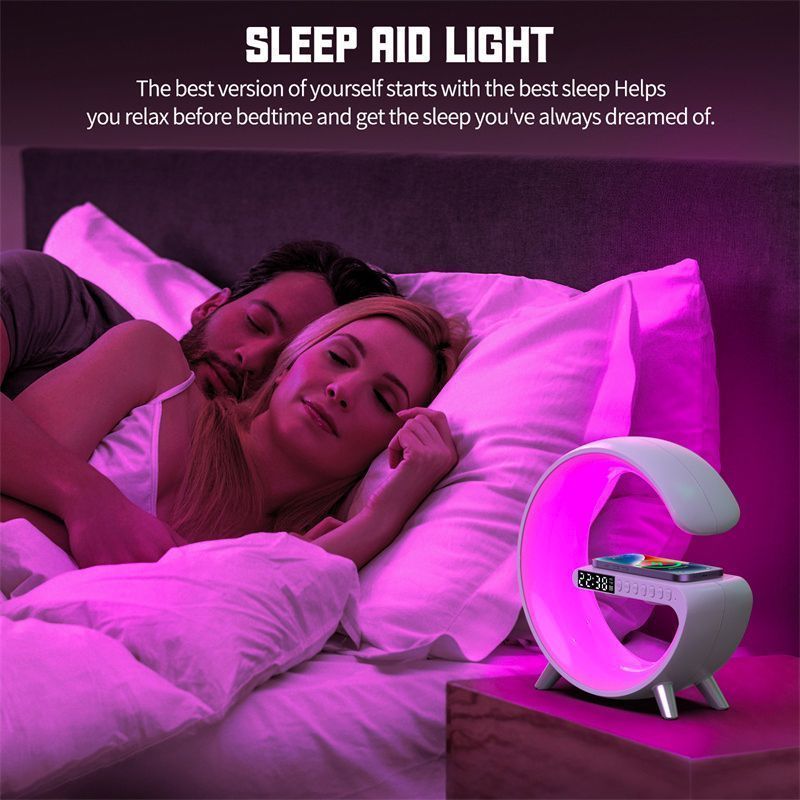 Use Bluetooth to listen to music: you won't have to use a separate speaker!
A decorative alarm clock that doubles as a speaker and night light.
Perfect for any room in your home.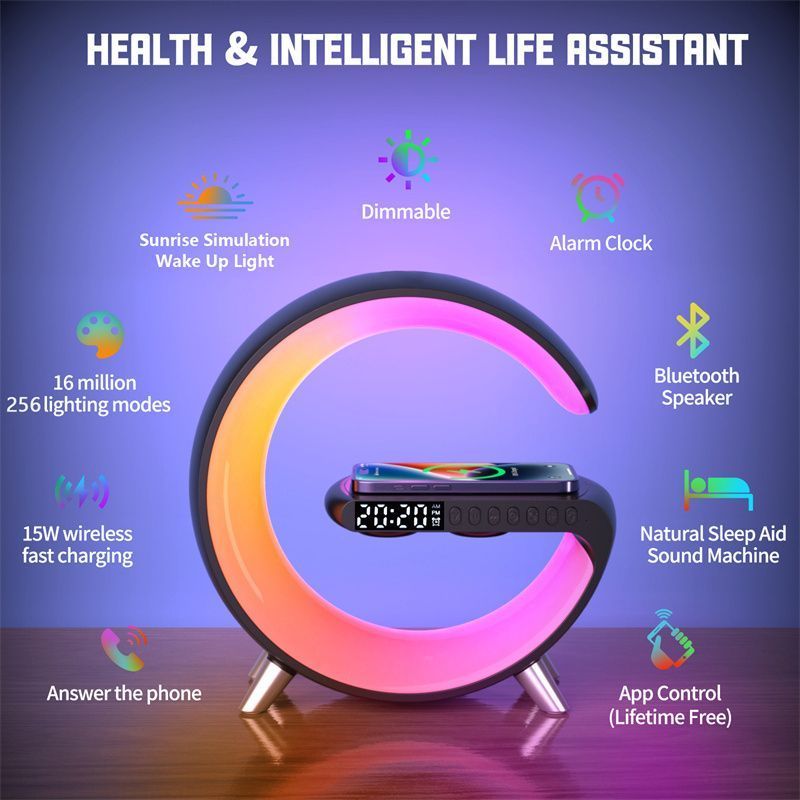 SPECS:
Color: as shown
Size: 22.5 * 8.2 * 23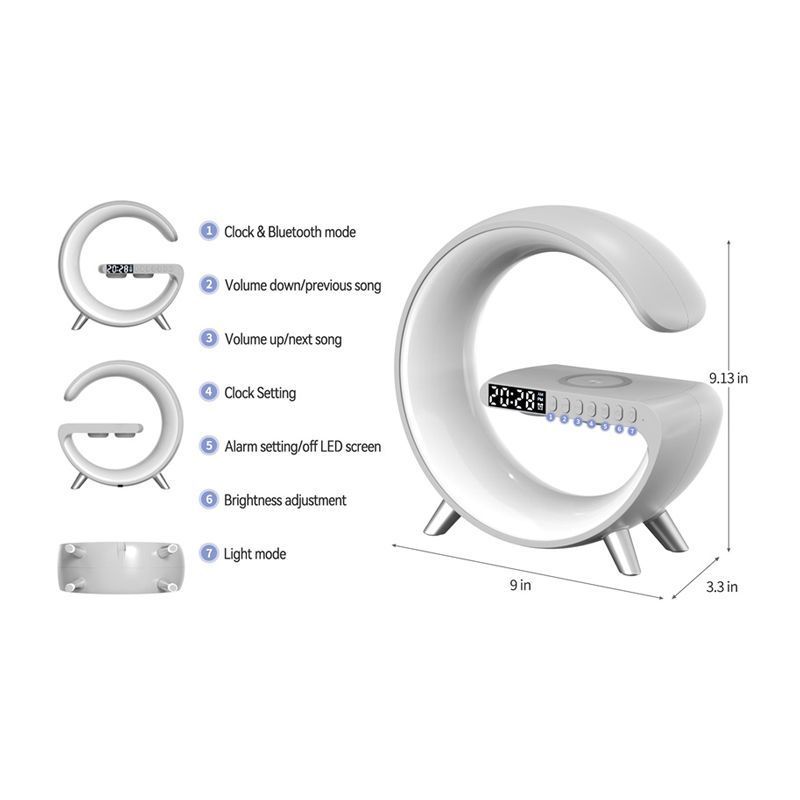 PACKAGE LIST:
1 x multifunctional lamp