If you're looking for an alternative to earbuds or headphones, bone conduction may be the perfect solution for you! Our wireless Bone Conduction Bluetooth headset is designed to deliver high-quality sound through your bones, giving you improved comfort and clarity. Plus, with our noise reduction technology, you can enjoy your music or make calls without disturbing those around you.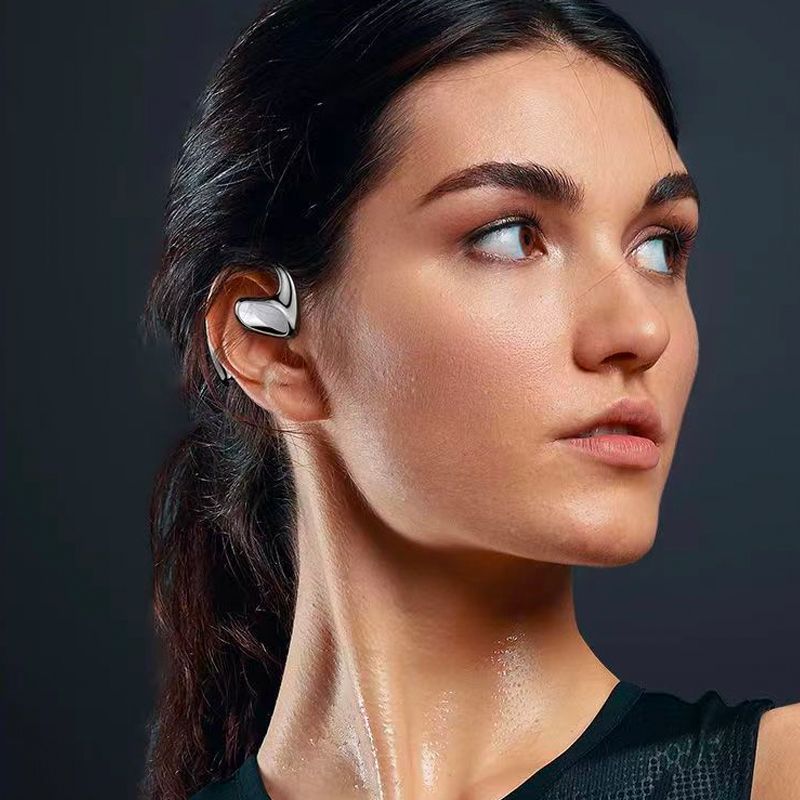 Order your bone conduction earphones – listen to music in a new way!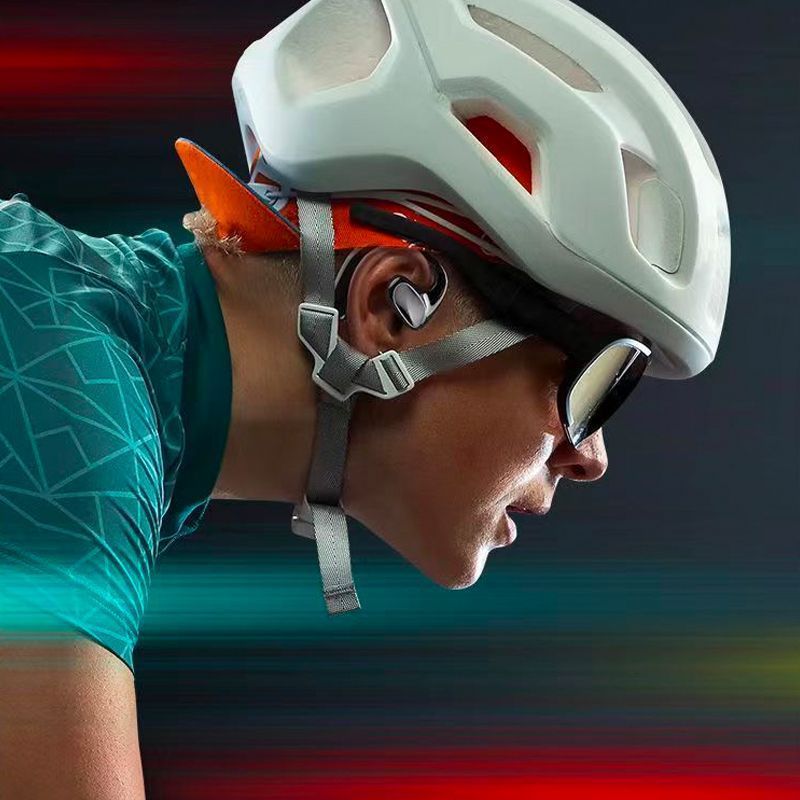 No more struggling to hear your music over outside noise.
 With the power display, you can keep track of how much juice is left in your headset with just a glance.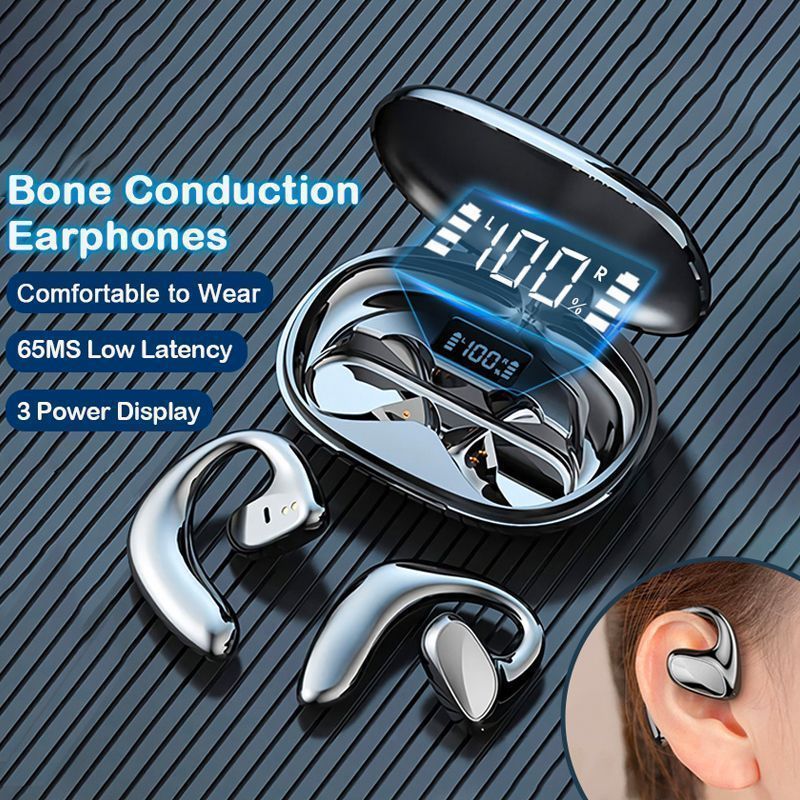 External sounds are still audible so you can stay aware of your surroundings.
 Comfortable and lightweight for all-day listening.
 High-fidelity sound and microphone for clear calling.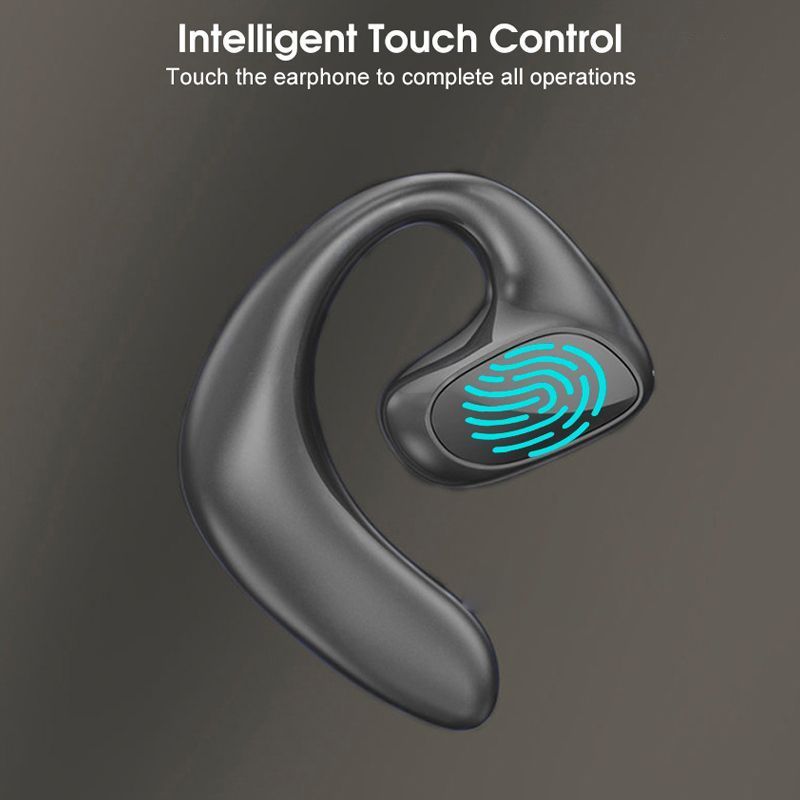 SPECS:
Color: S900 Black, S900 Blue, S900 White
Bluetooth version: 5.1
Receiving distance: ≥10m (barrier-free)
Headphone battery capacity 80mAh
About 10 hours of continuous listening to music at a time.
Electric compartment battery capacity: 400mAh
Can charge the headset about 2 times.
Battery charging time is about 3h
Charging input: 5V==0.5~2A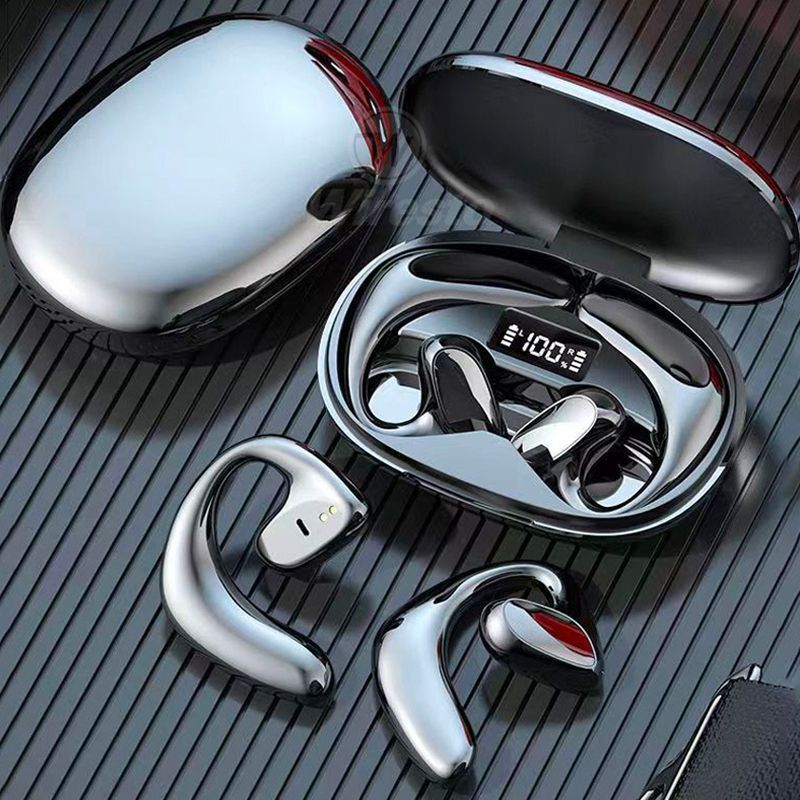 PACKAGE LIST:
Bluetooth headset*2
Charging compartment*1