It's so frustrating when you take great photos but can't share them because they're too large to upload.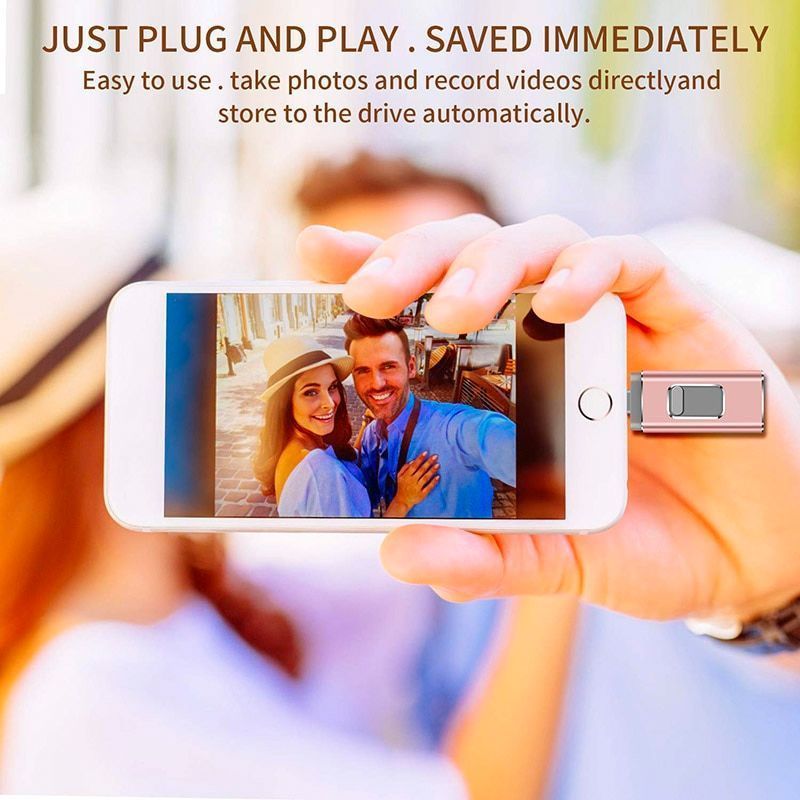 With the iPhone flash drive memory stick, you can quickly and easily transfer files between your phone and computer. This pen drive is compatible with PC, Mac, and notebooks, making it easy for you to store and share your photos, videos, music, and more.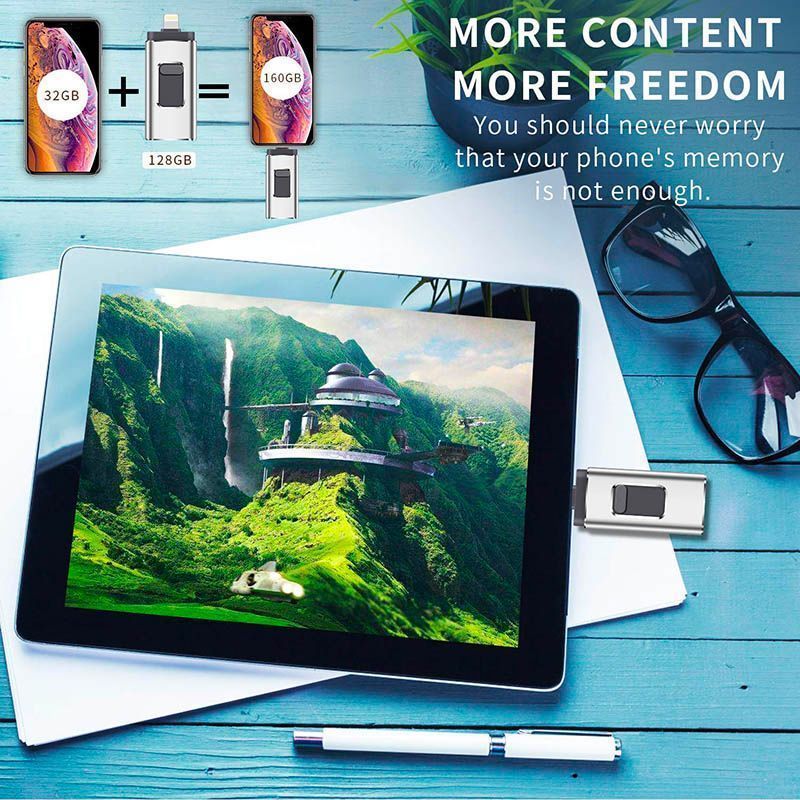 Store and transfer photos, videos, and files between your computer and iPhone with ease.
 Quickly free up space on your iPhone by transferring files to the drive.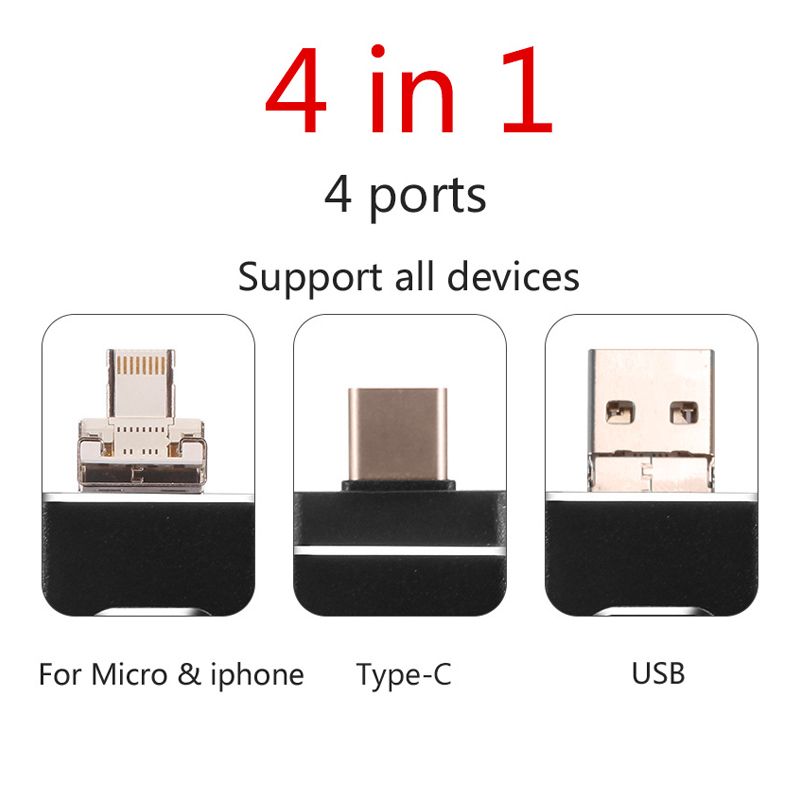 Connects easily to your phone's lightning port so you can start transferring files right away.
 Shock proof and electromagnetic proof: Compatible with PC, Mac, Android devices, and more.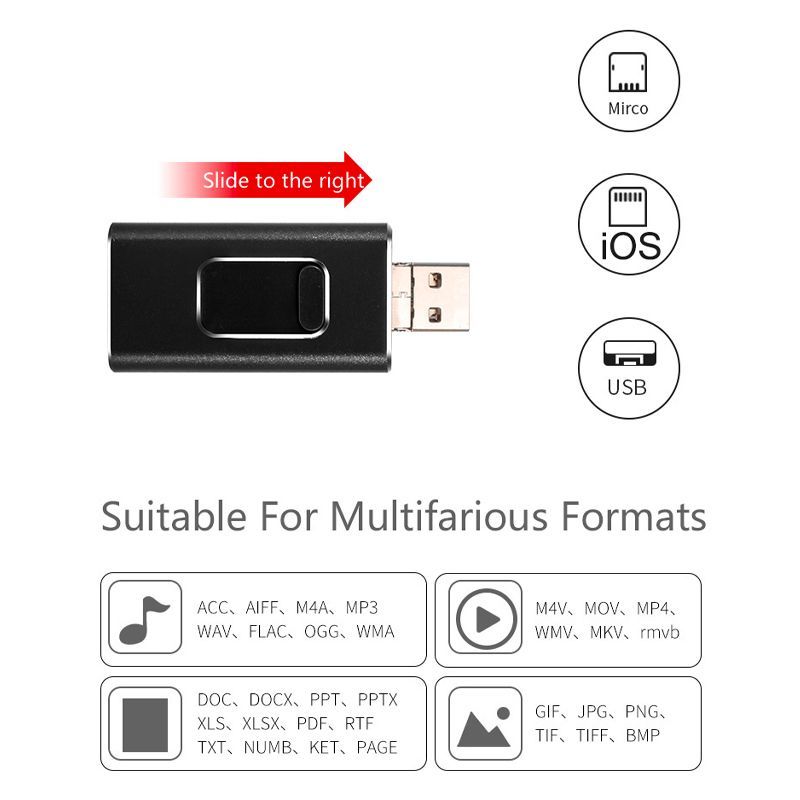 SPECS:
Weight: 9.9g
Material: Metal
Capacity: 64 GB/128 GB/ 256 GB/ 512 GB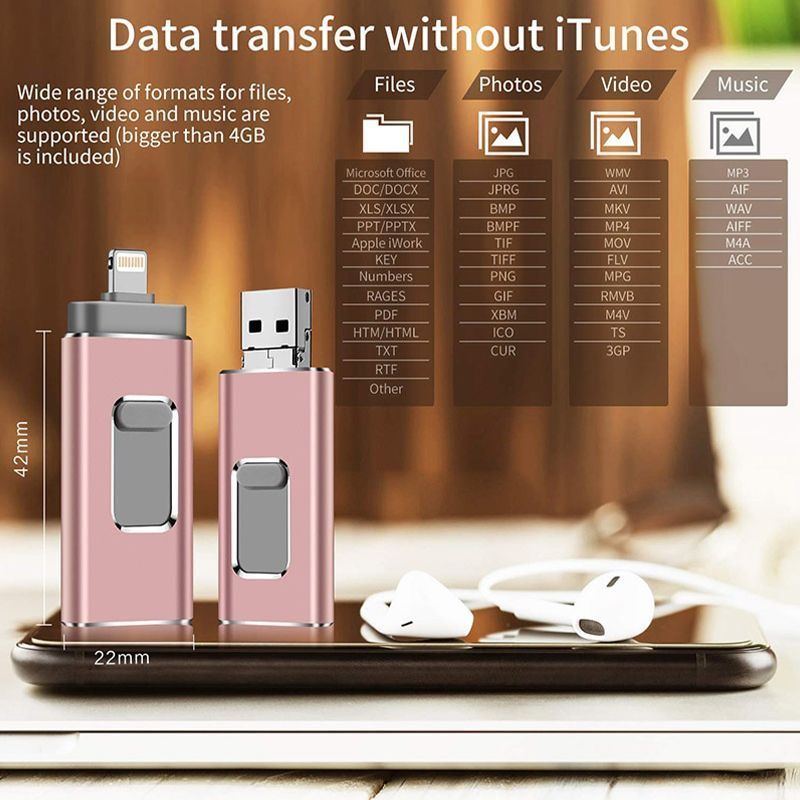 PACKAGE LIST:
1 x iPhone Flash Drive Memory Stick