You want to light up your yard or garden, but don't want to deal with unsightly wires or boring lights?
The Solar LED Outdoor lights Dog Paw light is perfect for you. These adorable paw-like lights stick into the ground and charge up during the day, so they'll be ready to light up your yard at night. Plus, they're waterproof level IР65 so you don't have to worry about them in the rain or snow — no wires needed, just stick and voila! 
Order your paw lights!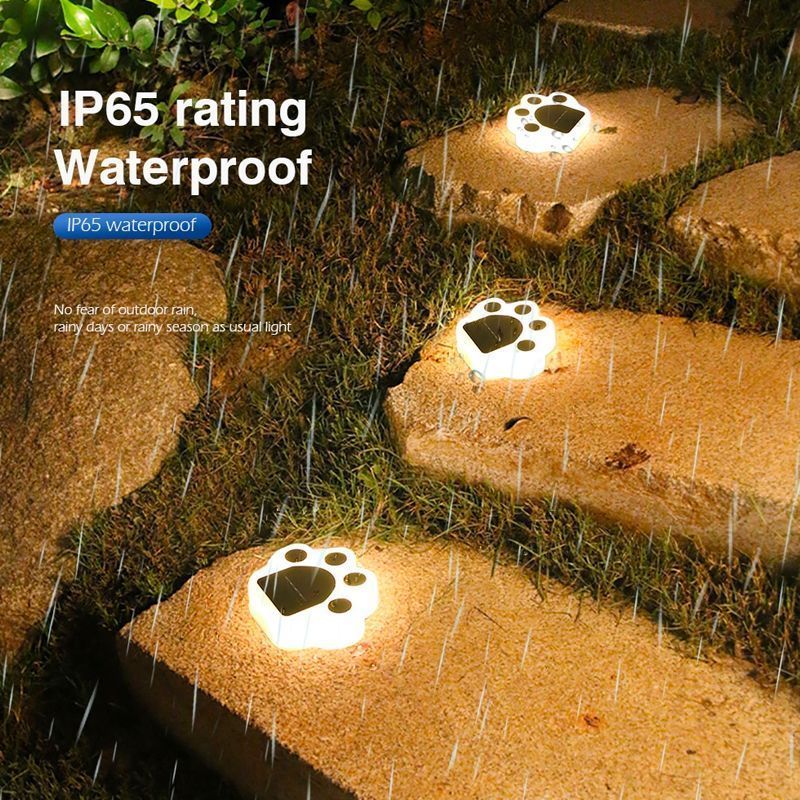 Suitable for: terrace, garden, lawn, patio, steps.
 Material: ABS material, high-temperature resistance, corrosion resistance, rainproof and moisture-proof.
 Charging channel: solar energy, automatic charging during the day, automatic lighting at night.
 Waterproof level: IР65, even in the rain, snow can also be normal lighting.
 Adorable design: cute paw print design, is the first choice of dog and cat lovers.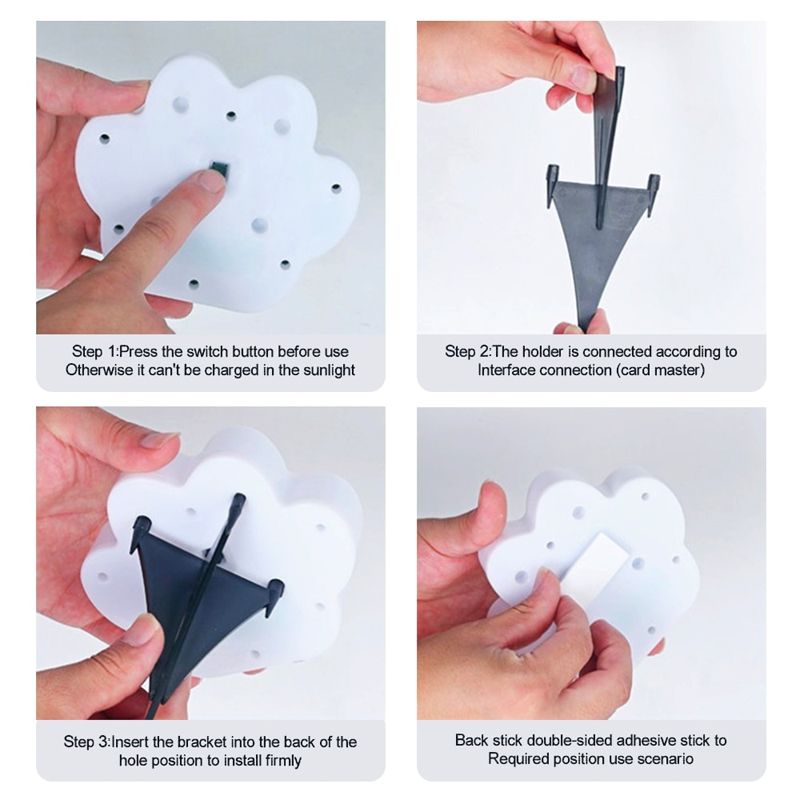 SPECS:
Battery: 600mAh
Charging time: 6-8 hours
Product material: ABS material
Lighting time: 8-10 hours
 PACKAGE LIST:
1 x paw light