Tired of lugging around your big, bulky projector? We feel your pain. That's why we want you to try the world's smallest and most portable projector – the Portable Mini Projector LED Mobile Video Projector. This little guy is perfect for people who need to present or watch videos on the go.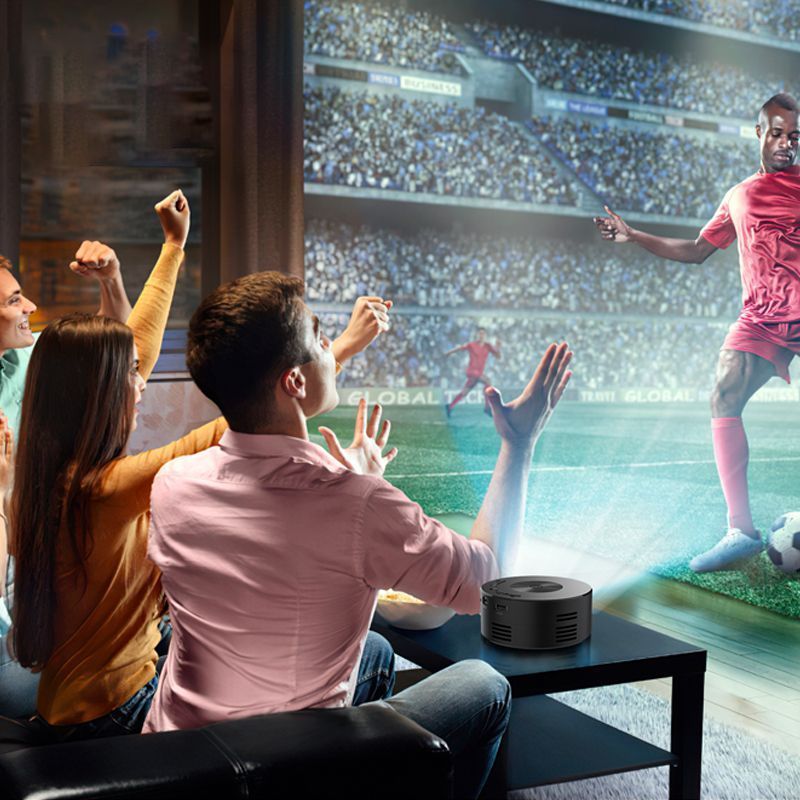 It's small enough to fit in your pocket, and it only takes a few minutes to set up. Plus, it's compatible with multiple devices (Fire TV Stick/Headphone/USB Disk/Game/Camera/Phone/Tablet/PC/Amplifier), so you can use it with all of your electronics.
Claim your mini projector (only 6 left in stock)!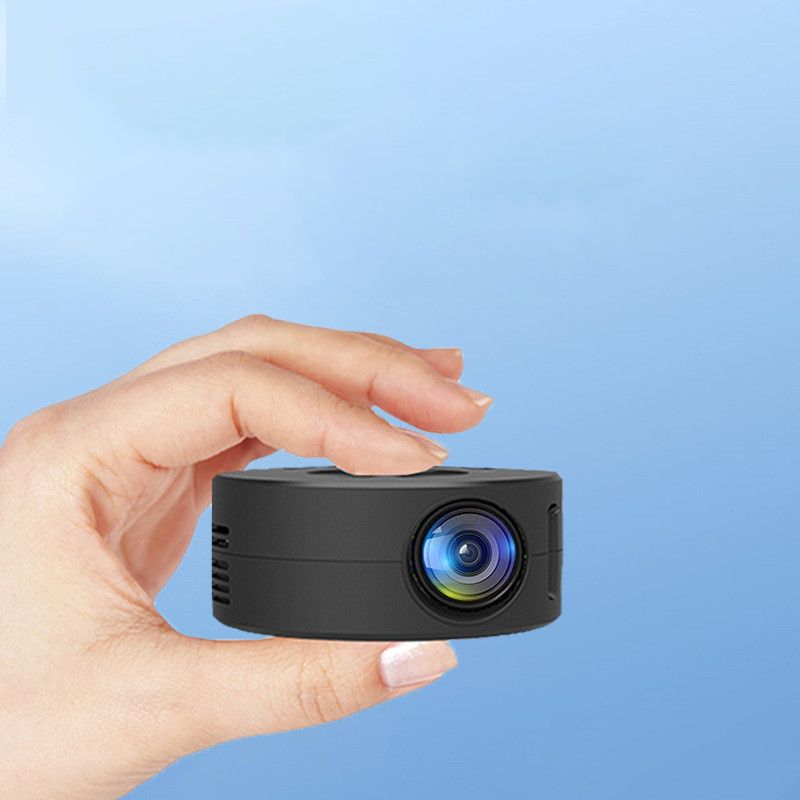 Eye protection: Watch videos and play games without having to stare at a small screen for long periods of time.
Portable and convenient: small and easy to carry, so you can use them anywhere.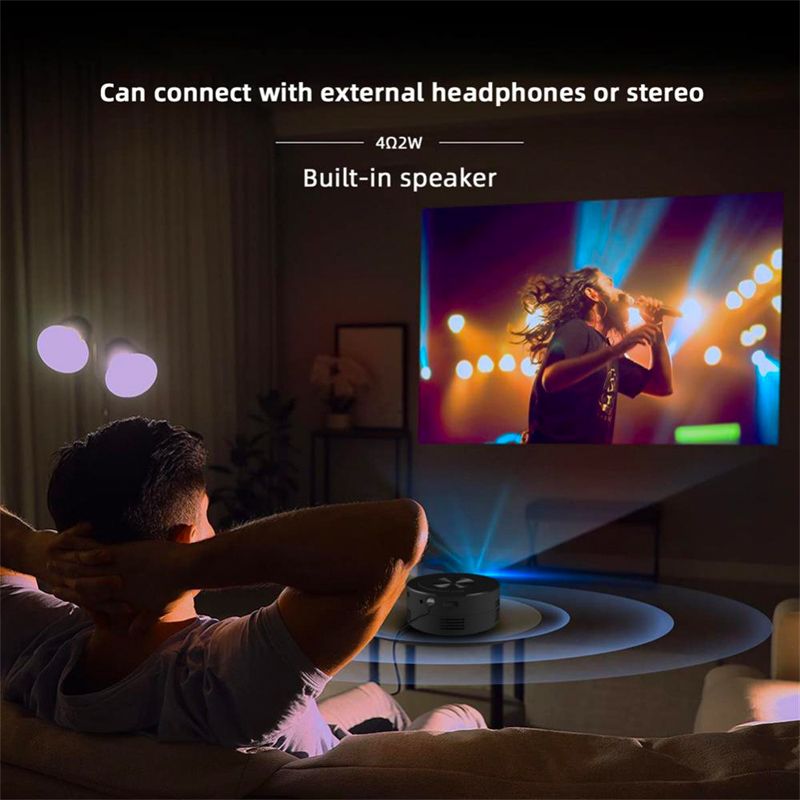 Great for kids: A mini projector can be a good alternative to screen-based electronics, such as phones and tablets, allowing kids to watch videos, play games, and study on the go.
Wide compatibility: Mini projectors are compatible with a range of devices, including phones, tablets, and computers, so you can use them with all of your
electronics.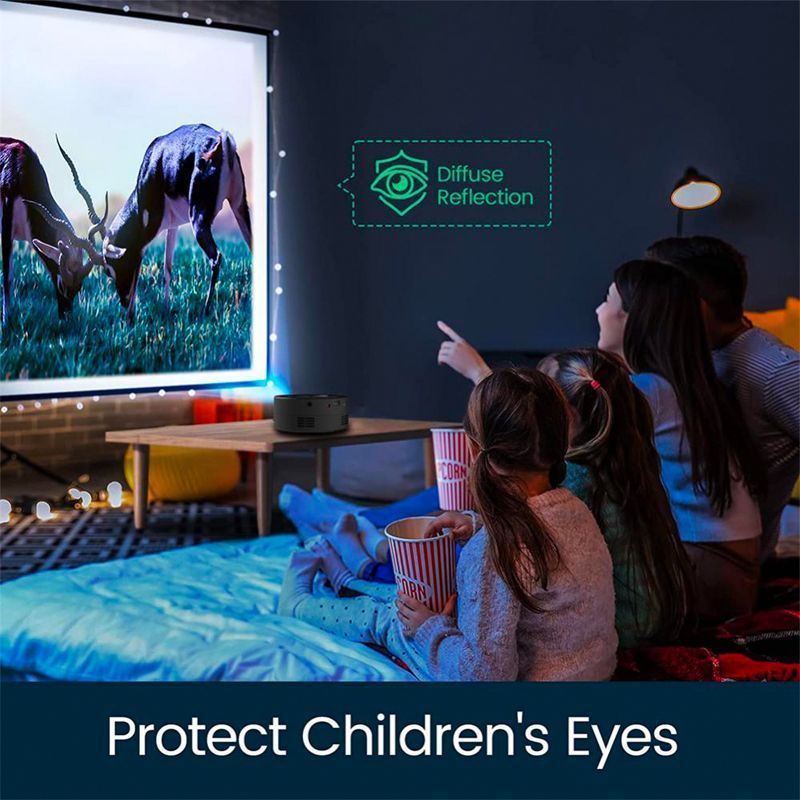 Large projection for its mini size: can project images up to 100 inches in size, making them great for watching movies and TV shows or playing games.
Long lamp life: A lamp life of up to 30,000 hours, so you won't have to worry about replacing it anytime soon.
Same screen capability: Supports the same screen function, allowing you to share the screen of your phone or tablet with the projector.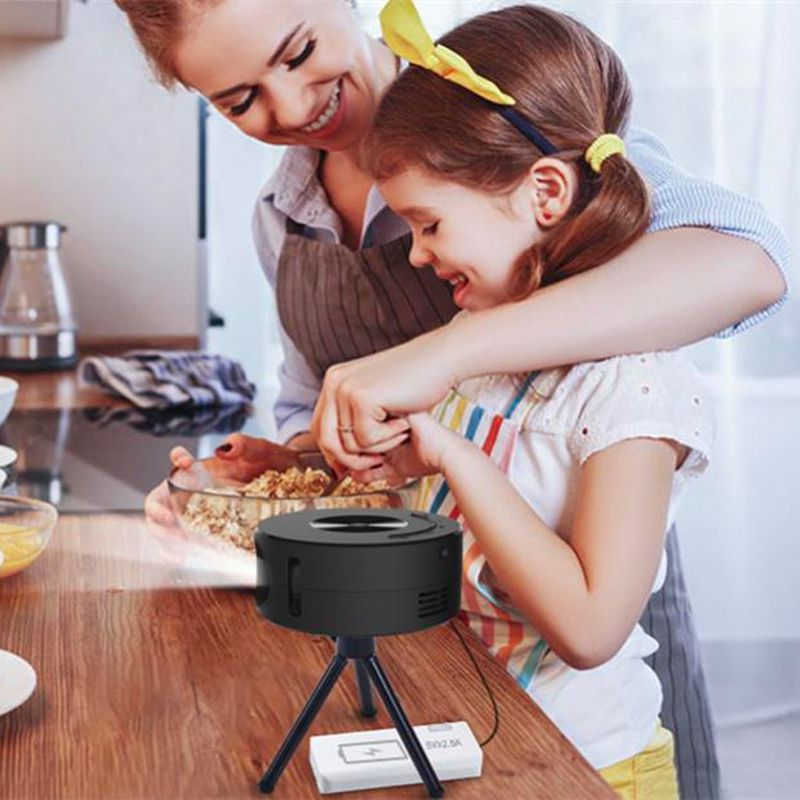 SPECS:
Projection size: 14100 inches
Default physical resolution: 320*180p
Support resolution: 1920*1080max
Light source: LED, 30,000 hours lifespan
Projection technology: LCD
Working voltage: DC5V
Working current: 2A
Power: 10W
Remote control: panel buttons/infrared remote control
Headphone output: audio output, 3.5mm connector output
Machine size: 110*110*47mm
Product weight: 0.2kg
Color box size: 14.7×13.5X7.2CM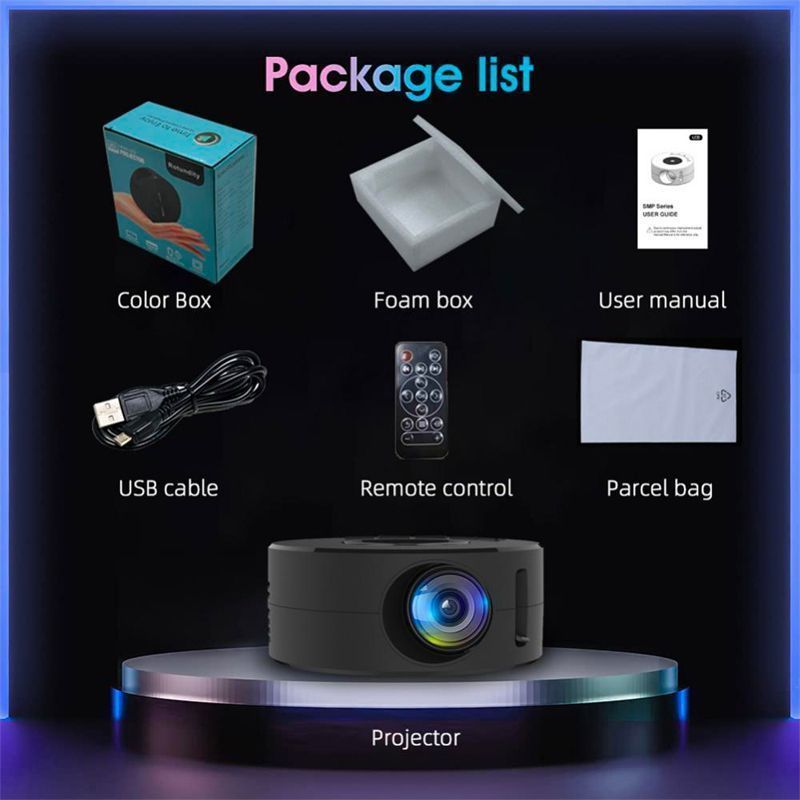 PACKAGE LIST:
1 * Projector
1 * cable
1 * Controller
1 * Manual