It's tough to stay safe on the road when visibility is low, and more often than not windshield wipers make things worse when it's foggy or humid outside.
The Rainproof Anti-fog Spray will help you stay safe while you're behind the wheel. The coating prevents fogging and improves visibility at night and in wet weather, so you'll be able to drive with confidence. You can also use it to prevent fogging on your glasses, helmet, bathroom mirror, etc.
Order and keep the fog miles away!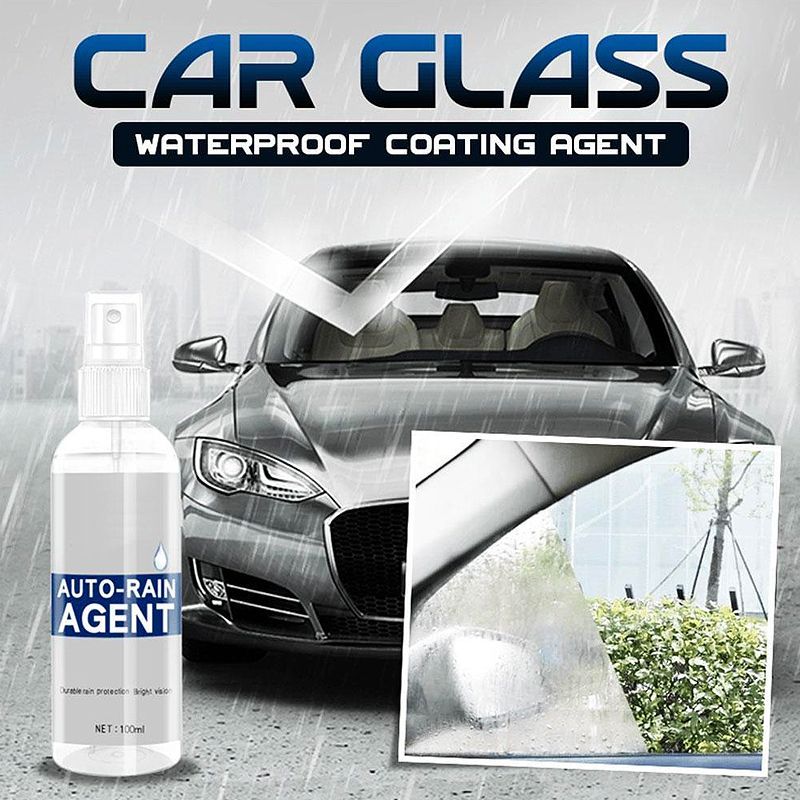 Keep your car windows and mirrors clean and clear in any weather condition.
 Improve driver safety at night and in humid weather.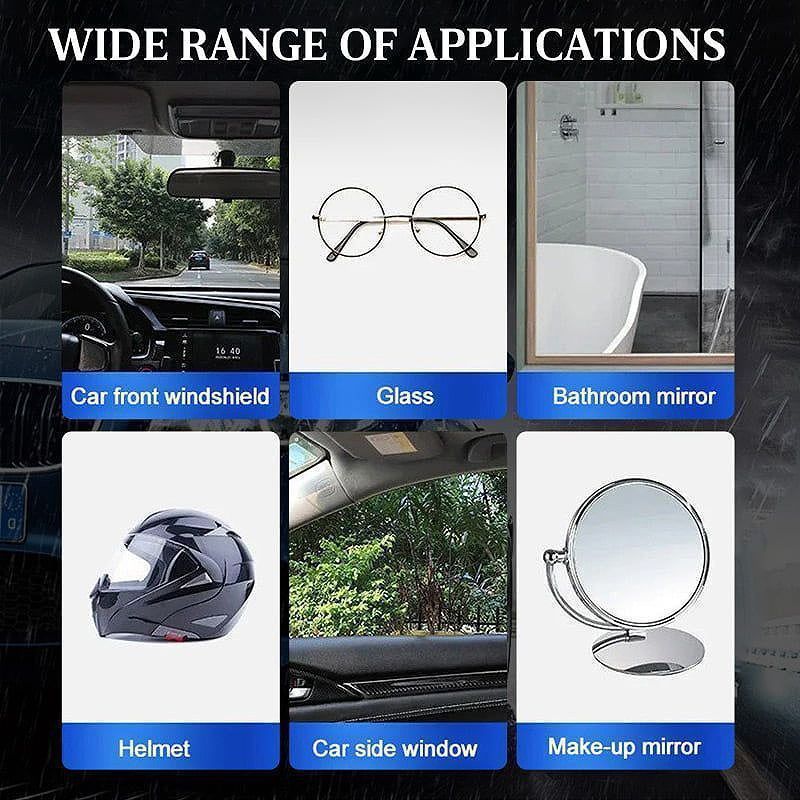 Automatically forms a water-repellent film on the glass surface (bathroom glass, vanity mirrors, glass doors, glasses helmet).
 Odorless, durable, invisible: no polishing required, it's quick and easy.
 Easy to carry, compact and lightweight: you can keep it in your car, kitchen, desk, etc.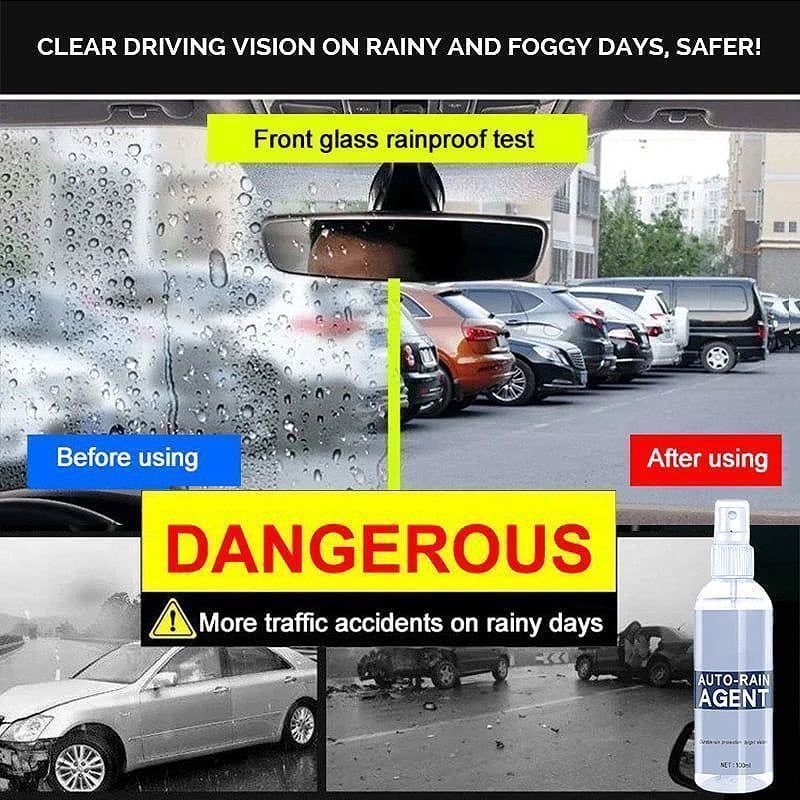 SPECS:
Item Weight: 30g
Capacity: 100ml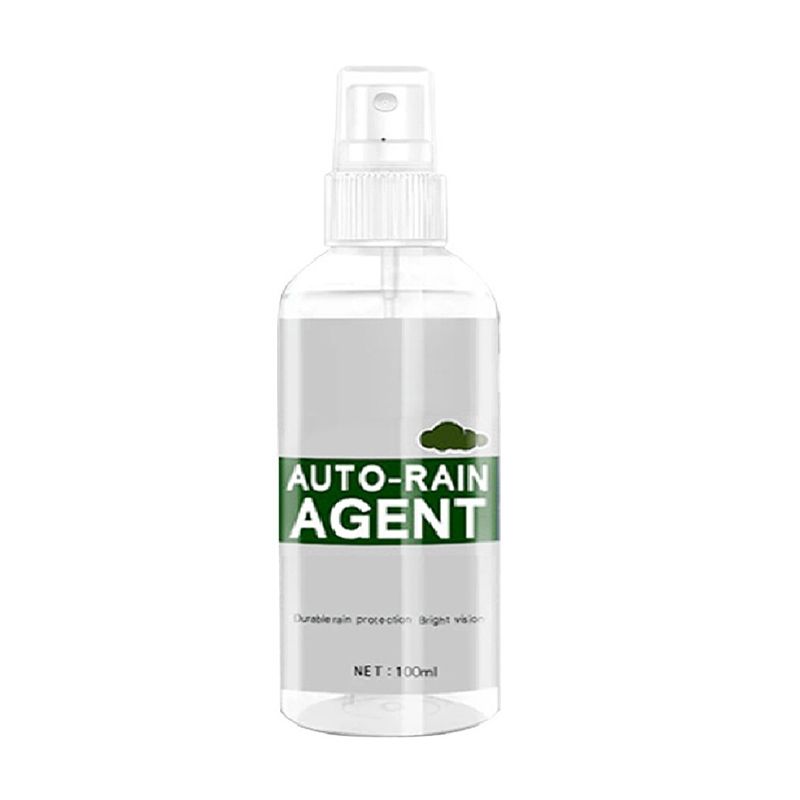 PACKAGE LIST:
1 x anti-fog agent