Tired of having to fumble with those clunky glue guns that take forever to heat up? Well, we've got the perfect solution for you. Our rechargeable cordless electric hot melt glue pen is fast, efficient, and easy to use. Plus, it comes with a magnetic storage cover to keep your glue sticks clean and organized.
With this handy little tool, you'll be able to quickly and easily attach any two objects together in no time at all. Whether you're repairing something around the house or putting together a new project, our electric hot melt glue gun is the perfect accessory for the job.
Order your glue!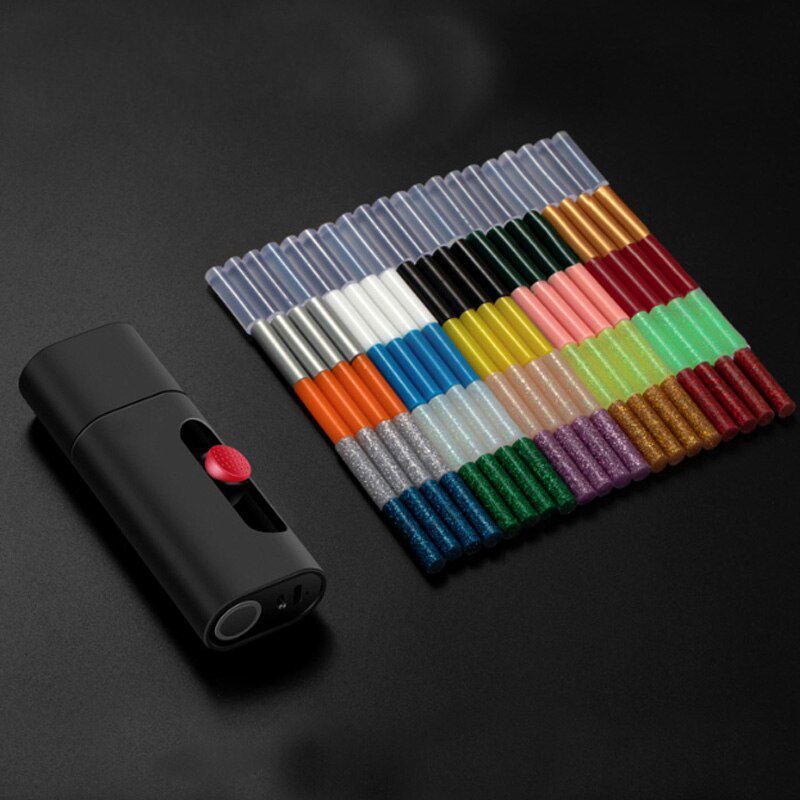 USB charging with 120 glue sticks – compatible with a variety of devices.
 Heat-insulating material protective cover – prevents scalding.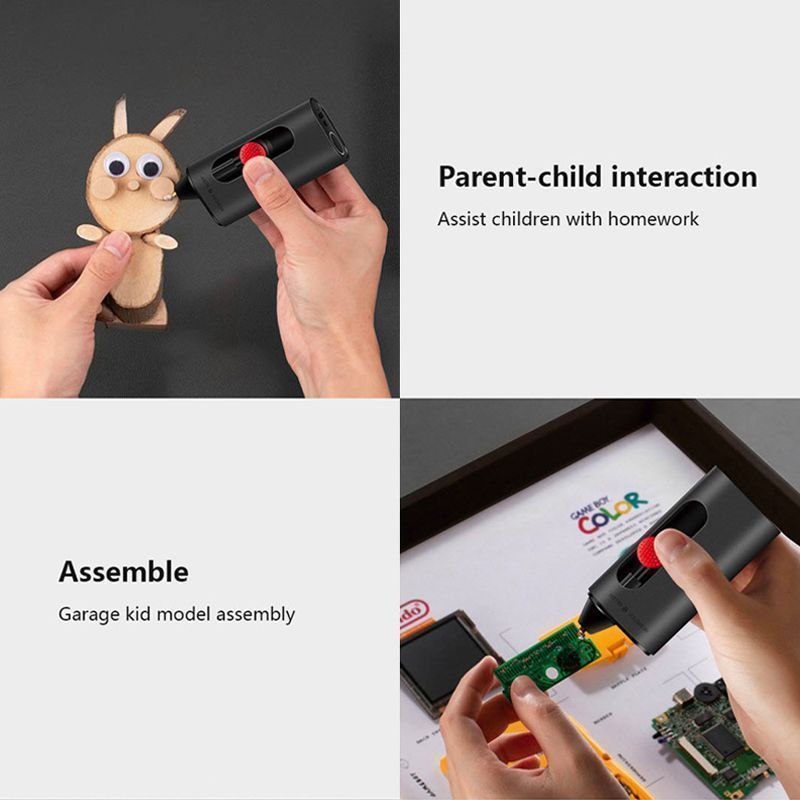 It heats up quickly (15 seconds) and has a consistent temperature.
 The red dot button is easy to find and press, even with gloves on.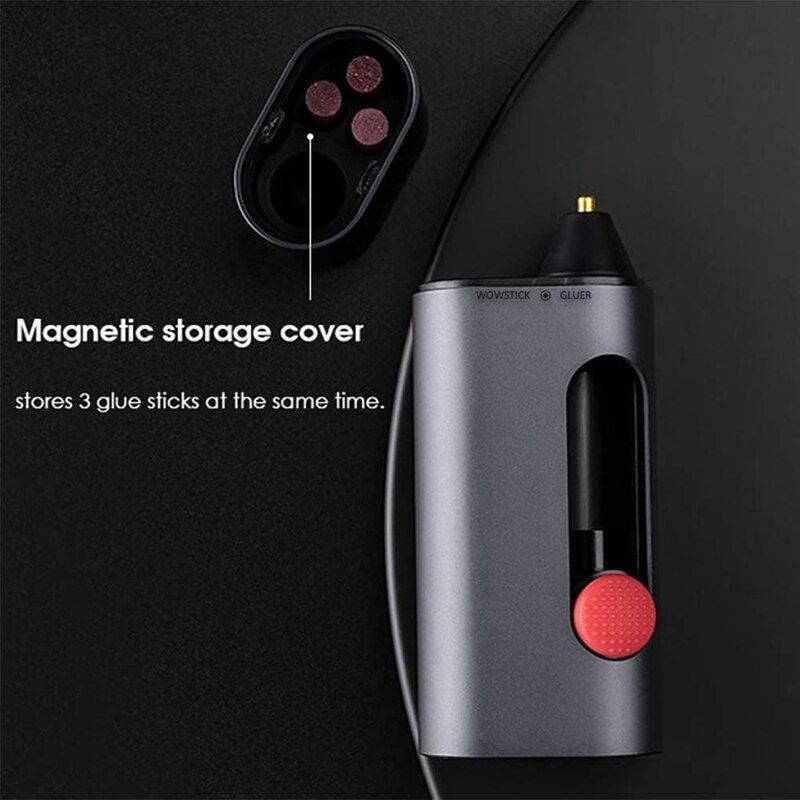 The magnetic storage cover keeps the glue stick clean and reduces the loss when not in use.
 The all aluminum body makes it durable and scratch-resistant.
 The magnetic suction cover is also a storage space, which can place 3 glue sticks for your convenience.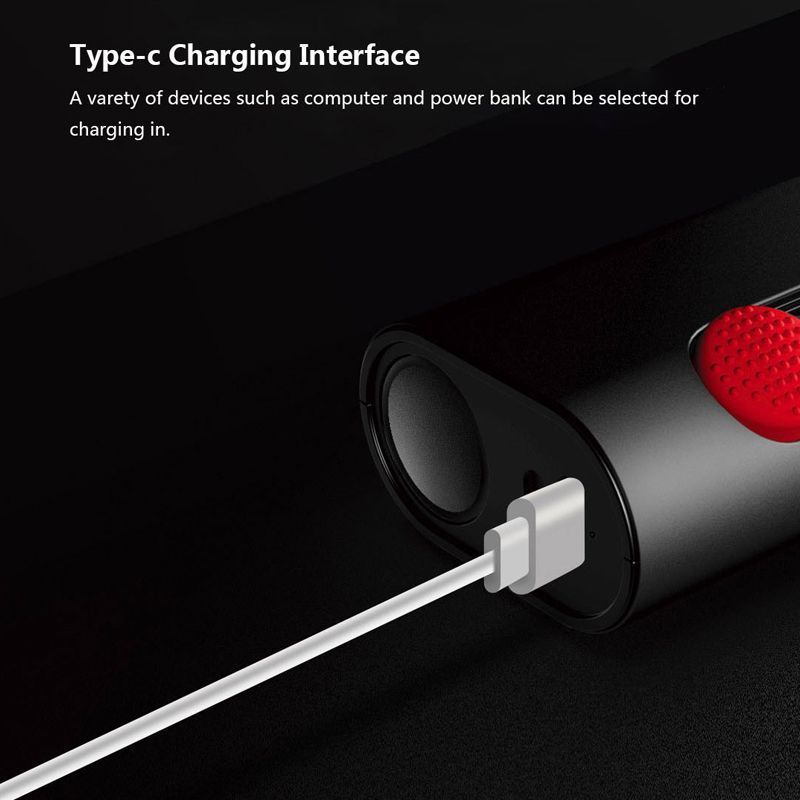 SPECS:
Color: Dark grey
Power: 8W
Battery Capacity: 2000mAh lithium battery
Charging Method: Type-C
Battery Voltage: 3.7V
Working Hours: 2h
Charging Time: 2.5h
Input: 5V 1A
Glue Sticks Size: 7*25mm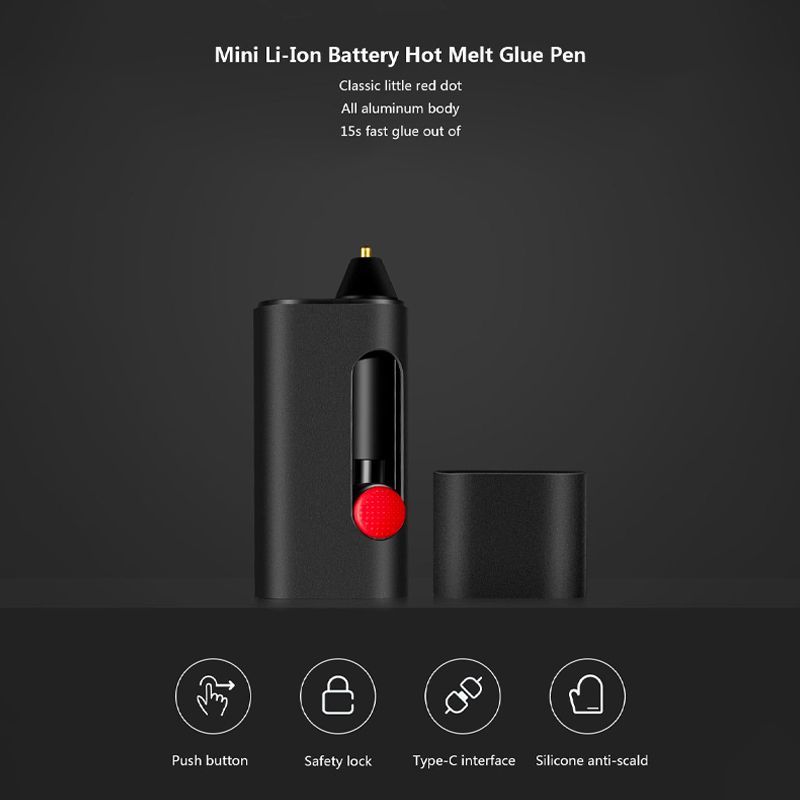 PACKAGE LIST:
1 x  Rechargeable Cordless Electric Glue Pen
120 piece x glue sticks