Do you have hard-to-reach electrical outlets behind your couch or bed? There is a simple fix: The rotating Outlet Extender! This wall socket extender allows you to charge your electronic devices without furniture getting in the way: It can bend into different angles without obstructing other outlets and keeps all plugs close to the wall to avoid clutter! Plus, it has multiple ports so you can plug & charge multiple devices!
Get your rotating socket extender before next month (Limited stock)!
Charge plug multiple sales or charge multiple devices!
Make use of all the sockets behind your furniture!
The best gift for a big family or a roommate!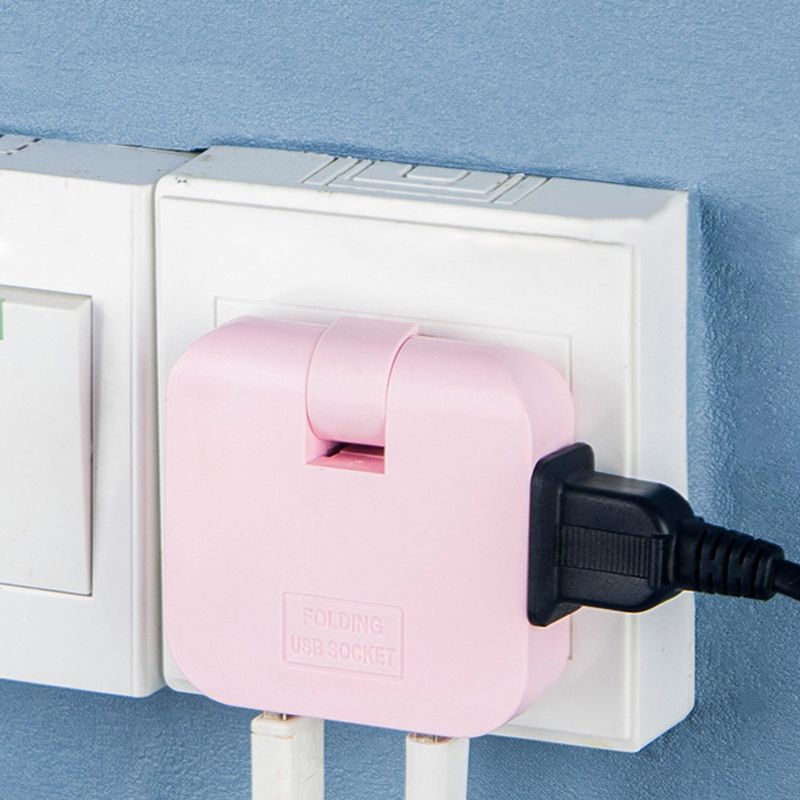 SPECS:
Volatge: 1500w
Colro: as shown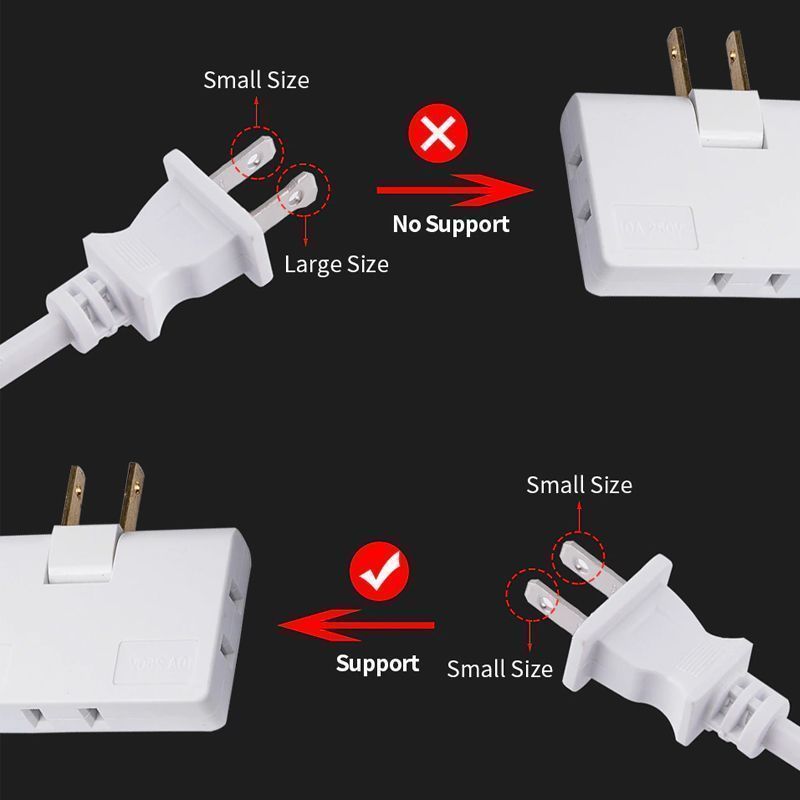 PACKAGE LIST:
1 x socket extender