Stay Ahead of the Game with the Ultimate Smart Touch Weather Clock – The Coolest Gadget of the Year!
Tired of having to constantly check your phone for the time and weather? Look no further! The Smart Touch Weather Station is here to simplify your life.
With a touch button on top of the case for easy control, this WiFi clock not only shows digital and analog time, but also provides real-time weather updates, atmospheric pressure, min/max temperature, wind speed, city, country/region, weekday, outdoor temperature, and humidity directly from the internet.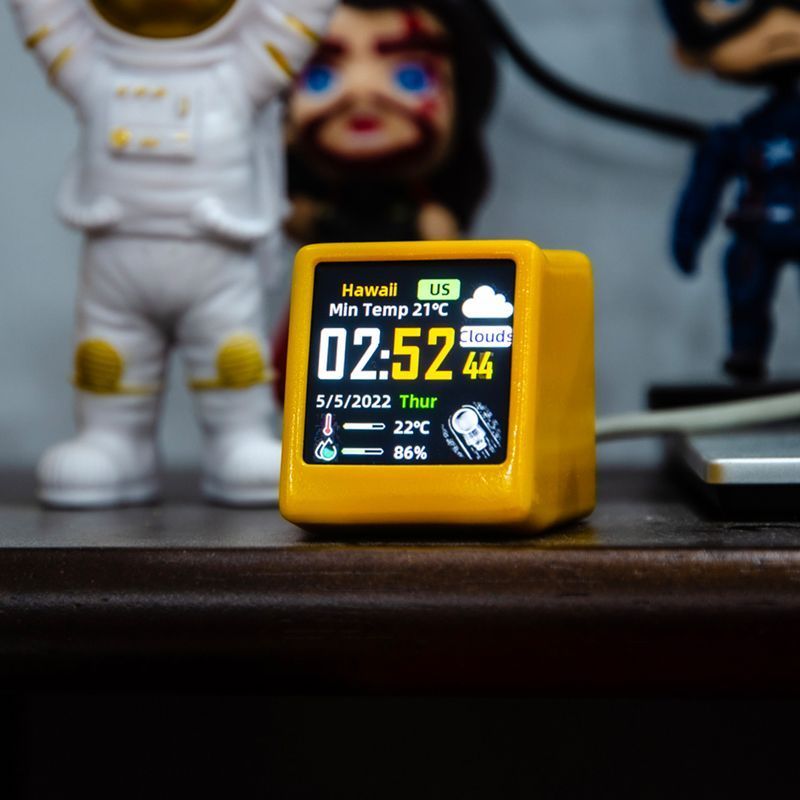 It also doubles as a small album photo frame with a full-screen display, allowing you to store up to 40 images (2MB max free space) and even display 30-second-long gifs. And that's not all! It also supports full-screen video display so you can add a touch of fun to your desk.
Order Your Smart Weather Clock today (only few in stock)!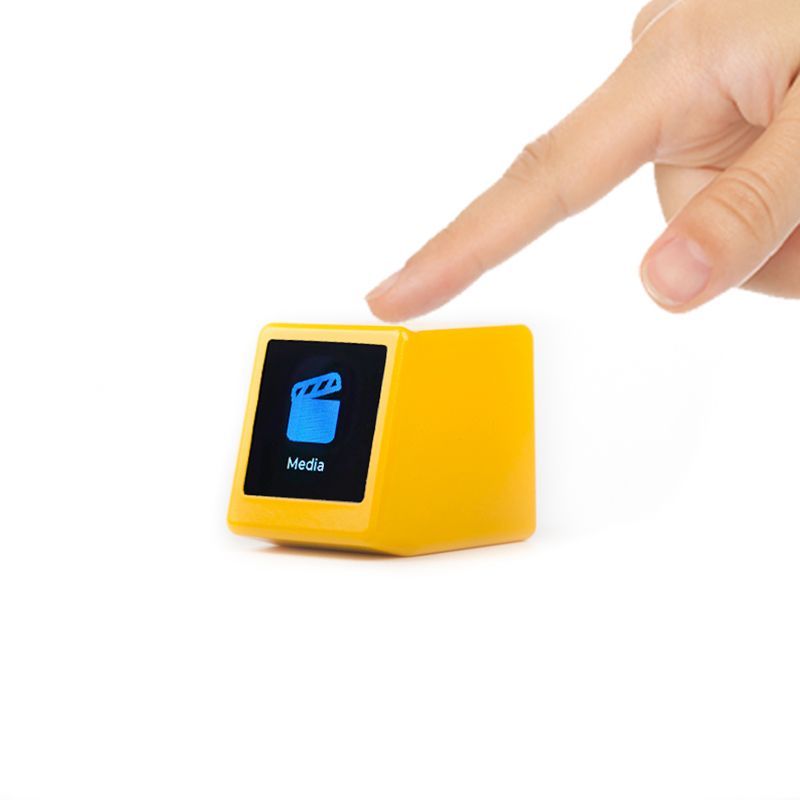 Stay ahead of the game with real-time weather updates and touch button control.
Full-screen display for photos, gifs, and even videos.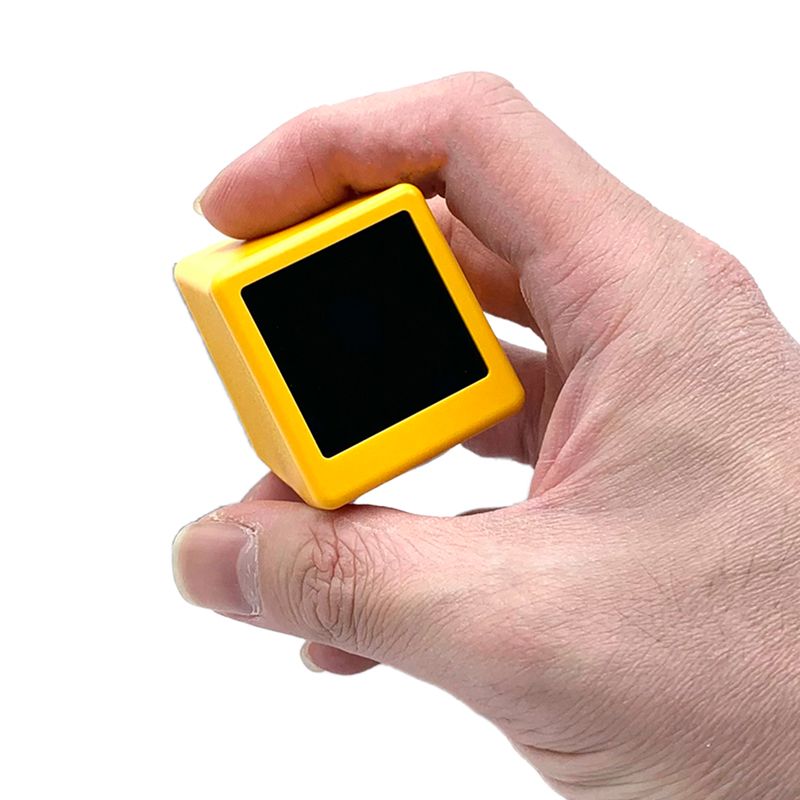 Store up to 40 images (2MB max free space) and display 30-second-long gifs.
Add a touch of fun with animations and videos.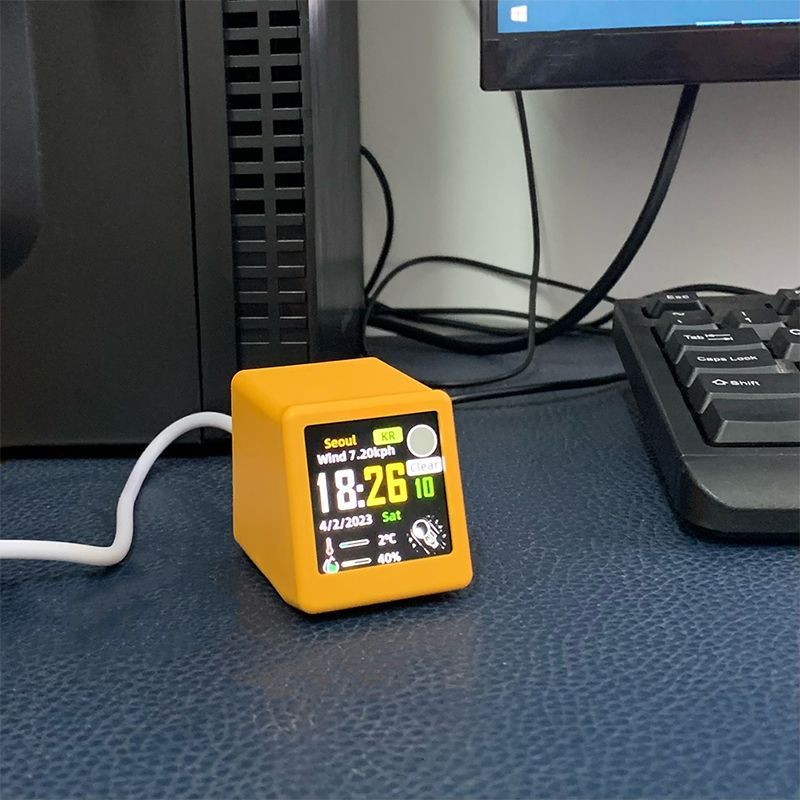 Upgrade your gadget with the latest features and updates via WiFi.
Multi-functional gadget that doubles as a photo frame and weather station, perfect for any desk or home.
A great gift for anyone who wants to simplify their life and stay ahead of the game!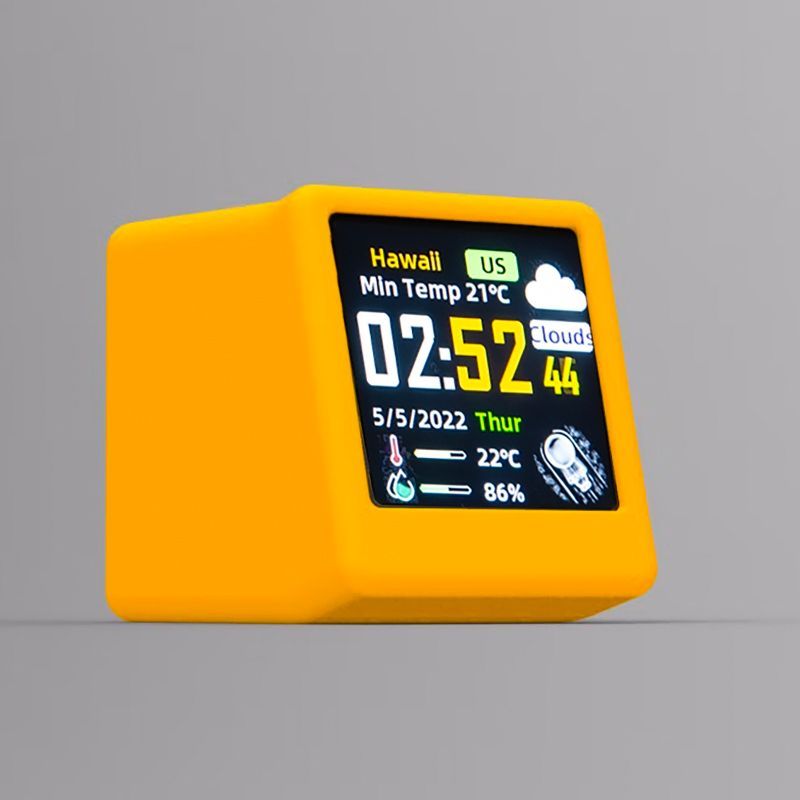 SPECS
Interface: Type-C USB
Power: 5V/1A
Package List
1 x Smart Mini WIFI Weather Clock