Tired of having to keep track of multiple remote controls? This 4-in-1 smart remote control can duplicate all your existing remotes, so you'll never have to search for them again. Plus, the long-distance feature means you can control your devices from anywhere in the room. Compatible with most electric door, telescopic door and garage door models on the market today. You can copy short-range remote controls, car alarms, garage door, home security devices, etc.
Get your 4-in-1 Remote Control Duplicator!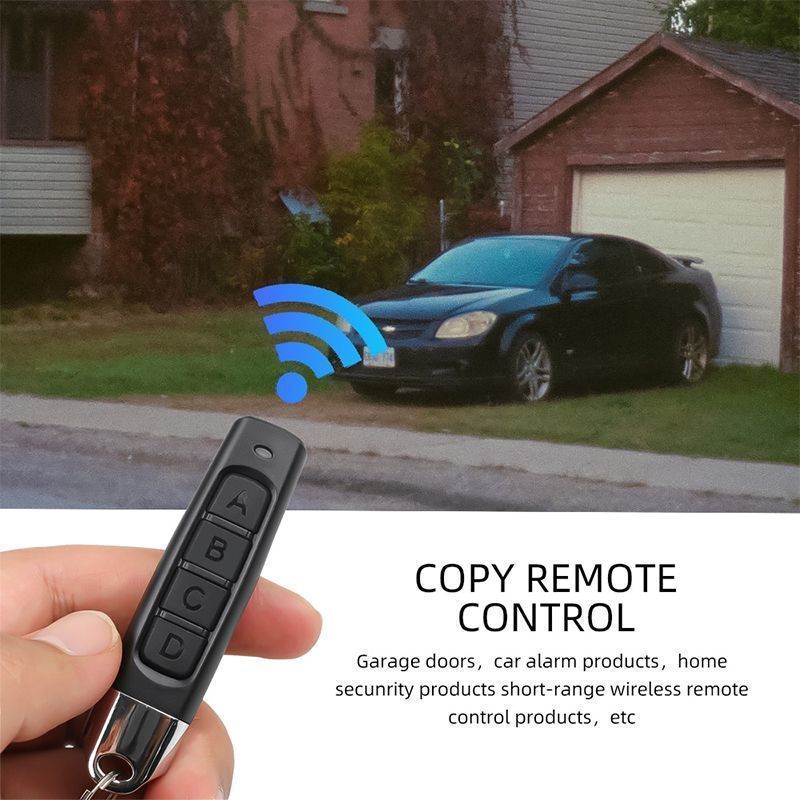 How to use: 
 Clear code: To clear the code on a garage door opener, hold the unlock and lock keys and click three times on the button.
 Copy: To clone a remote control, press the first keys of two remote controls at the same time and wait for the indicator light to flash.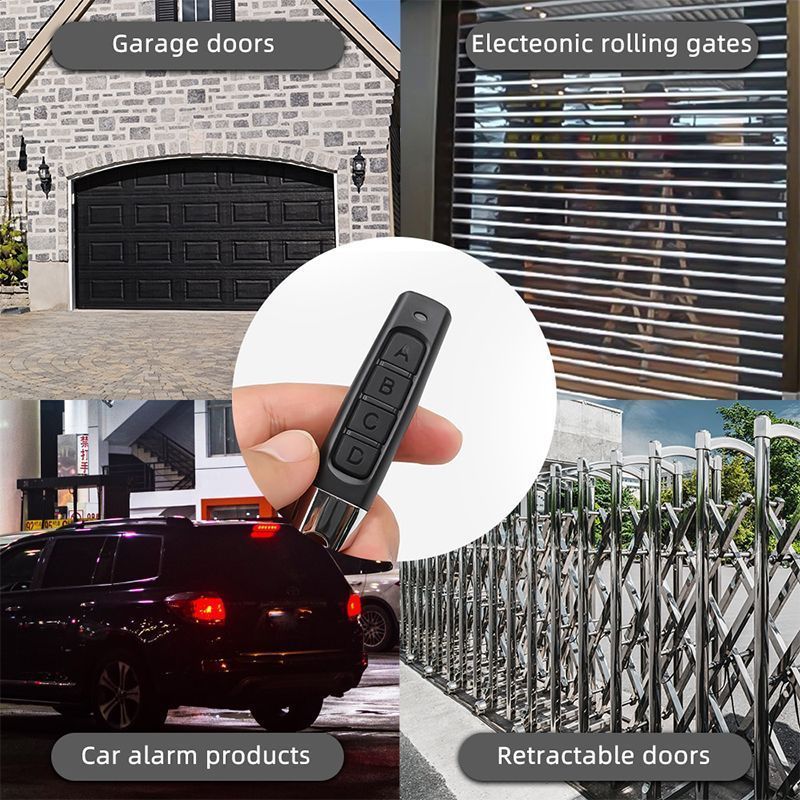 Restore: To restore a copy of the remote control code, press the two bottom buttons and release after any key is pressed.
 There are 4 steps to dealing with a situation where some keys can't control the device: clear code, copy unsuccessful keys, clear code again, and restore code.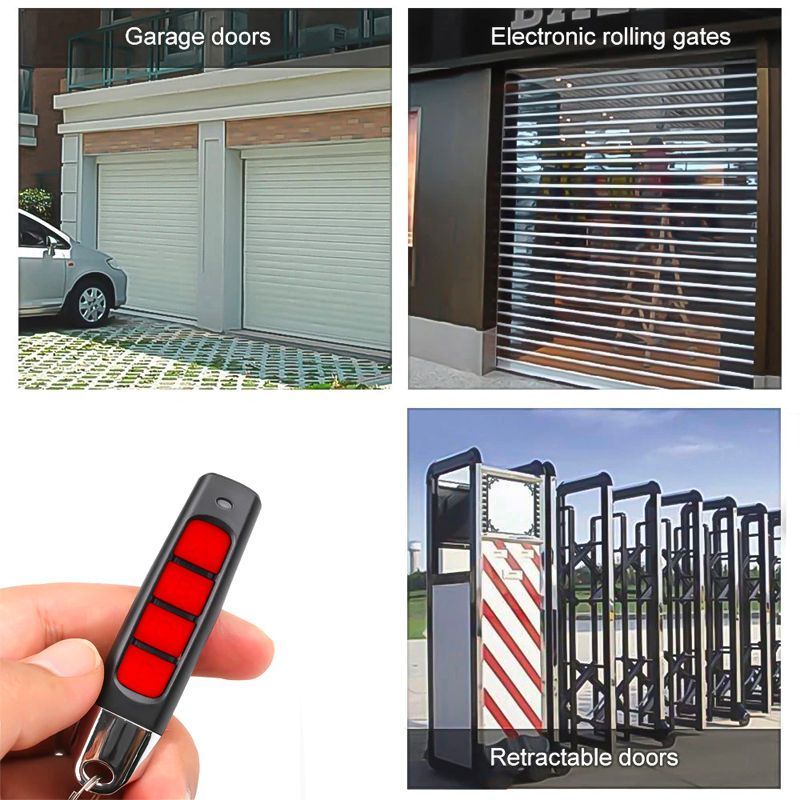 SPECS:
Material: Plastic.
Wireless transmission distance: 50-150 (m). (open space)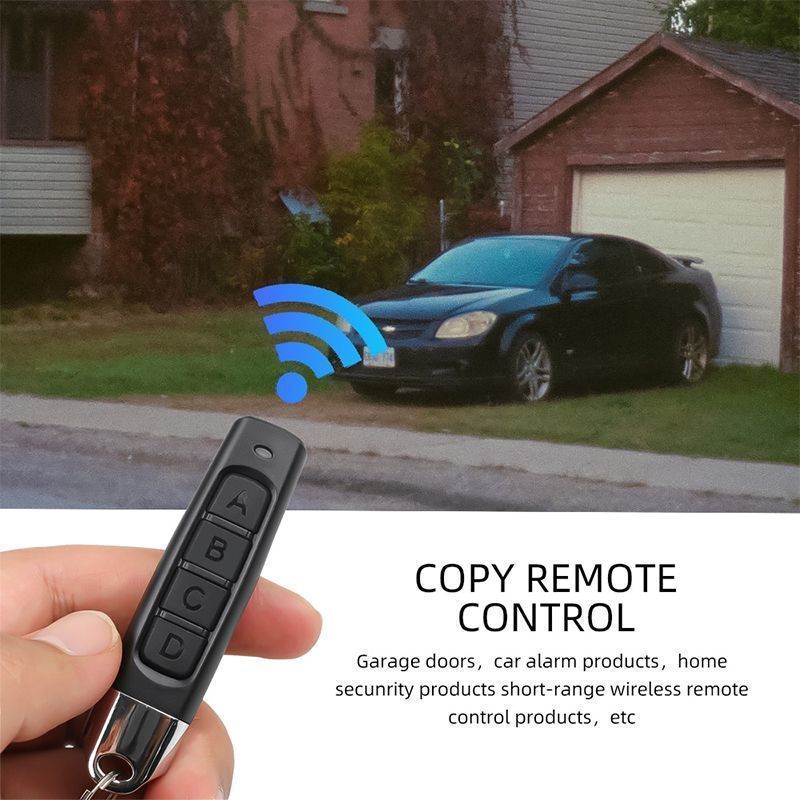 PACKAGE LIST:
1 x remote control duplicator.