You're definitely missing out if you have never used a flashlight that's powerful yet small enough to fit in your palm like a coin! This thumb-sized LED flashlight fits easily onto your keychain so you never have to worry about forgetting your flashlight when you're out in the dark or when you don't expect a power outage. With 5000 lumens, 5 brightness levels and 2 lockout modes, this key light has everything you need to feel safe and comfortable when the sun goes down.
Order your 500 Lumens Thumb-sized Key Flashlight!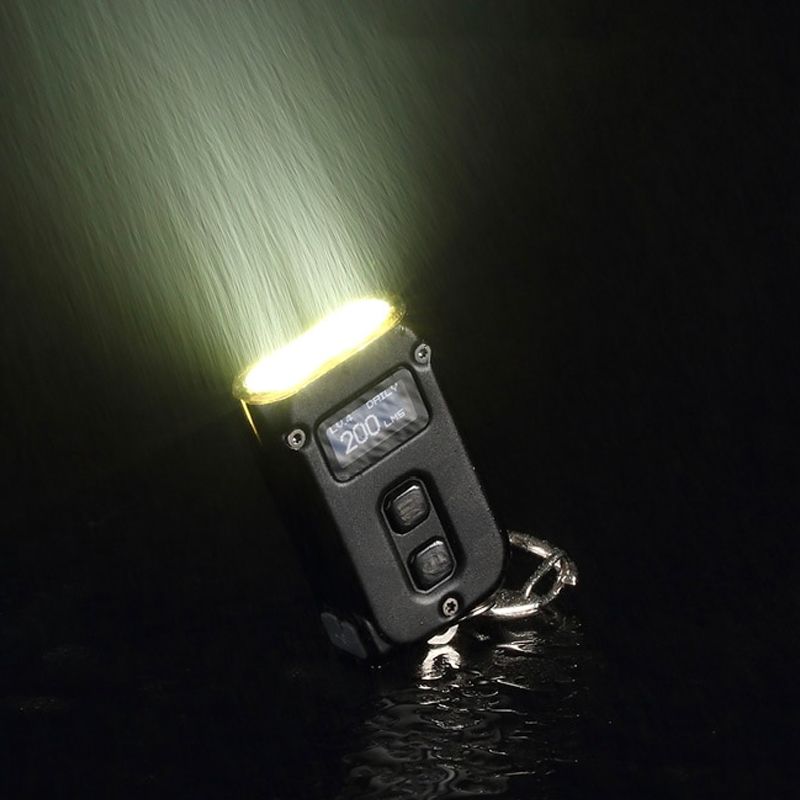 The Smart Dual-Core Key Light is perfect for anyone who wants a bright light with an extended throw.
 With 500 lumens of brightness and a max beam intensity of 2,000d, this key light can handle any situation.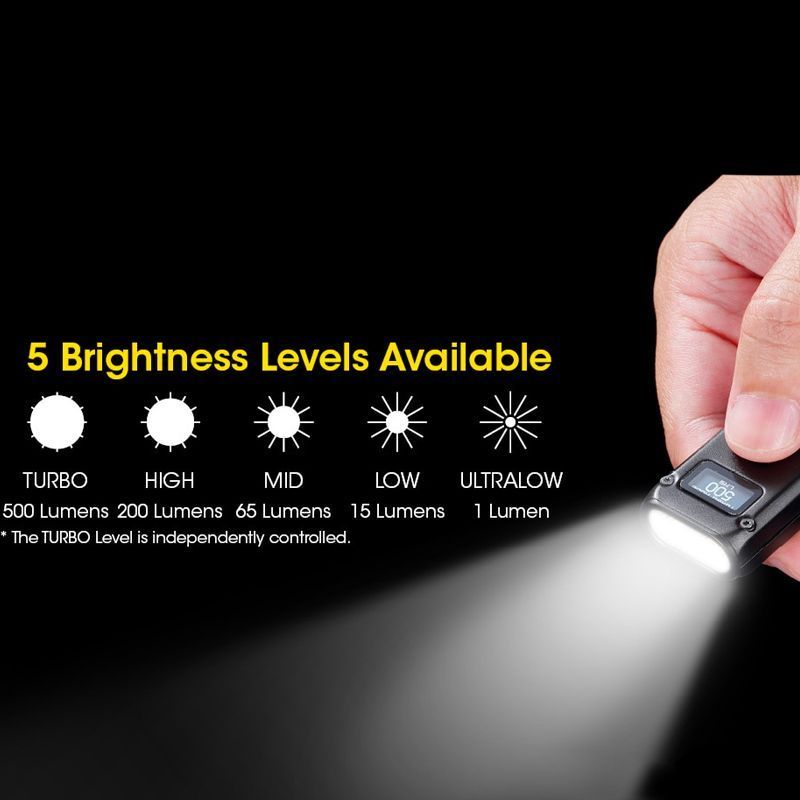 The total reflective optic lens provides a soft, uniform light that is perfect for reading or navigating in the dark.
 The Smart Dual-Core Key Light is a highly efficient key light that provides a stable output up to 60 hours.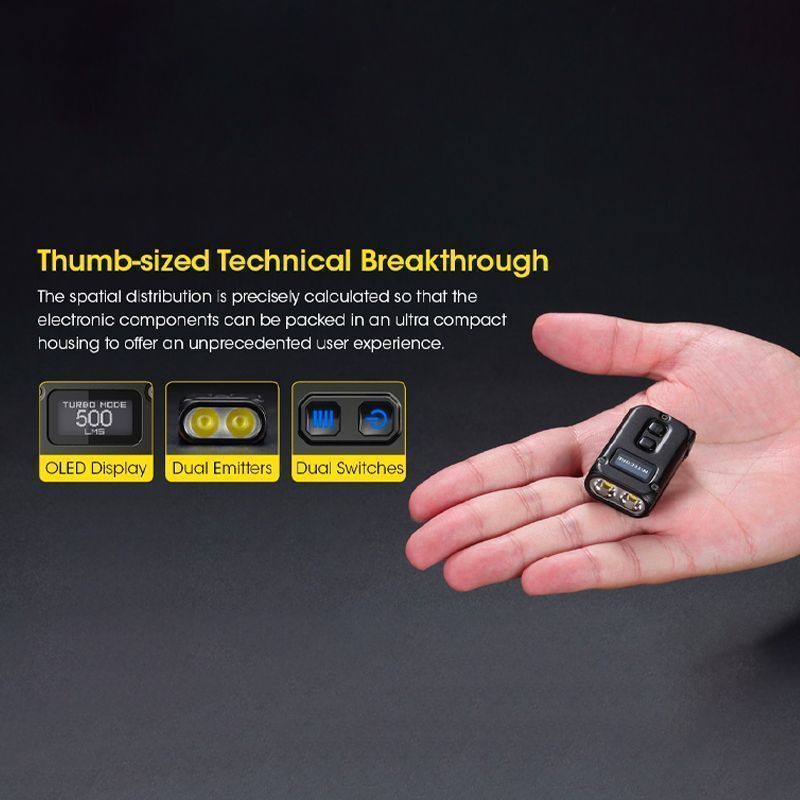 It has two user modes (DEMO Mode and DAILY Mode), as well as five brightness levels available with direct access to TURBO.
 Intelligent mode memory function remembers the last used mode, and lockout modes prevent accidental activation.
 The metal ring pull can withstand up to 30 kilograms.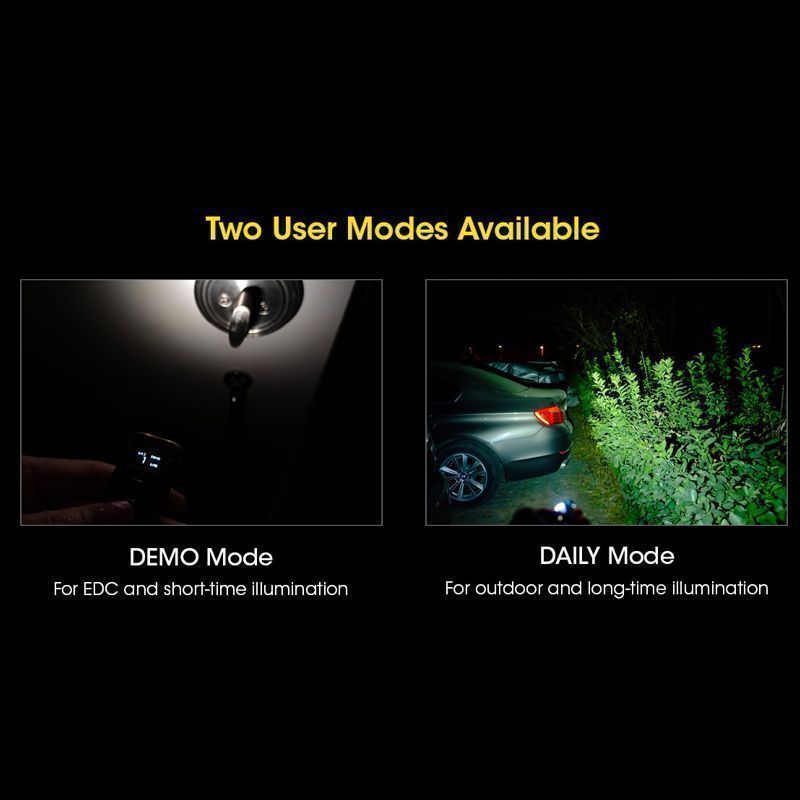 SPECS:
USB: Type-C
Lighting Distance: 50-100m
Switch Mode: High/Middle/Low
Body Material: Aluminum Alloy
Weight: 18.8g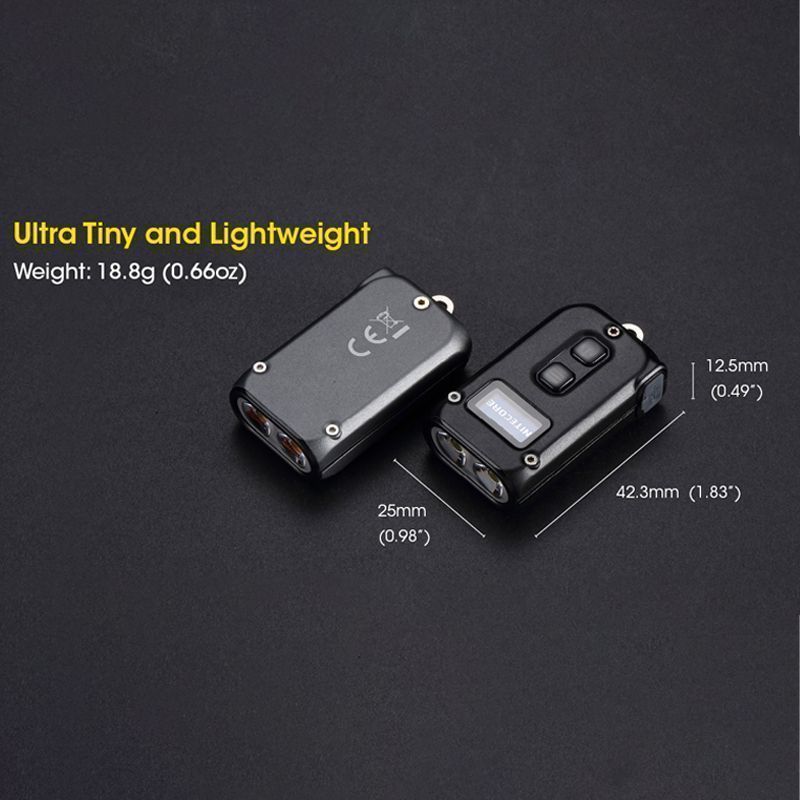 PACKAGE LIST:
1 x key flashlight