A foggy windshield in winter is no good news! Keep yourself safe on the road by wiping your car windows and windshields with this professional glass-degreasing film! This agent provides a protective film, preventing the glass from fogging up and providing perfectly clear vision. It's perfect for night drives, bathroom mirrors, and any window or mirror in your house!
Get your car windshield degreaser!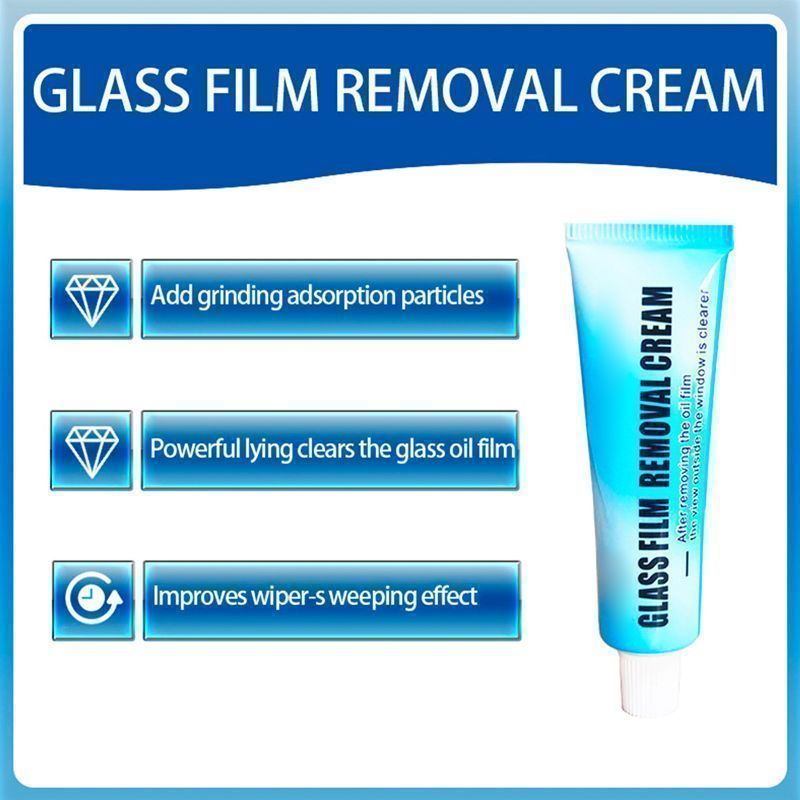 Keep yourself safe while driving in rainy, foggy, or snowy weather.
Prevent glass from fogging up, keeping you safe and clearheaded.
Perfect for car windshields, bathroom mirrors, and more!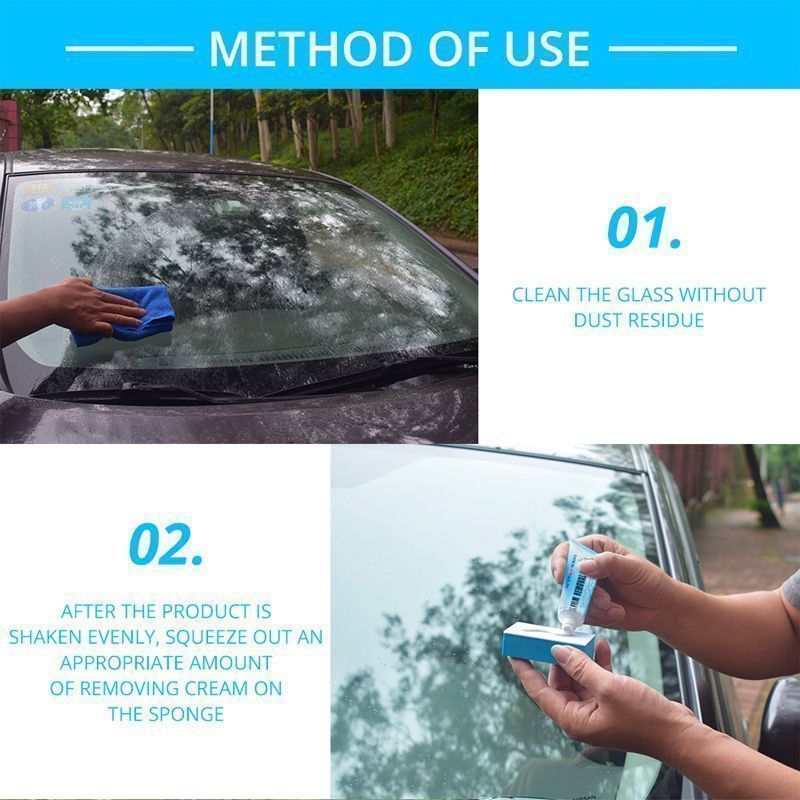 SPECS:
Item Volume: 20g
Item Weight: 32.5g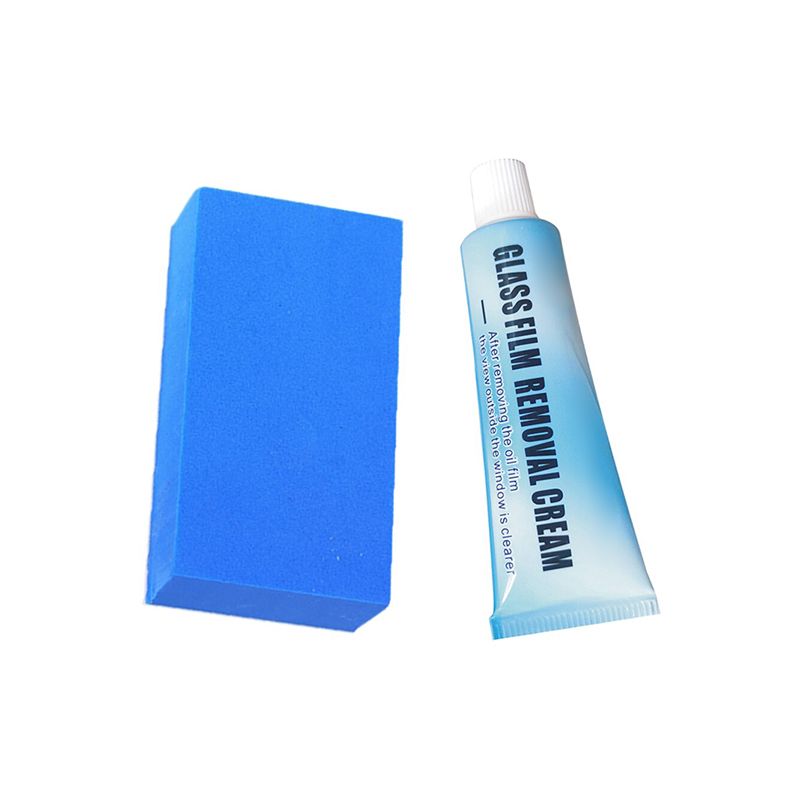 PACKAGE LIST:
1 x degreasing agent
1 x sponge
1 x Auto-Car Glass Polishing Degreaser