Imagine: It's a cold winter night, and your brand-new baby wakes up crying in desperate need of a diaper change. Once wet wipes touch the baby's skin, the whole household wakes up!
The baby wipe warmer & dispenser is the perfect option for keeping your baby warm and comfortable. This handy device heats up wet wipes or towels to a constant temperature of 40-60 degrees Celsius, so you can feel confident that your child is always warm and clean. 
Order your baby their towel warmer.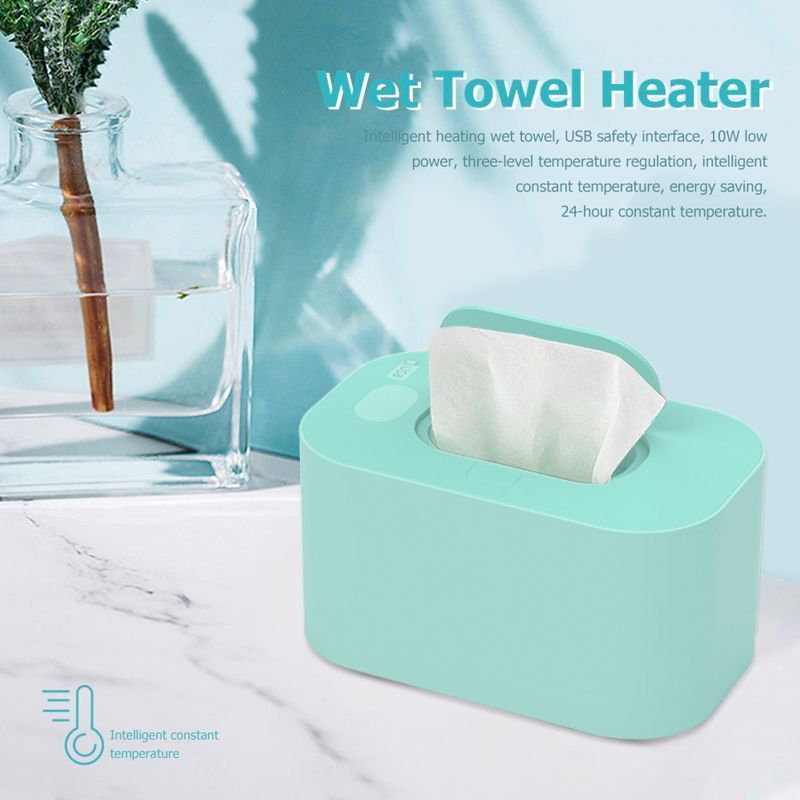 The Heating Tissue Box can heat up to 60 degrees Celsius and has an adjustable temperature.
 It is a practical size that does not take up space and has a built-in temperature sensor.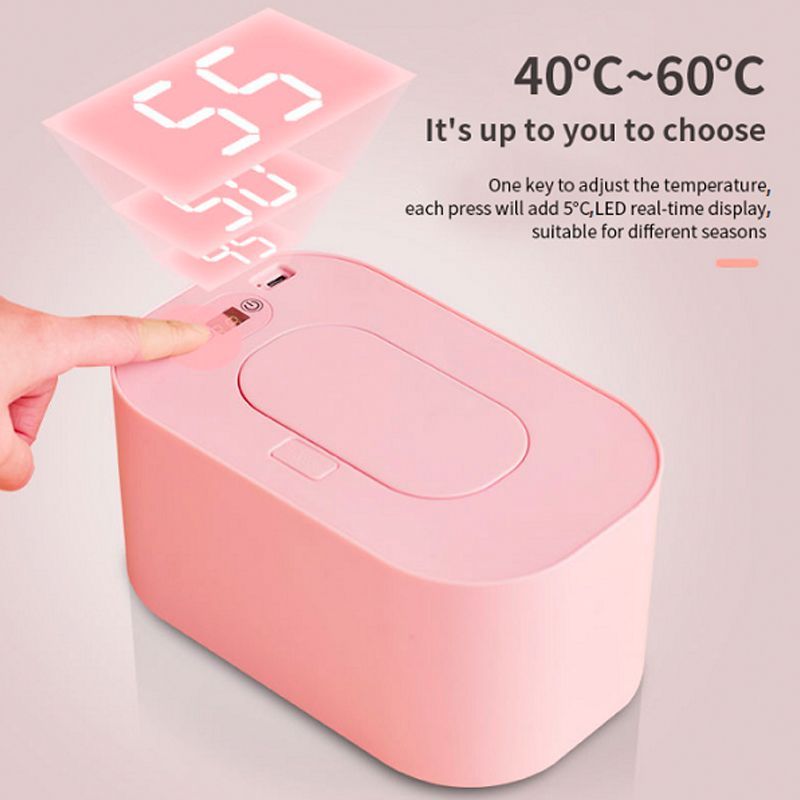 The Heating Tissue Box is designed with a low voltage of 5V/2A, compatible with most USB ports.
 Easy-to-use push buttons make it simple to operate.
 Top heating plate conducts heat evenly for optimal results.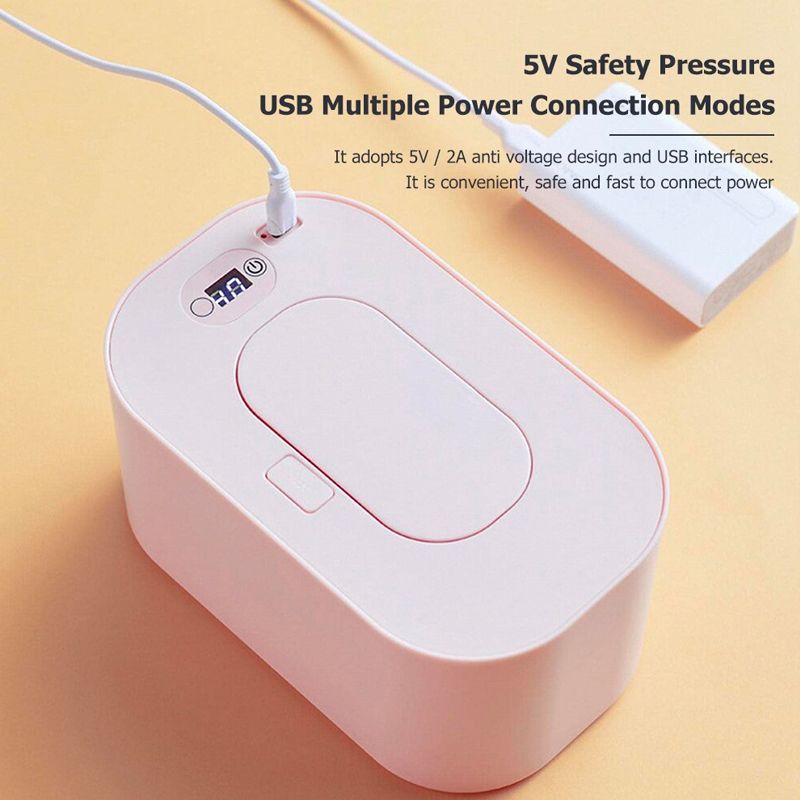 SPECS:
Product color: as shown
Rated voltage: 5V-2A
Rated power: 10W
Power supply: USB cable plug-in use
 PACKAGE LIST:
1 x baby wipe warmer