So you're watching Tiktok videos on your phone, but you have to keep picking it up whenever you want to hit pause or skip? Talk about annoying!
With the Bluetooth Ring Remote Controller, you can control your videos with just a simple flick of your finger. This ring is designed with an on-off key and a USB charging port, so you can stay connected and powered up while you're watching your favorite videos. Plus, it only needs to charge for 2 hours for 24-hour operation.
Get your phone & Tiktok app a remote controller!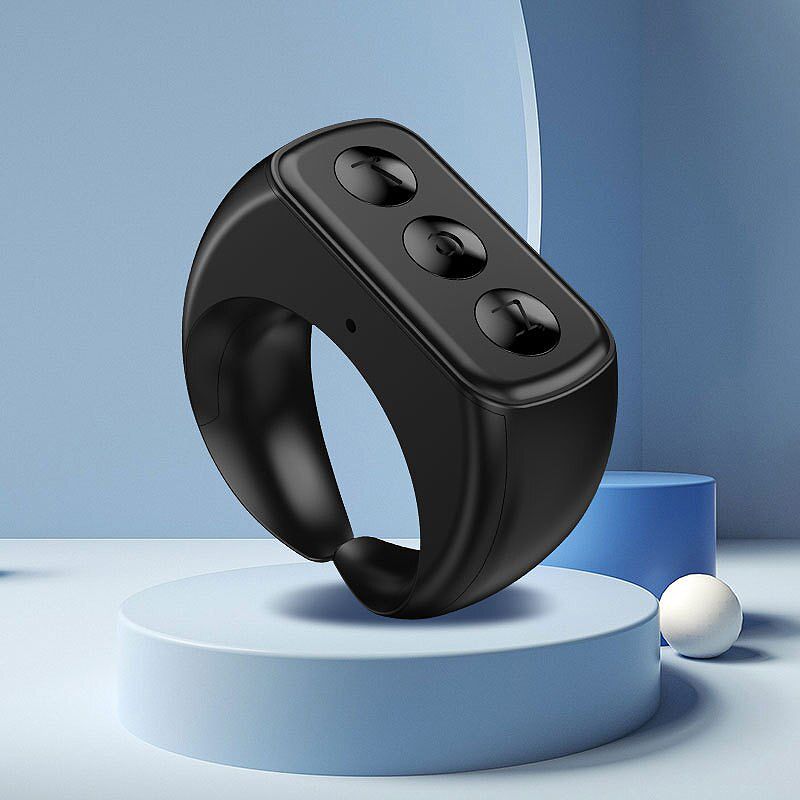 Flip through your favorite TikTok videos without having to handle your phone.
 Take pictures remotely and control the video playback with ease.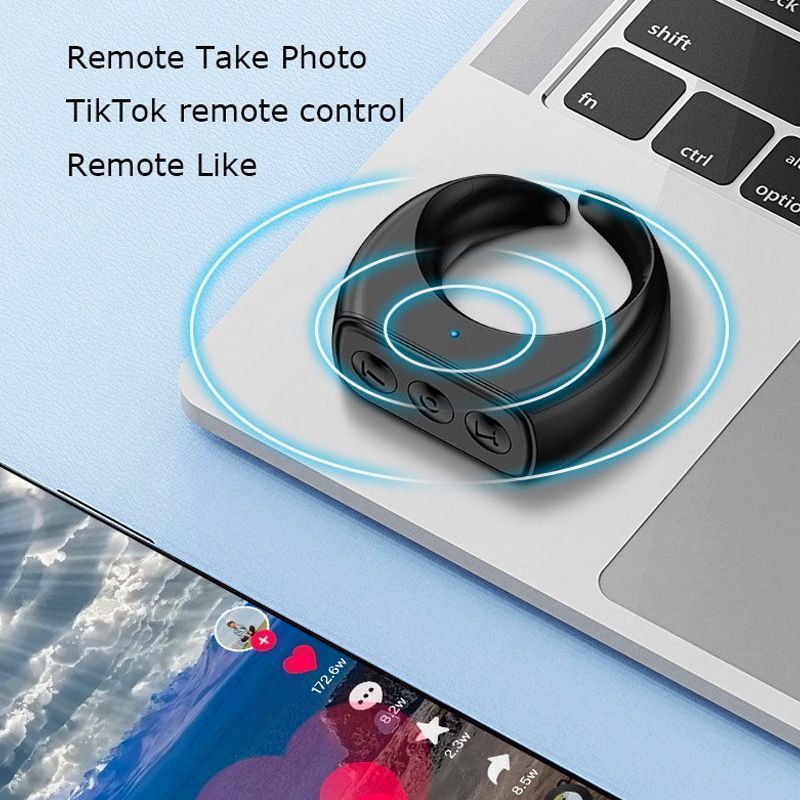 Control the sound volume and like your favorite videos with just a double-click.
 The device charges quickly and lasts for up to 24 hours.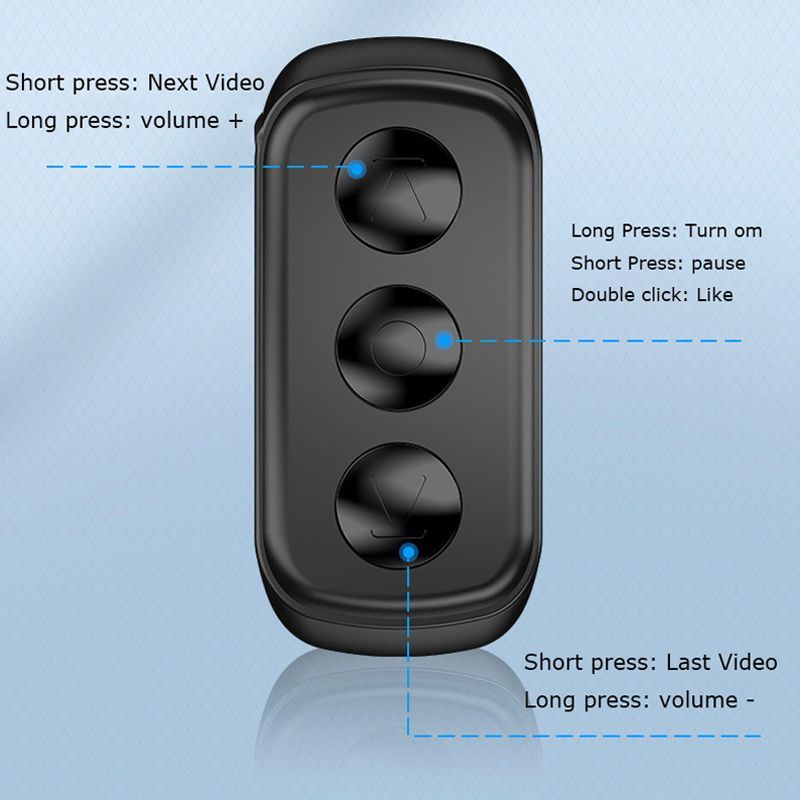 SPECS:
Product Dimensions: 1.1 x 0.5 x 1.03 inches
Item Weight: 3.59 ounces
Color: Black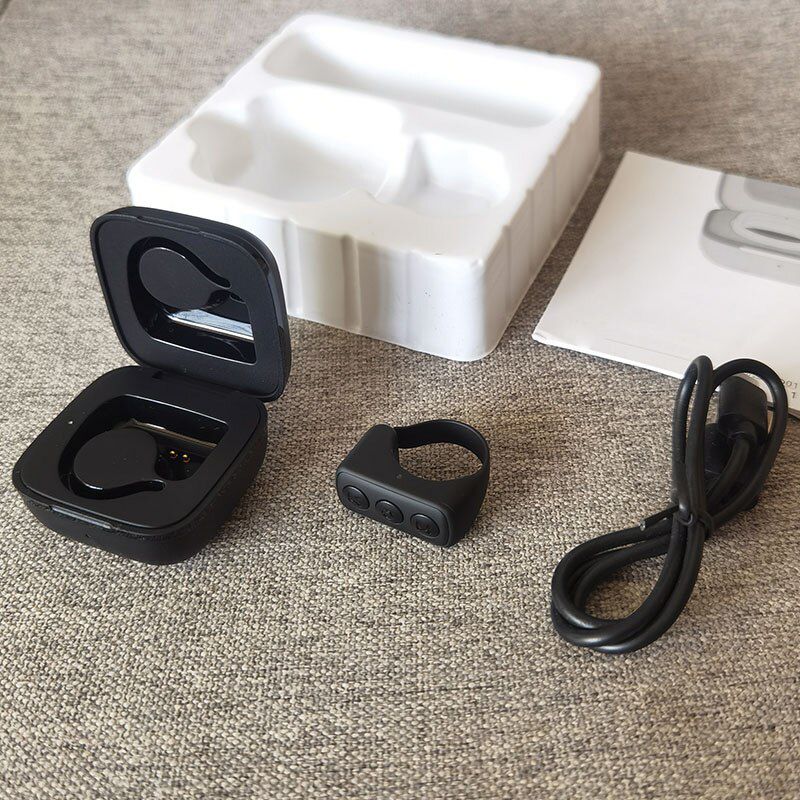 PACKAGE LIST:
1 x Bluetooth Ring Smartphone Remote Control with box