The brightest duck you'll ever see.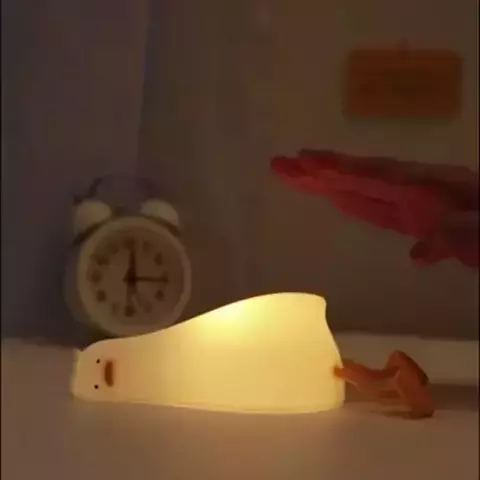 Attention light sleepers (someone who prefers sleeping with lights on) this duck LED Night light will keep you company and make falling asleep smoother and warmer. 
This is the brightest duck you'll ever see because by giving it just one tap, it'll know exactly what to do – switching on or off instantly so you won't have to fumble for the light switch in the middle of the night anymore! It even uses its feet to hold your smartphone so you can enjoy reading, watching, texting, etc.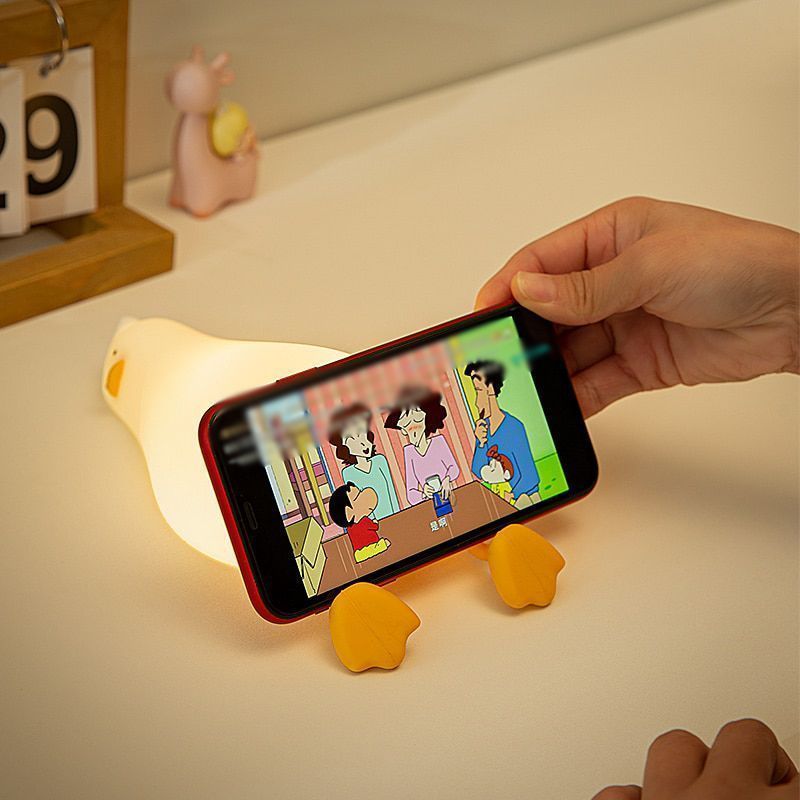 Wait, it gets better. It has three light modes, normal, ambient, and sleep lights, so you can decide for yourself which mood you want to be in! And don't worry, you won't be dealing with a toxic duck in your home, this duck light is made of safe, eco-friendly silica gel.
May your nights always be bright and lazy – get the Bright Sleepy Duck LED Light.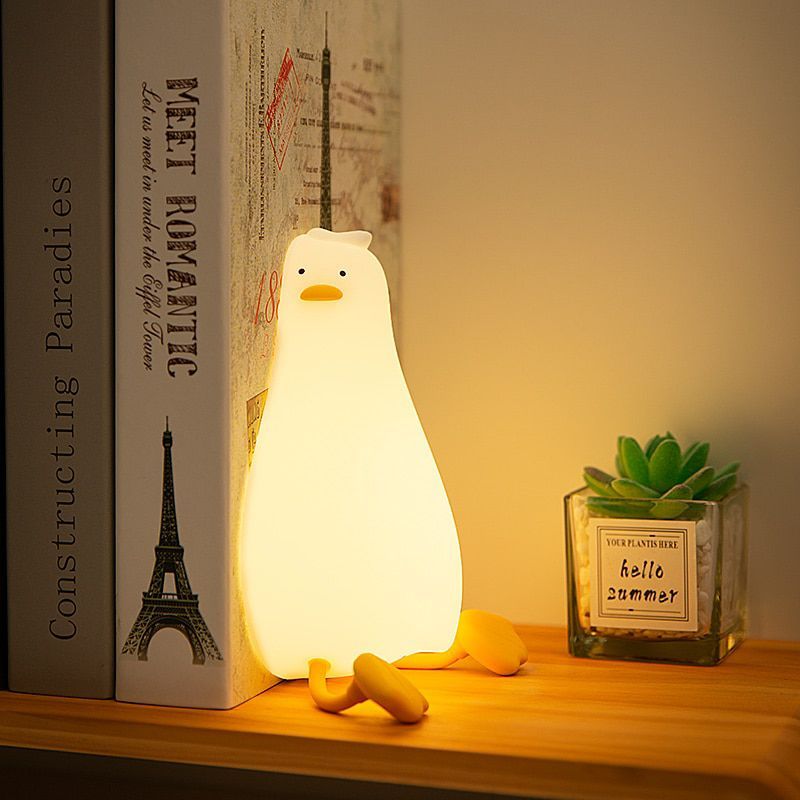 Tap-activated duck LED night light for adults and children.
Instantly switches on and off for easy use in the middle of the night.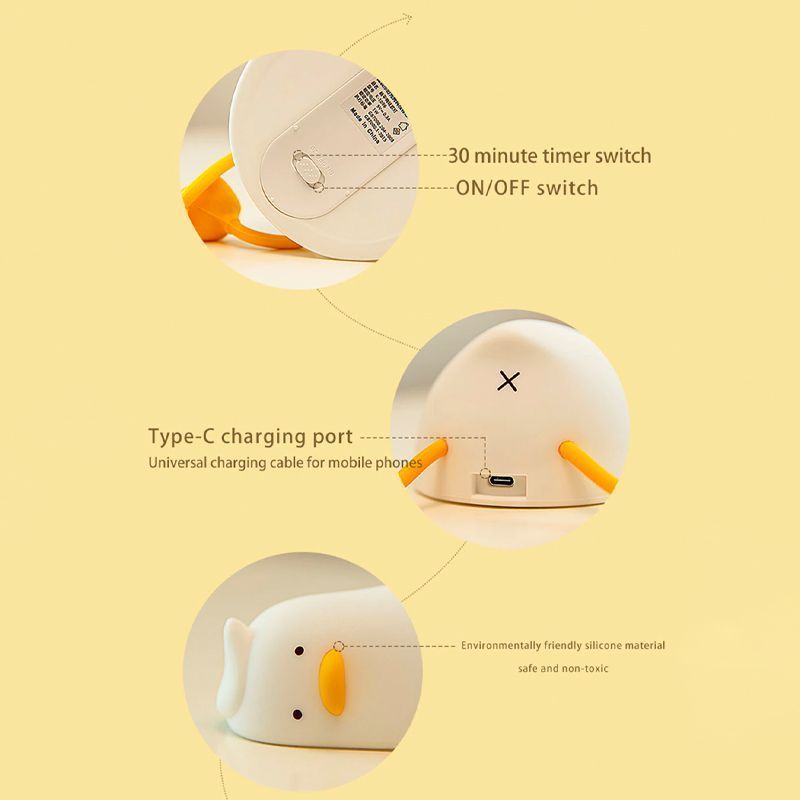 3 lighting modes: normal light, ambience light, and sleep light.
Safe and eco-friendly silica gel. The cutest gift to someone special.
Perfect for reading, texting, and creating a warm and soothing sleep environment.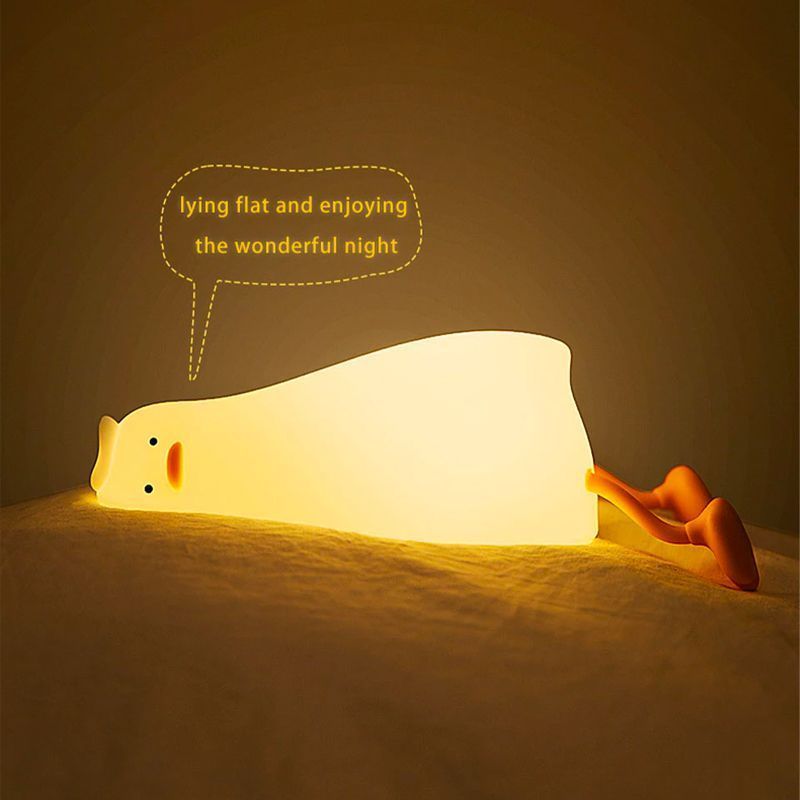 SPECS:
Wattage: 0-5W
Material: silicone gel
Voltage: 5V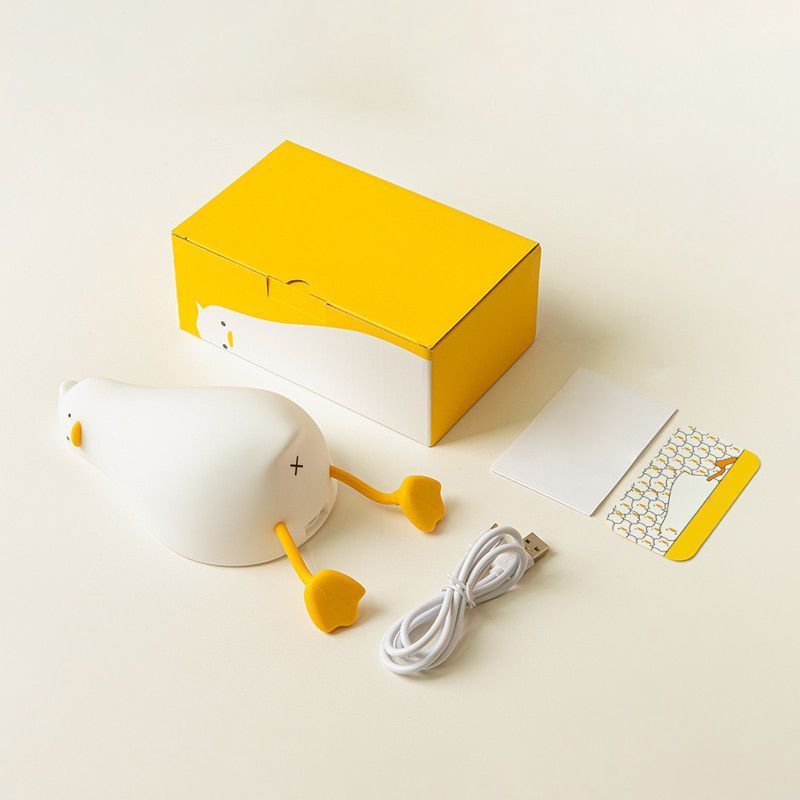 PACKAGE LIST: 
1 x duck light