If you work on your computer the whole day, you're bound to have some problems, especially wrist pain which many people complain about!
Whether you already have some wrist pain or want to prevent wrist problems, the ergonomic mouse wrist rest is here to help! By providing extra support and cushioning for your wrist, this wrist rest can help to alleviate pain and stiffness. Plus, the smooth skates let your mouse glide effortlessly across your desk, so you don't have to strain your hand muscles.
Work comfortably and stay healthy, order your wrist rest mouse!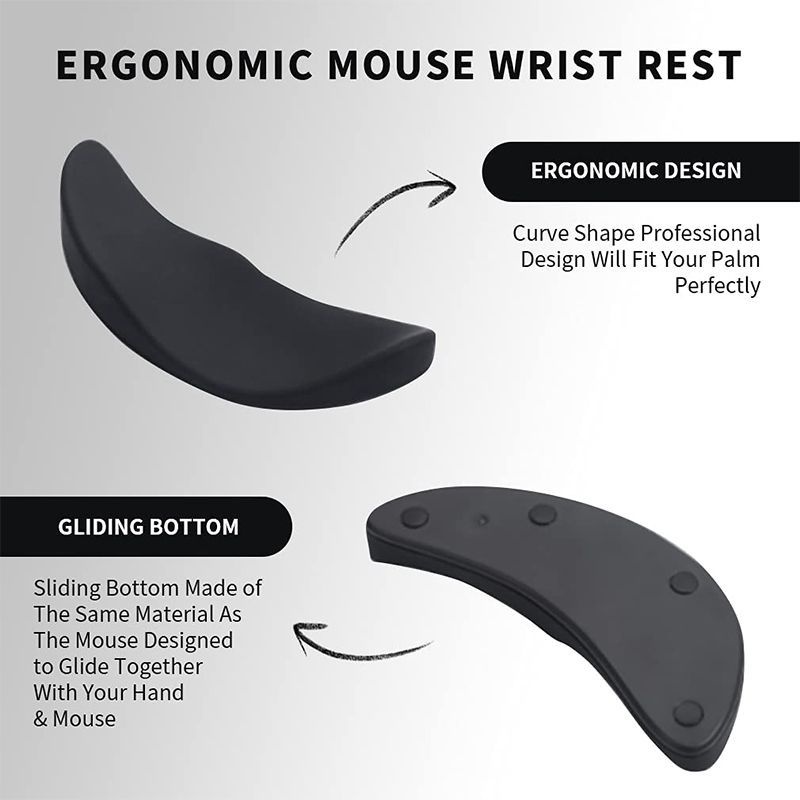 Ergonomically designed to improve wrist health.
 Sliding function helps keep mouse grip comfortable in all positions.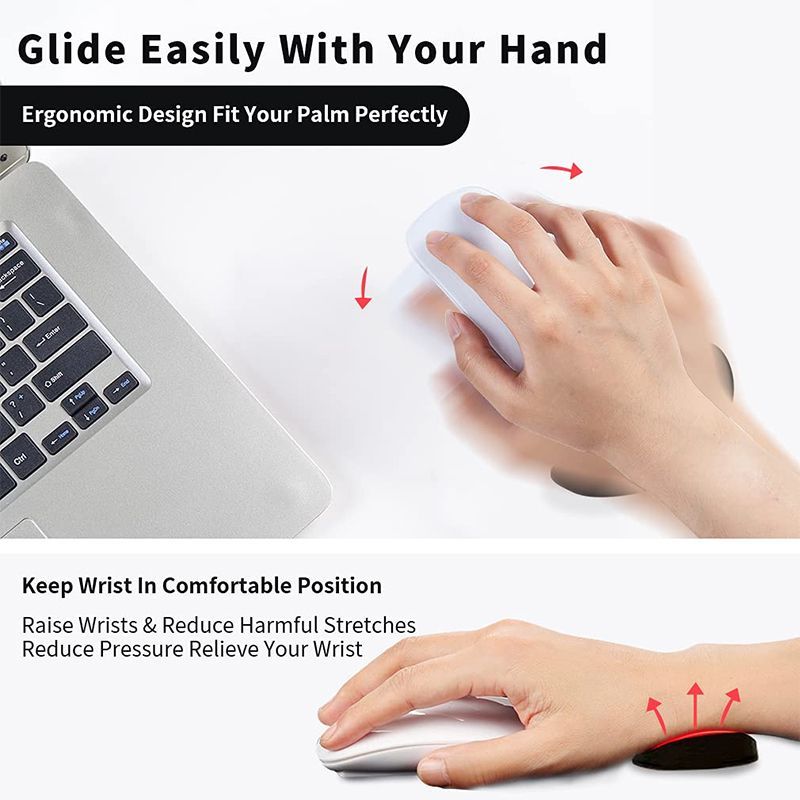 Prevents you from having to bend your wrist in uncomfortable positions.
 Raises palm half an inch from table to alleviate pressure.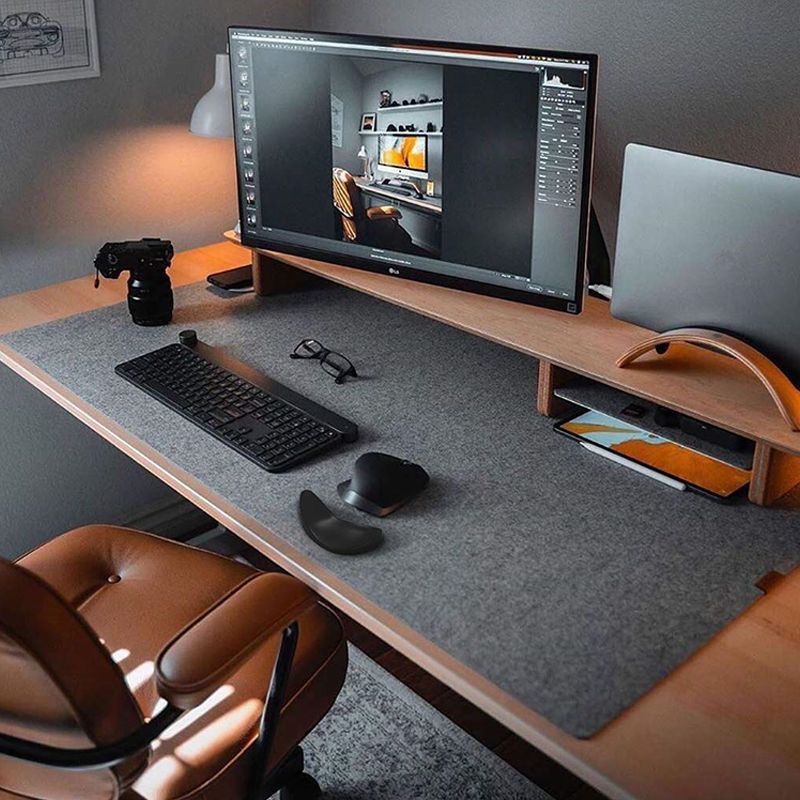 Ideal for those who work with a computer for long periods of time.
 Can be used with any computer, Windows or Apple Mac.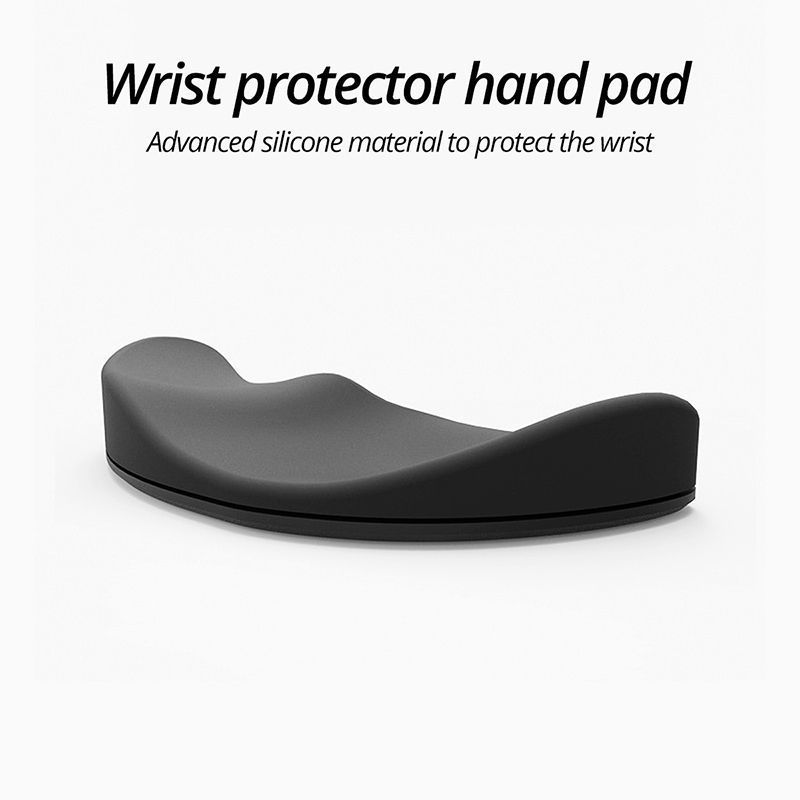 SPECS:
Material: Plastic
Size: 10/4.5/5CM (mm)
Color: black, silver gray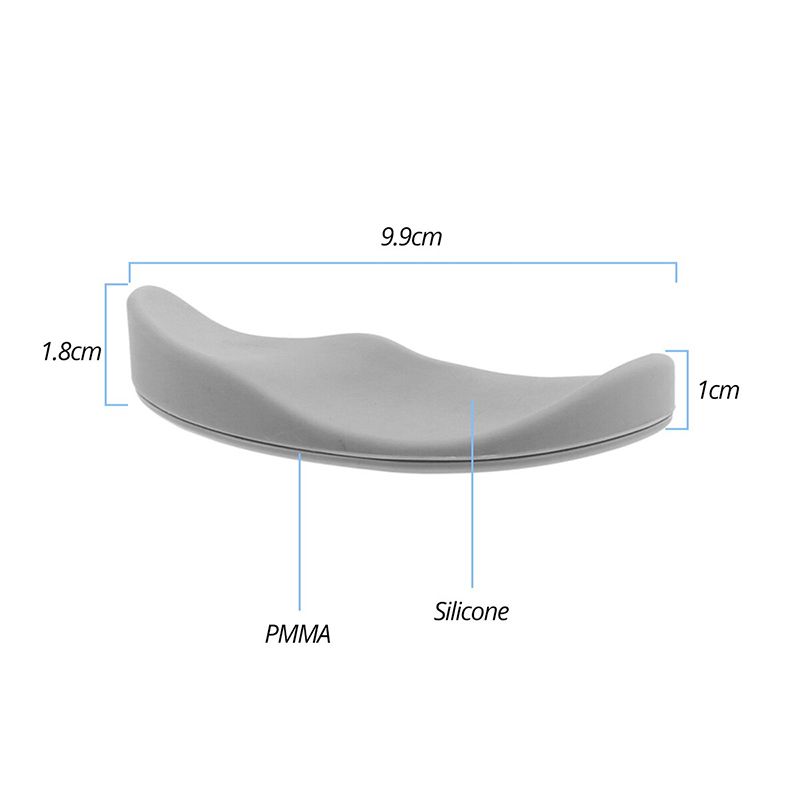 PACKAGE LIST:
1 x Ergonomic Mouse Wrist Pad