It's turning heads, improving moods, and charging phones! The levitating Moon Lamp is more than just a lamp, it's an experience: the moment you place it on your desk or nightstand and switch it on, the room will feel cozier and homelier. The soft glow of the LED light mimics the natural light of the moon, putting you in a serene mood in no time — while charging your phone magnetically, too. The magnetic force also adds to the magical feeling, as the lamp floats effortlessly in midair!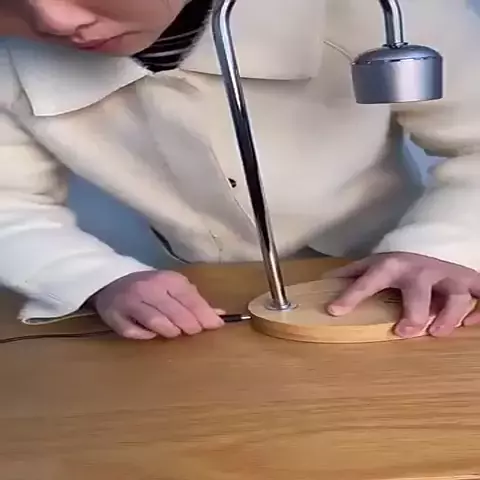 Claim Your Magnetic Moon Lamp (Hurry, only 12 left).
Make your home or office look cozier and more beautiful.
Enjoy the soft, soothing light as you read, work, or relax at home.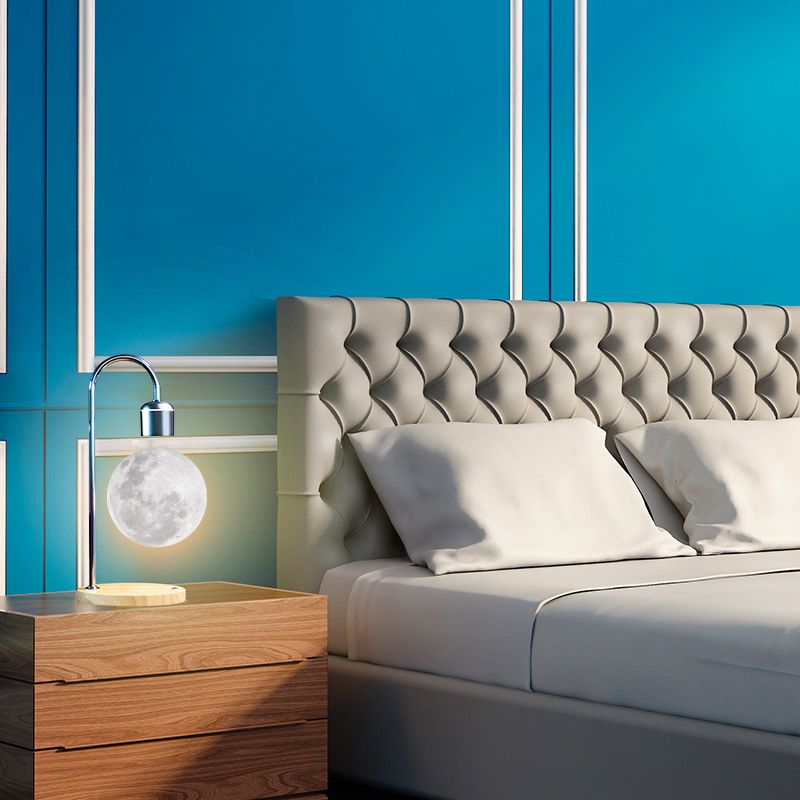 Create the perfect ambiance for a romantic date, holiday night, or time with family.
Place your phone on the lamp's base, and it'll charge it for you.
The perfect gift for a special person on birthdays, holidays, anniversaries, and more.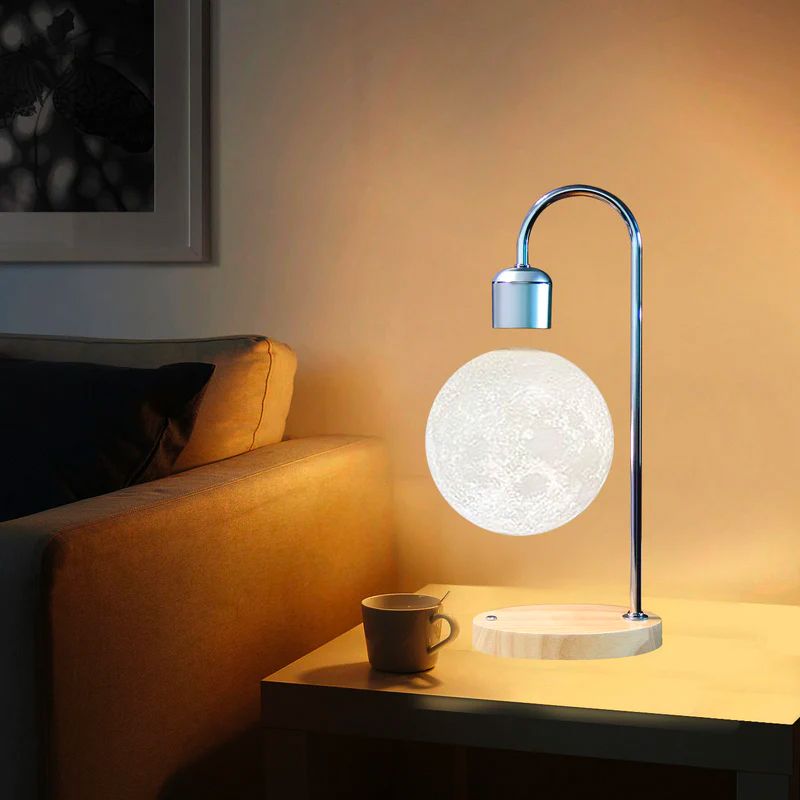 SPECS:
Material: wood + iron
Moon size: 140mm
Material: 3D PLA
Overall height: 367mm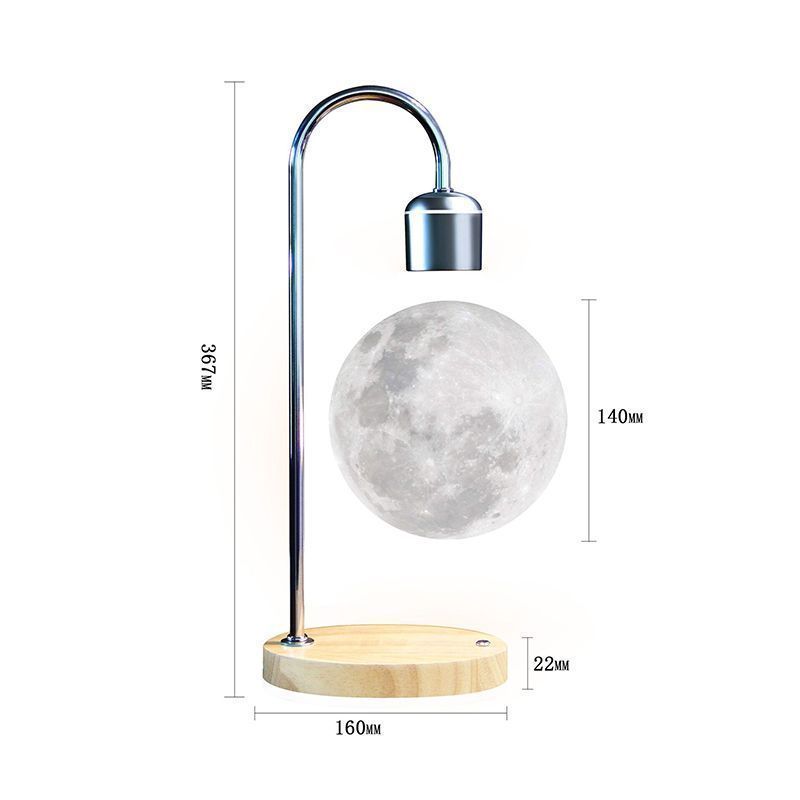 PACKAGE LIST:
1 x moon lamp