Get ready for an adrenaline rush this summer! Whether you're heading to the beach, enjoying a pool party, or having a backyard water adventure, this RC toy guarantees you a fun time with your kids or friends.
Equipped with dual propellers and dual motors, this Mini RC Boat boasts up to 10km/h speeds, ensuring a thrilling and exhilarating race on the water. Using the remote control, simply press the acceleration button when you hear three beeps to activate the boat's full kinetic energy and propel it forward at high speeds. To navigate, use the directional controls on the remote to turn the boat to turn left, right, or move straight ahead.
Enjoy a fun time with your kids this summer!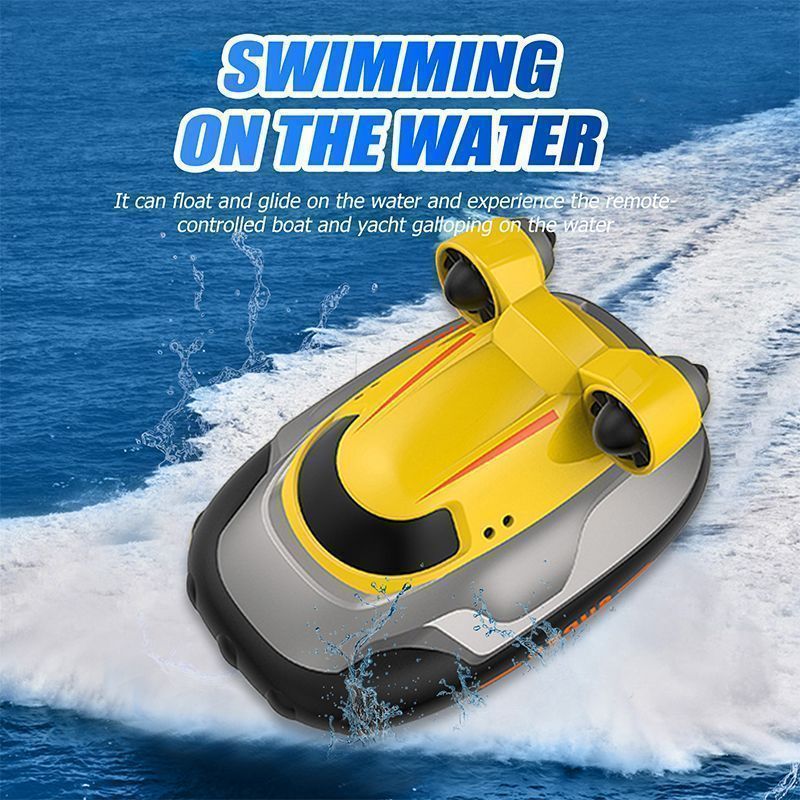 Compact and Portable: Mini-sized remote control boat, no larger than a smartphone, for easy transport and spontaneous fun.
Multi-Scene Uses: Ideal for outdoor multiplayer play, and also perfect for indoor use in bathtubs, children's swimming pools, and inflatable tubs.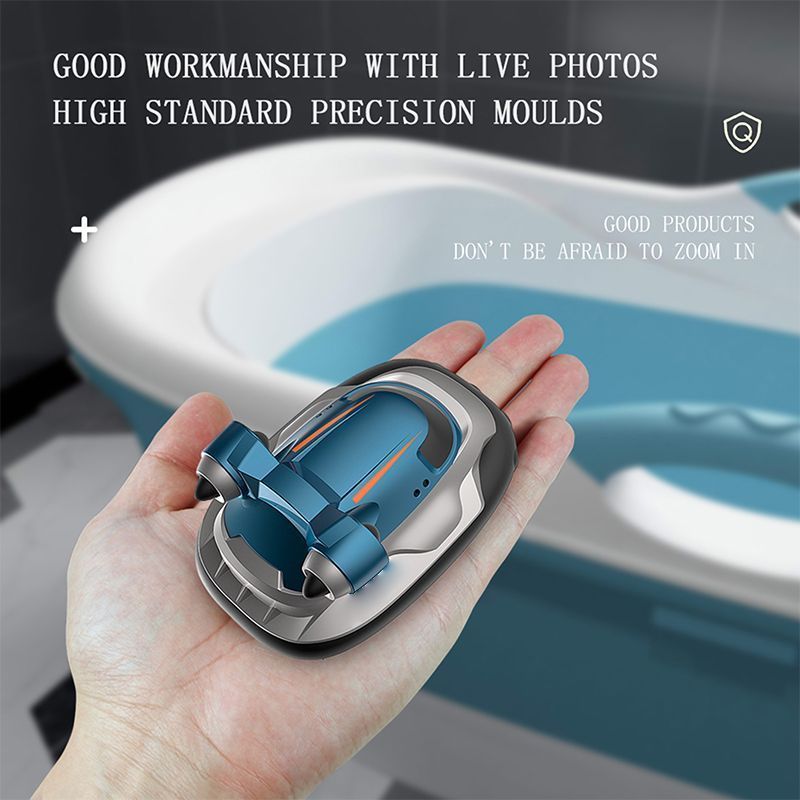 One-Button Acceleration: Wait for three beeps and press the accelerator button to activate a 100% kinetic energy sprint, then race at thrilling speeds.
Power-Packed: Equipped with dual propellers and dual motors, capable of reaching maximum acceleration speeds of about 10km/h.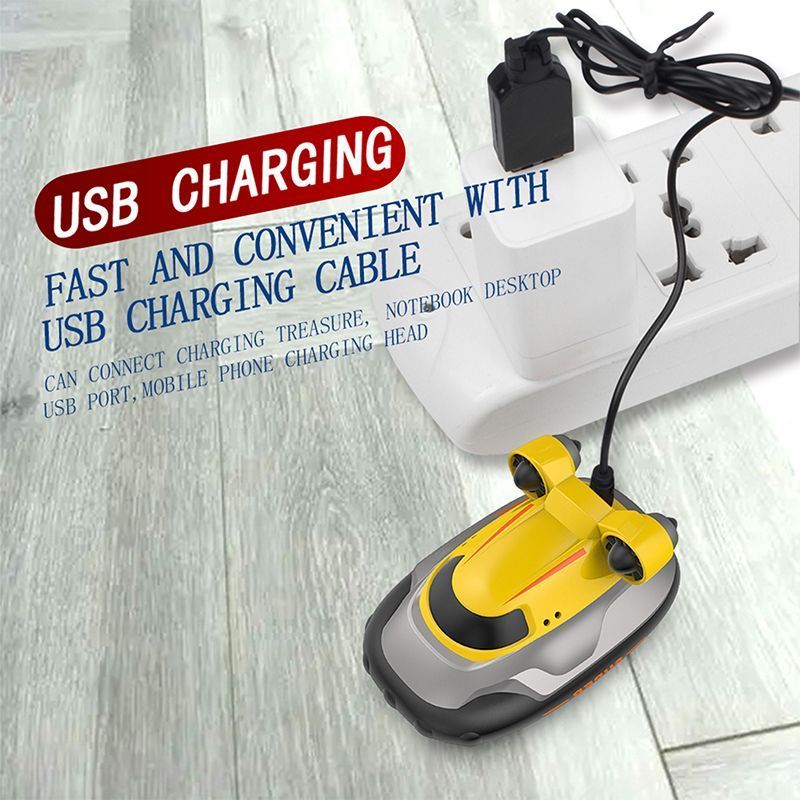 High-Quality Durable Material: Constructed with ABS that's tough, anti-fall, and anti-collision, with a sealed waterproof design for added durability and safety.
Advanced Technology: Features a 2.4G frequency anti-interference remote control for smooth, unobstructed operation.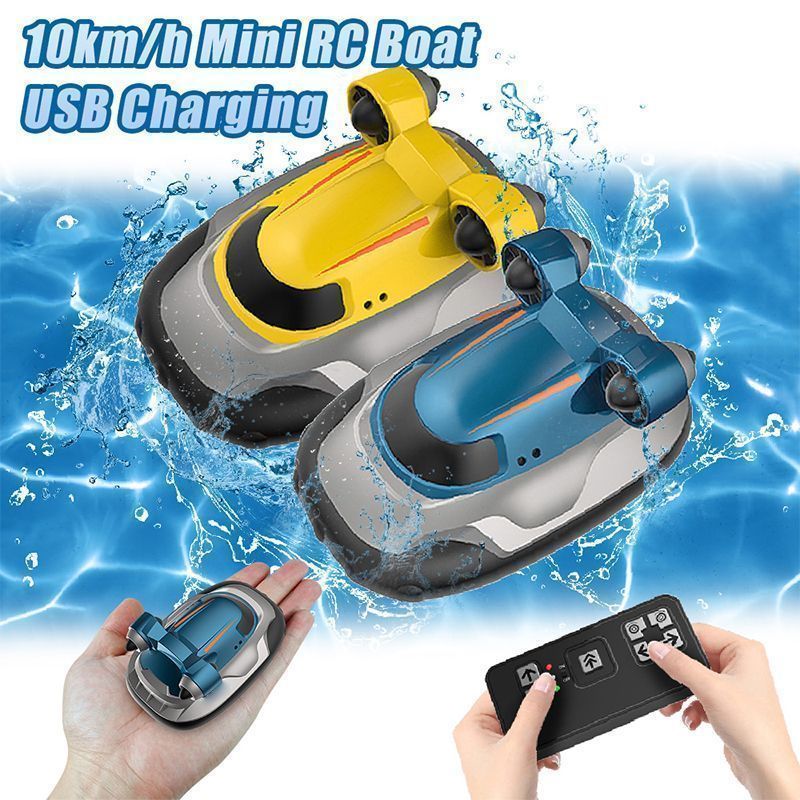 Safe Design: Includes a water-free sensor switch for a secure play experience.
Take it Anywhere: Its compact size and durable construction make it perfect for travel, outdoor adventures, and indoor fun.
Perfect for All Ages: A great gift for children and adults alike, providing a unique and exciting way to enjoy your free time.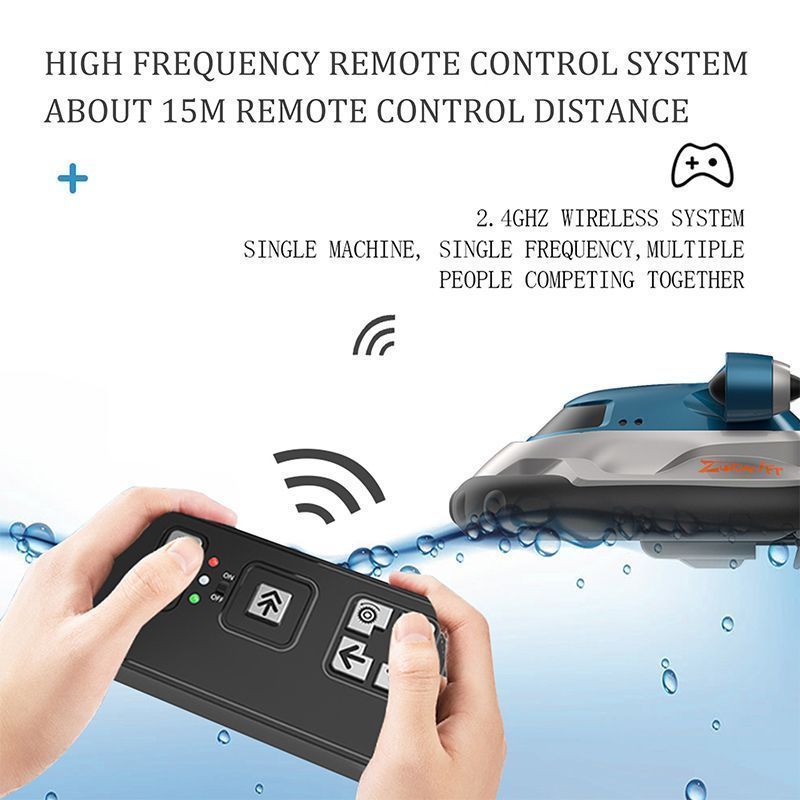 SPECS
Material: Plastic, electronic parts
Color: Blue, Red, Green (optional)
Frequency: 2.4G
Battery: 3.7V 100mAh
Charging time: about 15 minutes
Working time: about 12 minutes
Control distance: about 15m/49.21ft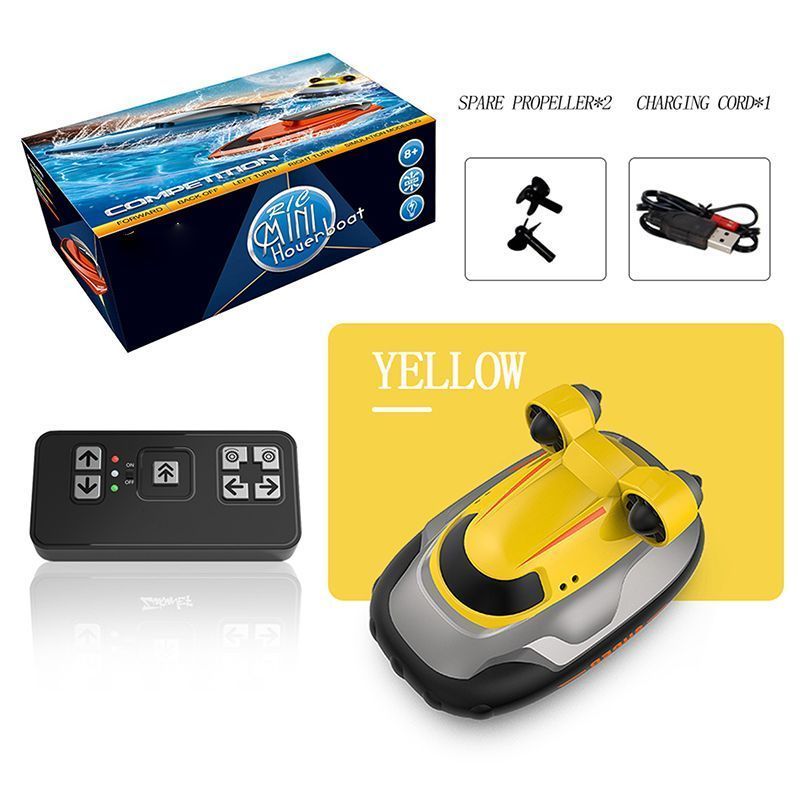 Package:
1 x racing boat