Sitting in the same position for hours on end can cause back and neck problems. and it's tough to be productive, anwyays when you're uncomfortable.
The Lightweight Invisible Notebook Stand is the perfect solution. This ergonomic stand raises your laptop or notebook to a comfortable viewing angle, so you can work in comfort. Plus, it's small and discreet enough not to block the air outlet and improve the efficiency of your fan. Order your laptop stand, stay comfortable.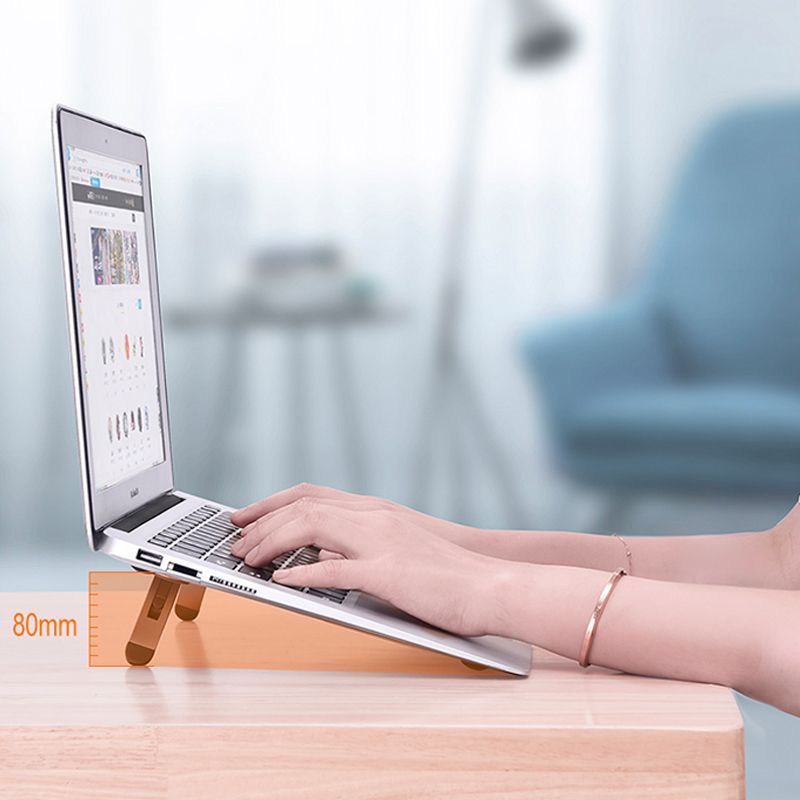 Ergonomic design, comfortable office, improve sitting posture.
 Small and exquisite, do not block the air outlet and improves the fan's efficiency.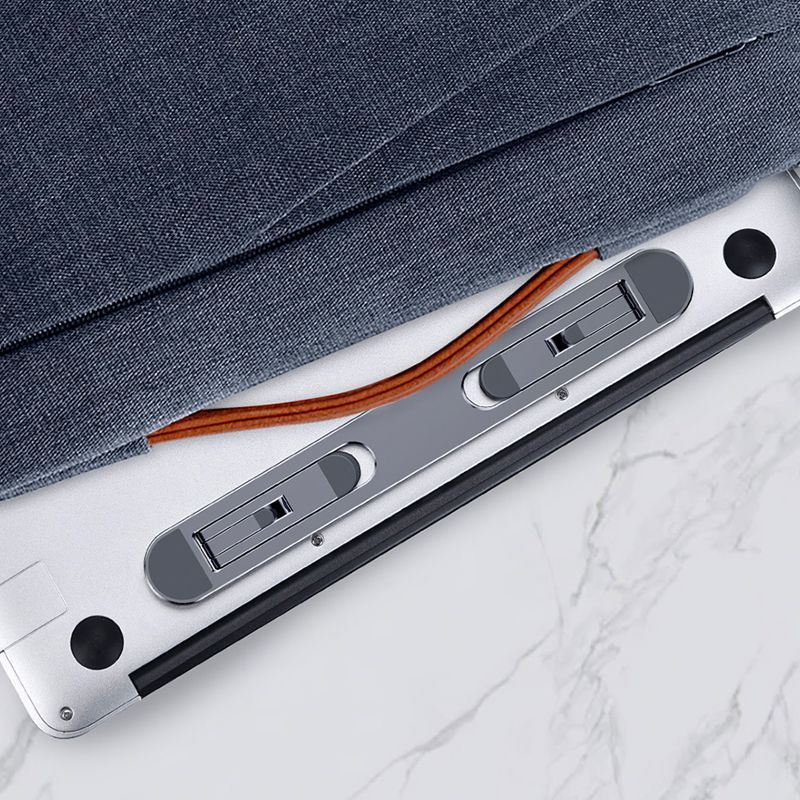 Folded space is smaller and easier to carry around. 
 The golden triangle structure is more stable and can bear 25kg.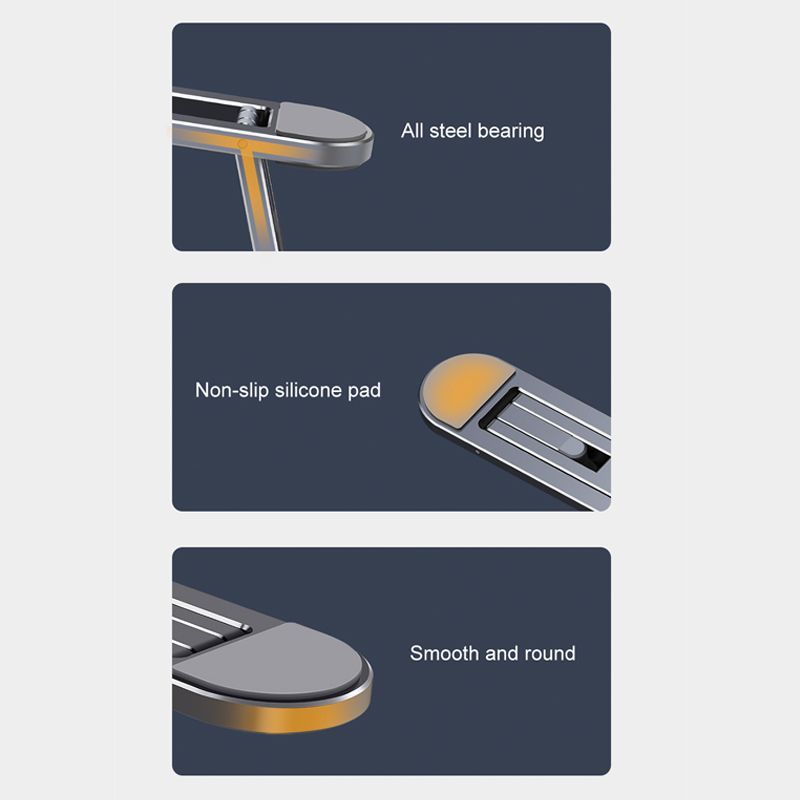 Anti-dirt, sleek, and can be cleaned and reused.
 Ergonomic golden viewing angle 15°/25°.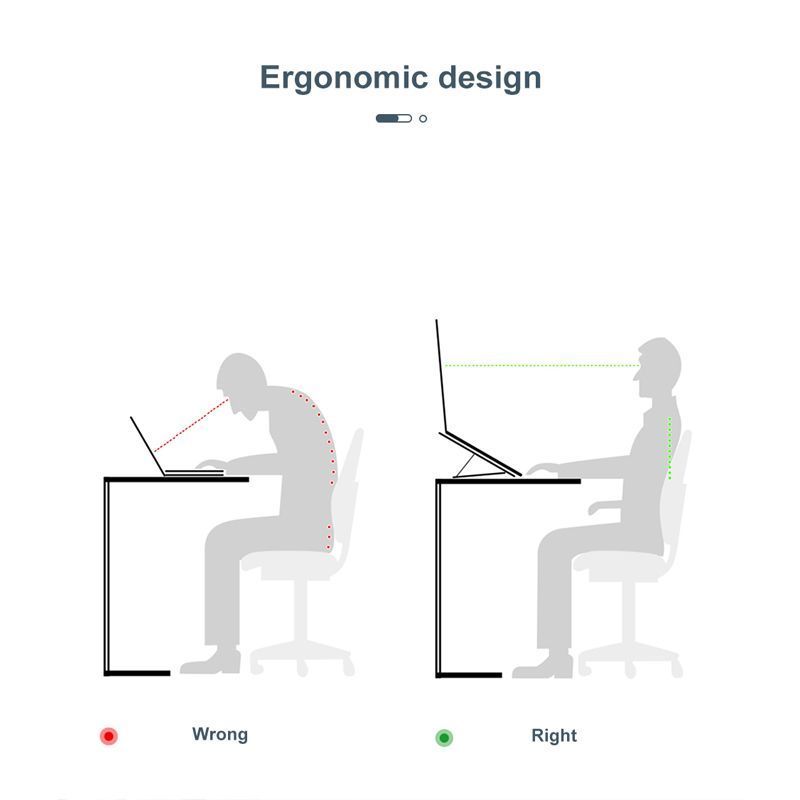 Selected metal material, high hardness and not easy to break, suitable long time use.
 Adjustable height, compatible with multi-size laptops.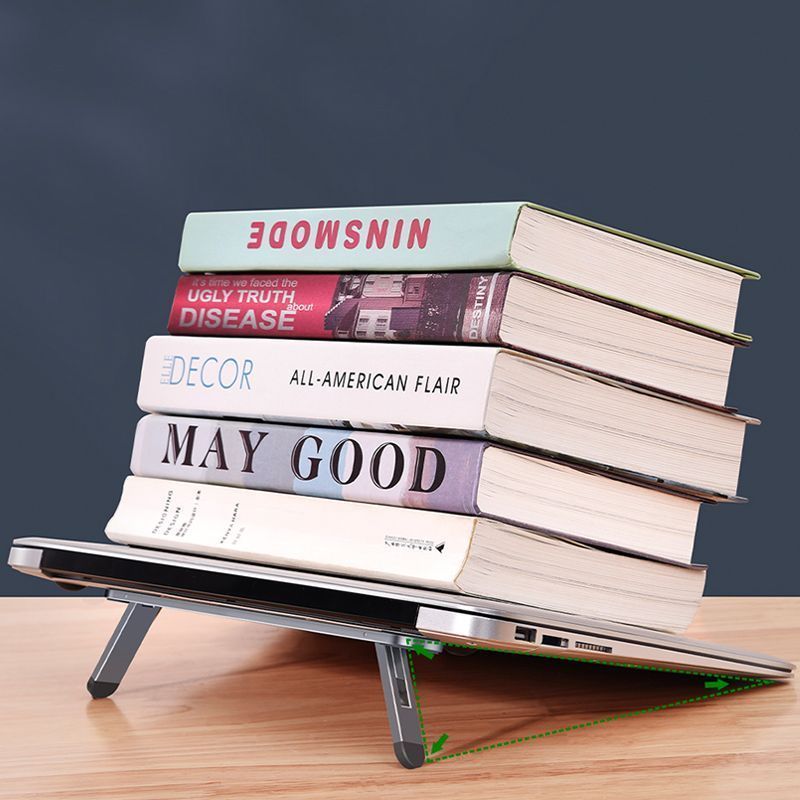 SPECS:
Material: metal
Weight: 73G
Color: As shown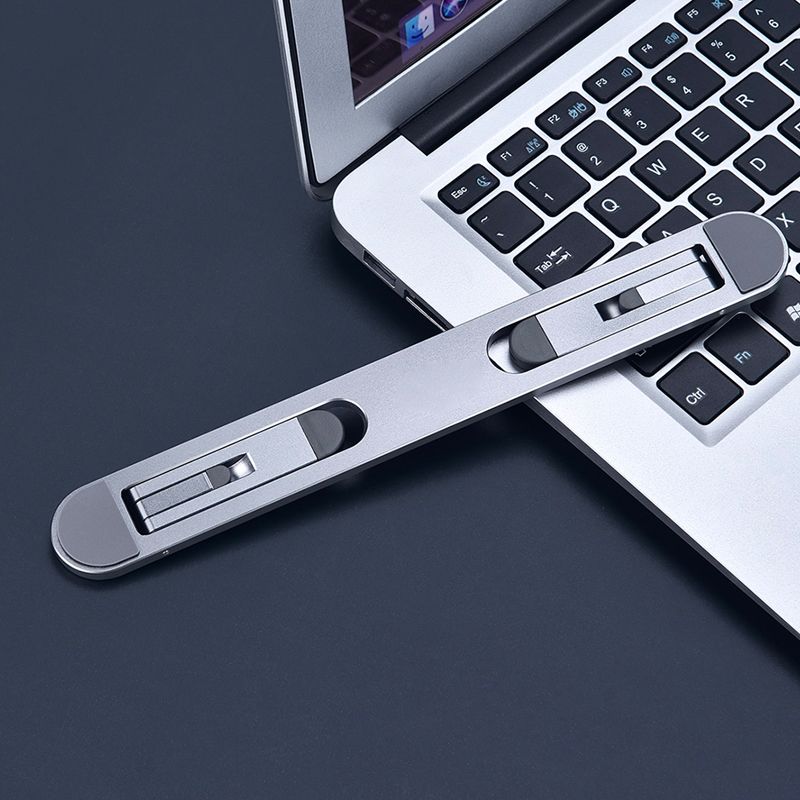 Package List:
1 x notebook stand