Are you overworking yourself? Or are you underperforming? Here's the secret to managing your time and getting the most out of any task without feeling overwhelmed or unproductive, be it repair work, chores, or desk work: Pixel Alarm Time Manager.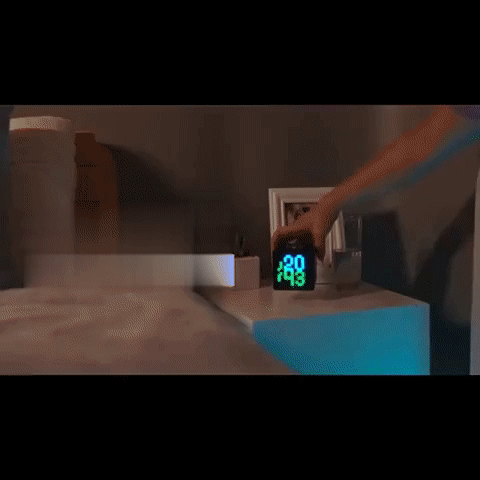 Enjoy time management perks such as a flip induction countdown (flip the alarm to start the countdown), and a timer for short breaks. And with 50 lumens of light, you can also add a colorful, cozy ambience to your nightstand or desk.
Order your Pixel Alarm today to upgrade your time management and add a colorful, cozy ambience to your space!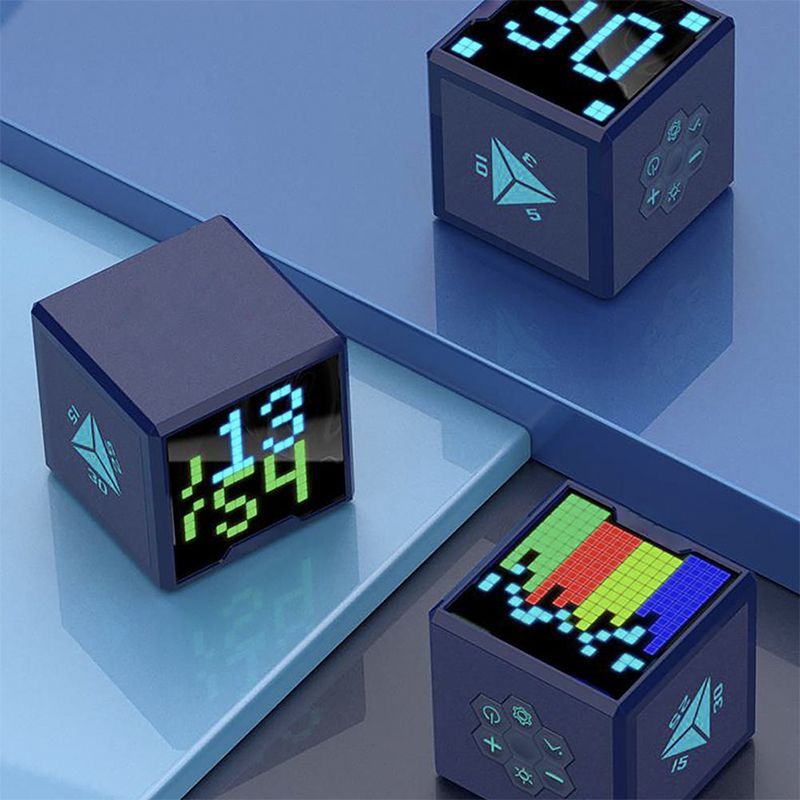 Soothing lights provide a cozy and comfortable atmosphere to help you unwind and relax.
With 50 lumens of light, the Pixel Alarm is the perfect addition to your nightstand, providing colorful night light and a great atmosphere.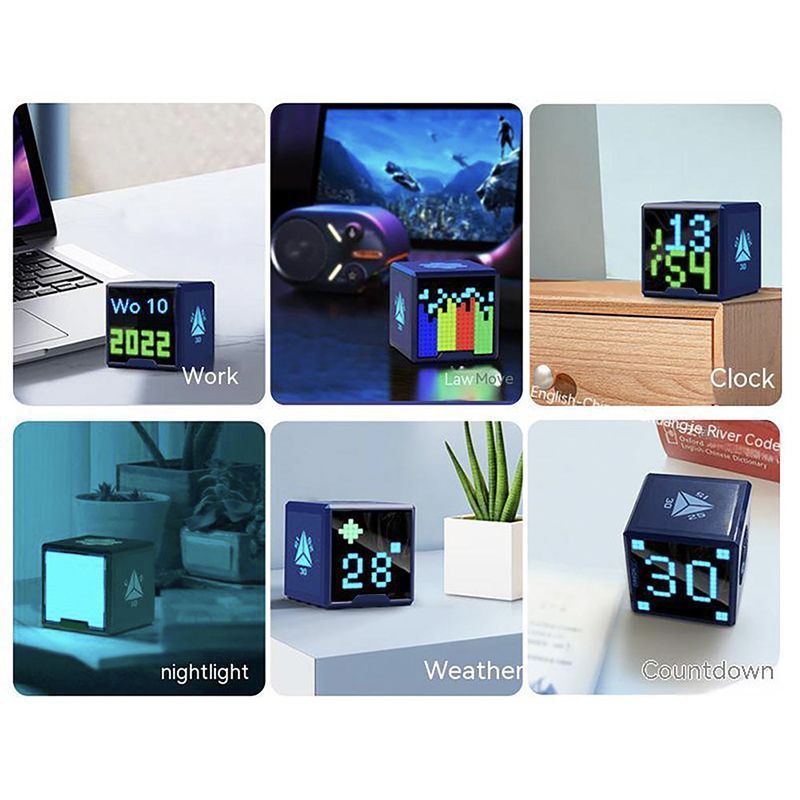 The RGB desktop lamp picks up sound and changes color and brightness to match the rhythm, making it an excellent choice for music lovers.
Whether you need to manage your time, track the weather, or stay on top of your calendar, the Pixel Alarm has got you covered.
Syncs with your Wi-Fi network and features full-color pixel-style lighting for a unique and customizable experience.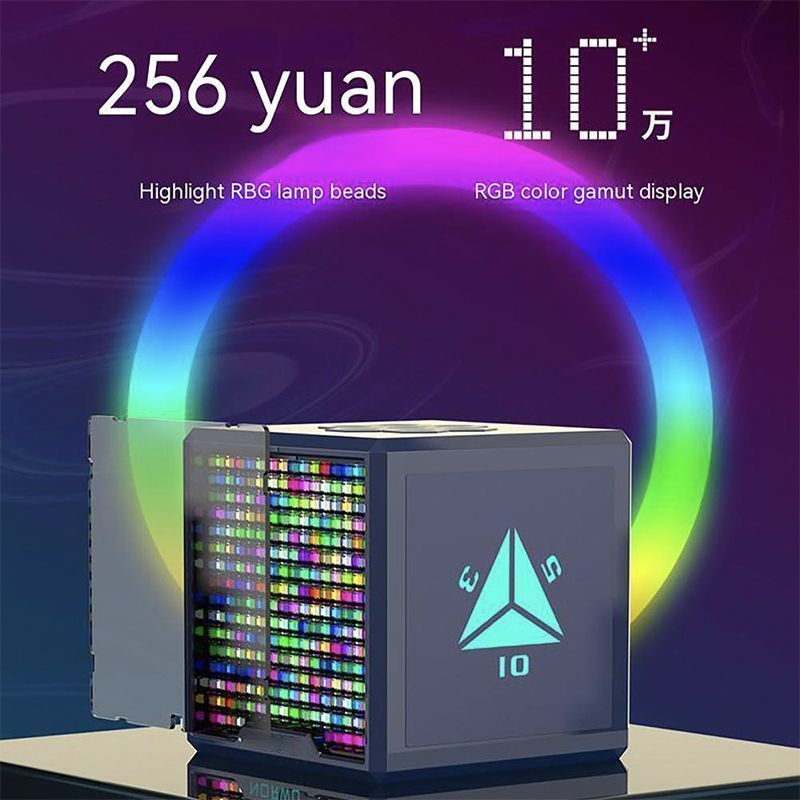 SPECS:
Material: ABS
Color: dark blue
Power input: 5V 2A
Power output: 5V 2A
Rated power: 10w
Battery capacity: 1800mAh
Charging time: about 2 hours
Working hours: 48h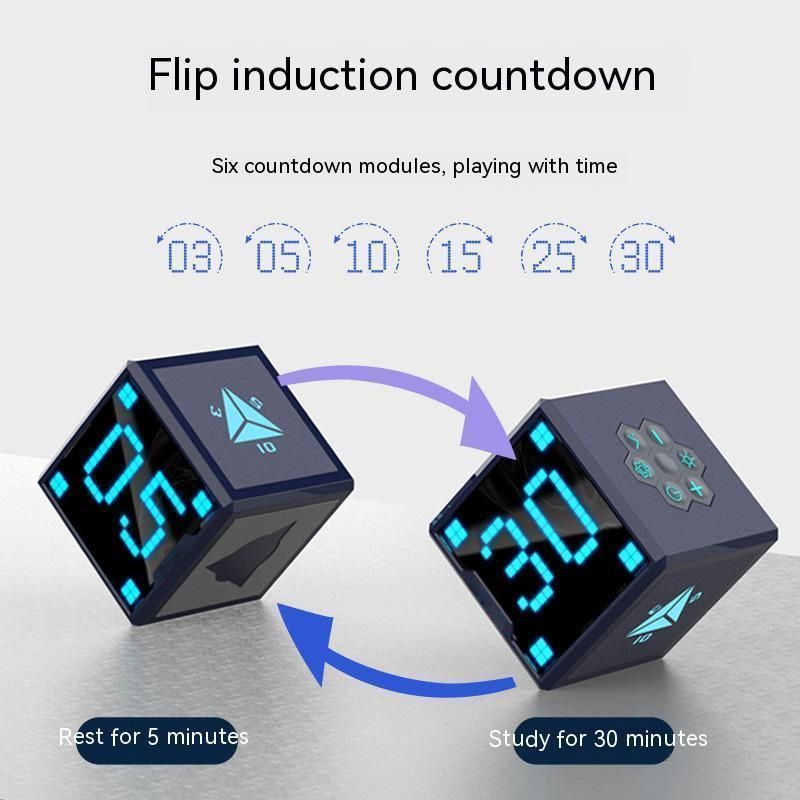 Package List :
1 x Pixel Alarm Time Manager