Keep your car well-lit and looking good with these new LED bulbs!
These LED bulbs are super bright and will last a long time. They're perfect for replacing the old, dim bulbs in the interior of your car.
Not only will these new LED bulbs make your car look better, but they'll also keep it nice and cozy while driving alone at night and help you see your dashboard better.
Order your set now!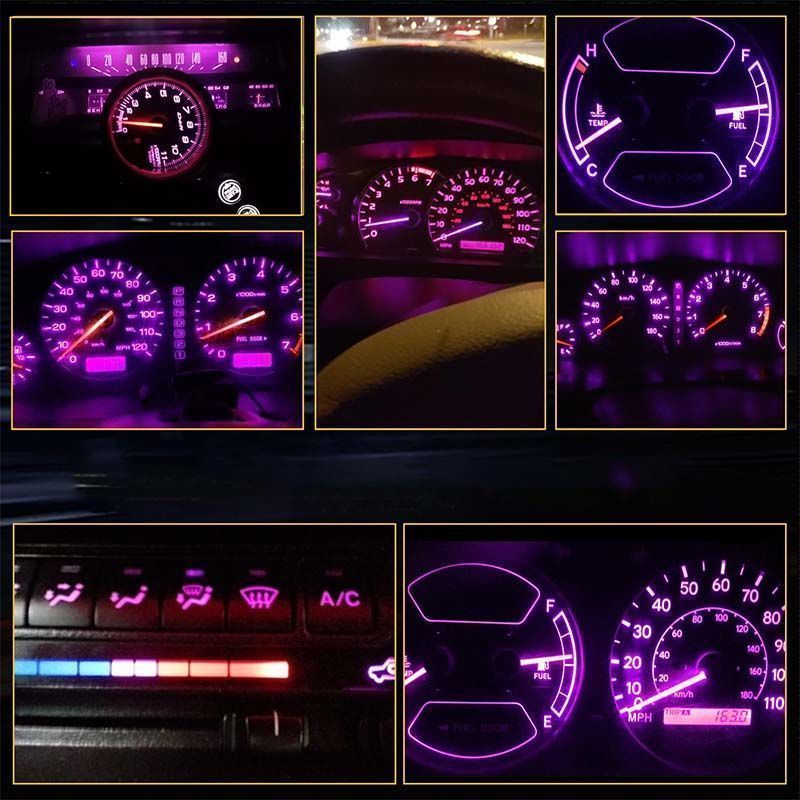 Super bright 3030 chips & 360° viewing angle to clearly see your car dashboard while driving at night.
 Drive safer with these strong lights that illuminate your dashboard but do not hurt your eyes.
 They come in different colors to pick from and match your taste.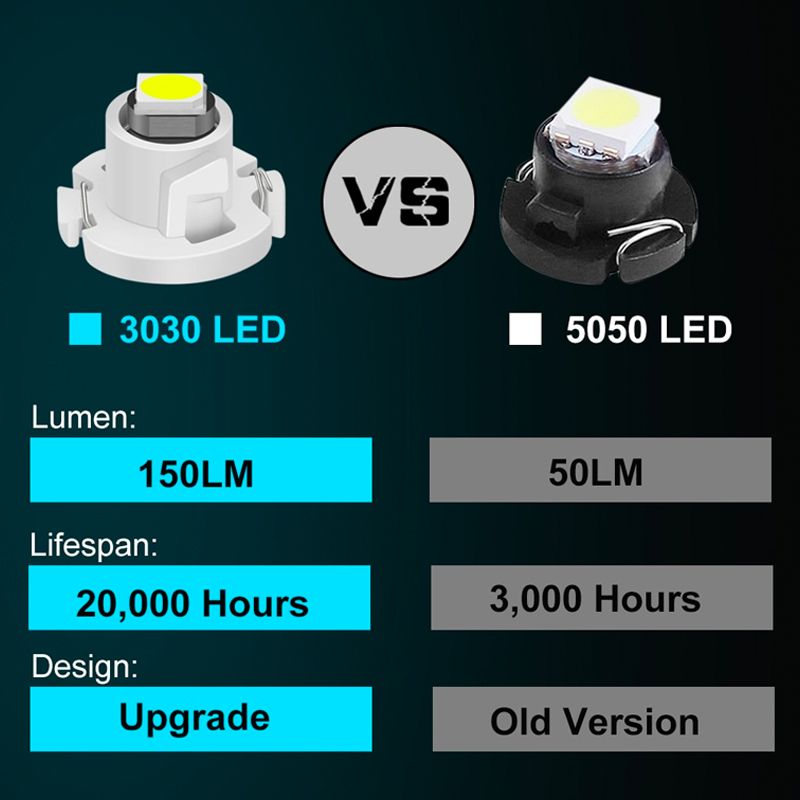 SPECS:
Wattage: 1W
Item Weight: 2g
Lumens: 150LM
LED color:White/Red/Yellow/Blue/Ice Blue/Green/Pink
Voltage: DC 12V only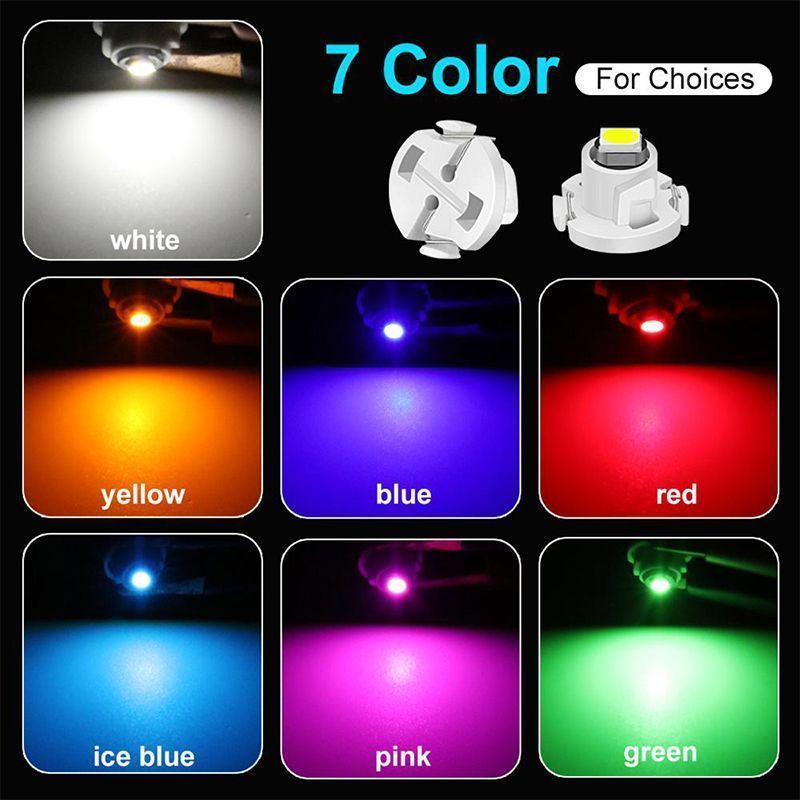 PACKAGE LIST:
10 Pcs x dashboard lights