So you left your keys in the car. Now what? No need to panic or waste time or money calling a professional to handle it when you have the car door pump kit. This set of tools includes an inflatable air pump, wedge with a grip and hook that slowly and safely pry your door open. Slip in the wedge, grab the door handle (or any object you need) from the inside and open the door fully, without damage!
Order and stay vigilant!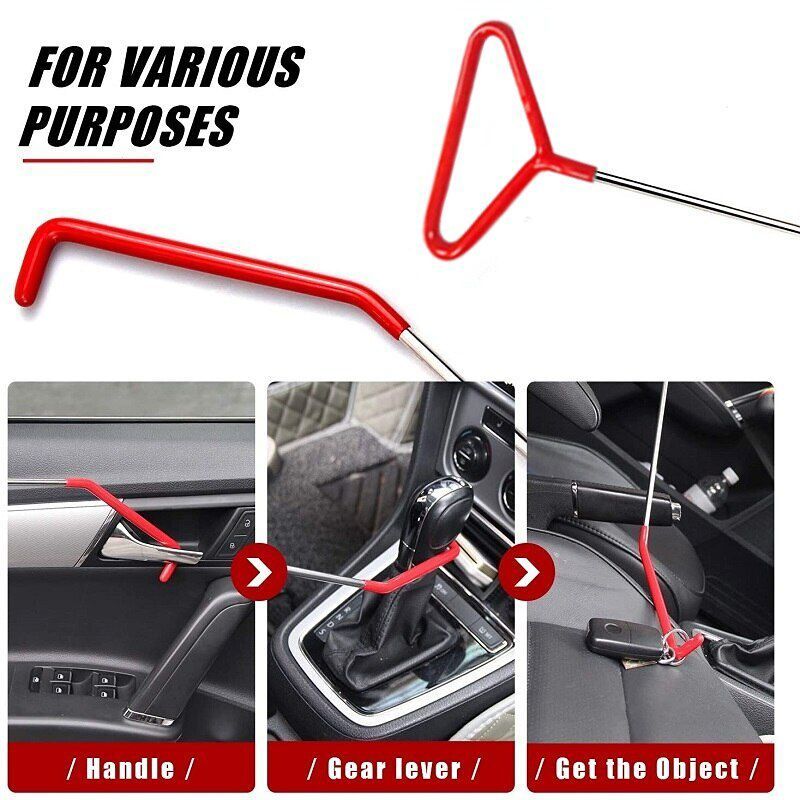 Eliminate the need for a professional to open the car when you accidentally lock the keys in.
 It comes with a long-reach grabber to make it easy to get to those hard-to-reach places, and an air wedge bag to help you pry open your car door.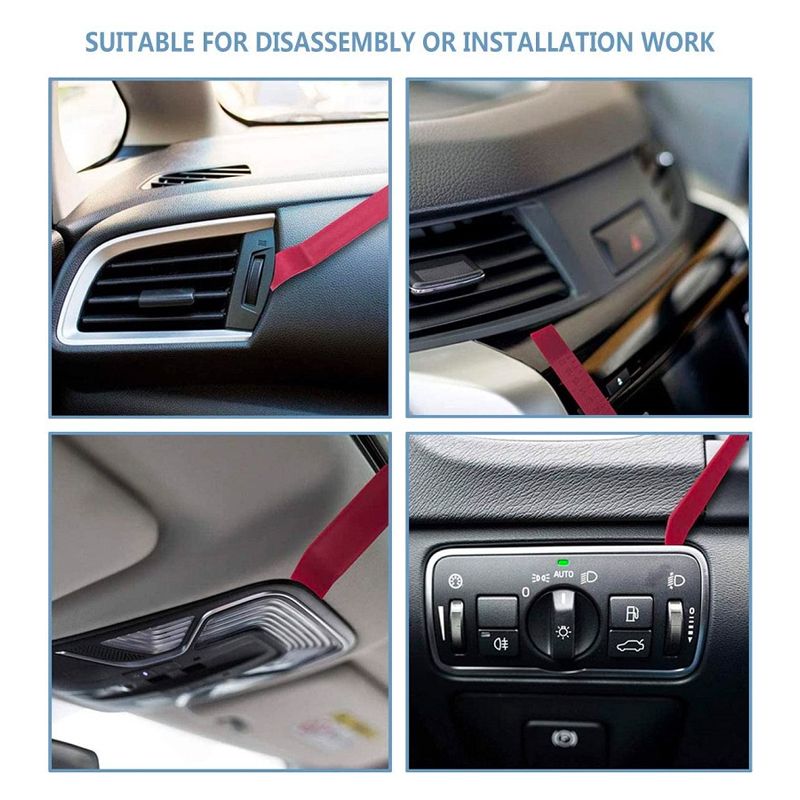 Perfect for emergencies, in case of accidentally locking the car on your pet or child.
 Made of high-quality materials to last for a long time.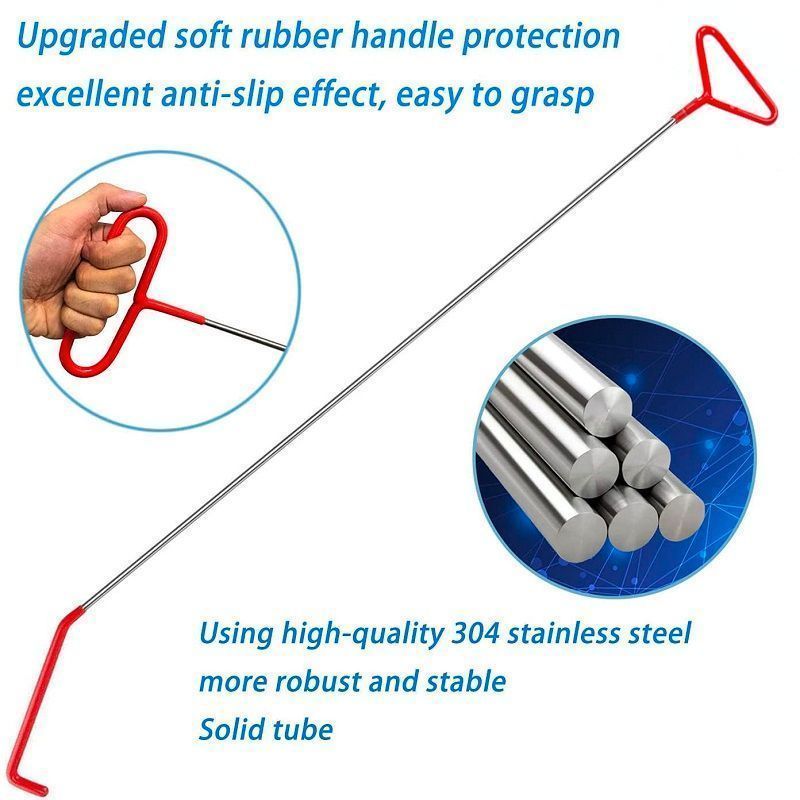 SPECS:
Material: Stainless steel, TPU, plastic
Total length: 67inches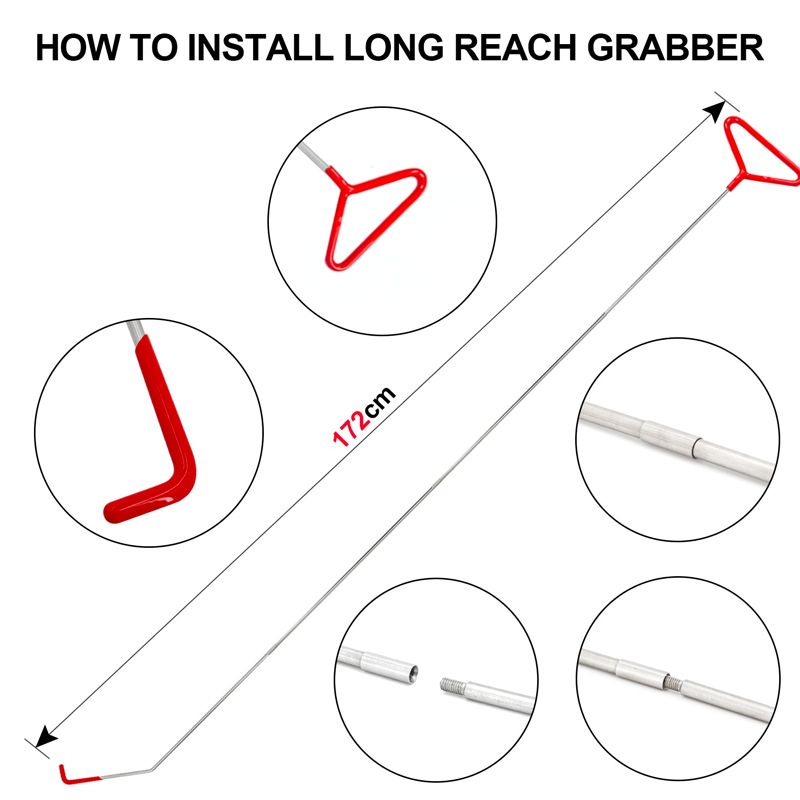 PACKAGE LIST:
17Pcs or 25Pcs  x emergency door opening kit