Worried about your safety on the road? Our Dash Dam is designed to shoot high-definition pictures and videos in any environment, so you can feel safe and secure while driving. Plus, with our brand-new intelligent overlapping technology, you'll never have to worry about running out of storage space on your TF card.
It is also equipped with a 120° wide-angle lens, which increases the field of view by 25%. That means you'll get a closer look at everything happening on the road around you. And don't forget – this camera also supports emergency automatic recording, so you'll always have evidence if something happens while you're driving.
Get one today!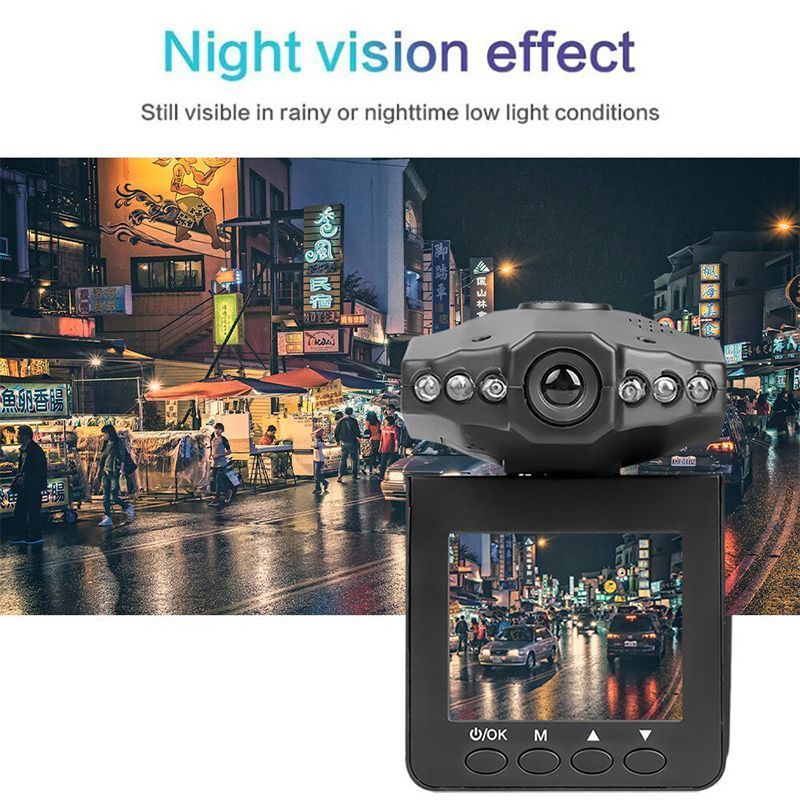 High-sensitivity lens For Clearer Shooting
The high-sensitivity lens can also shoot high-definitional pictures in a bad shooting environment to ensure your driving safety.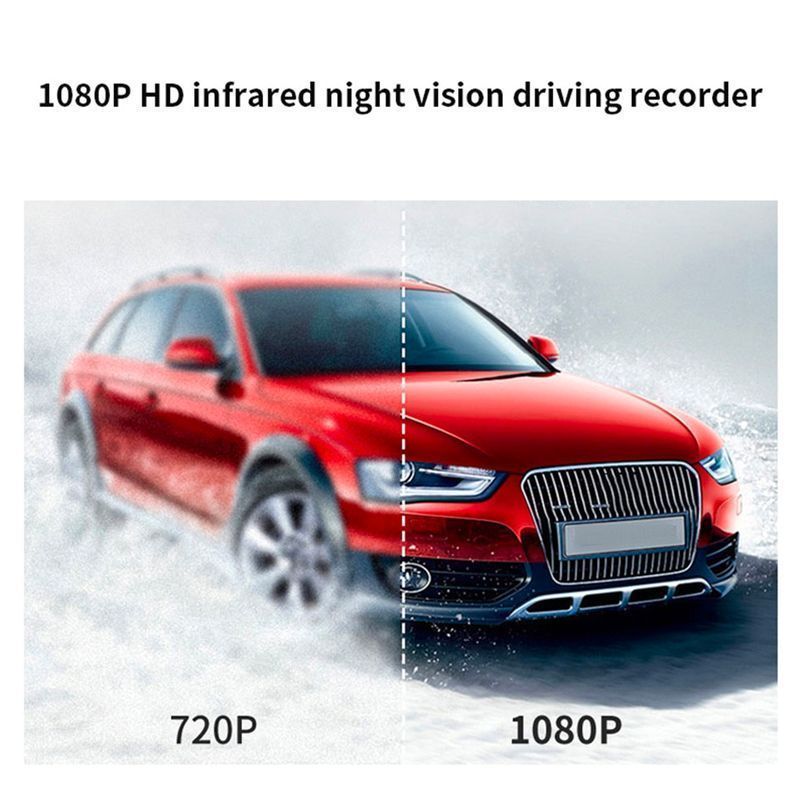 Loop Recording, Auto Delete
Adopts brand-new intelligent overlapping technology, when the TF card space is insufficient, it can automatically delete the previous video, realize loop recording, and support emergency automatic recording.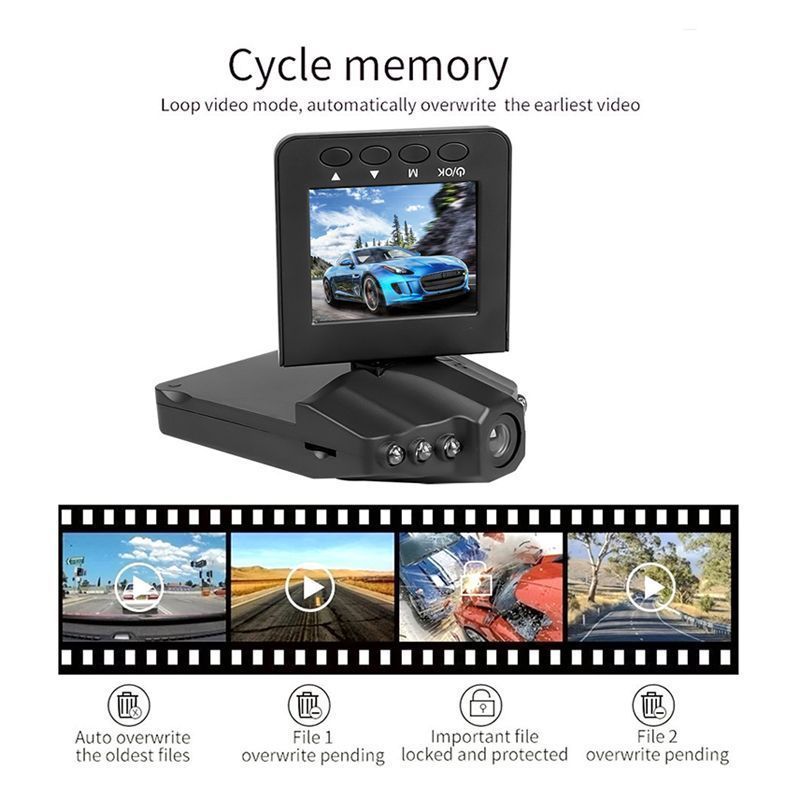 120°Wide-Angle
120° wide-angle, the field of view is increased by 25%, and the ultra-wide-angle field of view can more intuitively see the road conditions and record the road conditions.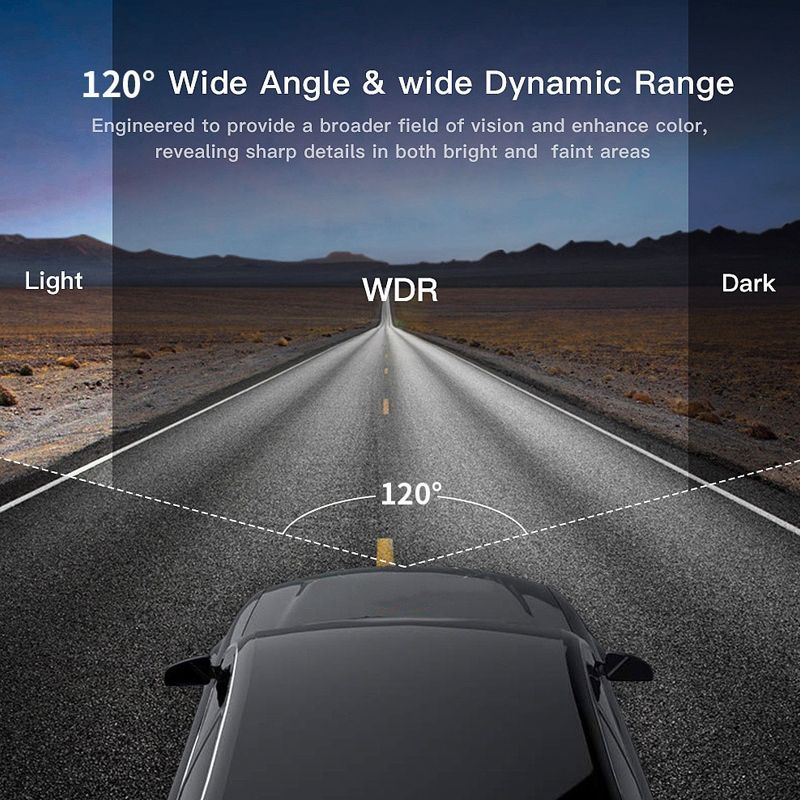 Collision Sensing System
Built-in gravity sensing system, by sensing the sensitivity of impact, automatically locks the video in the event of a collision to prevent deletion.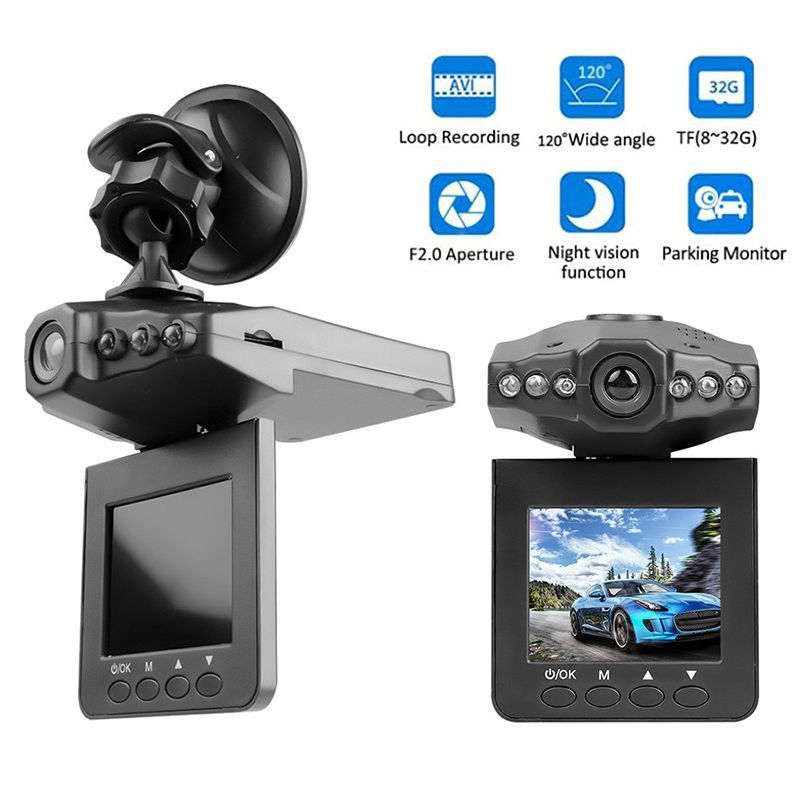 6 beads glass lens
Equipped with glass transparent lens and better filtering technology, it can effectively block the clutter in the light and maintain good imaging quality regardless of day and night.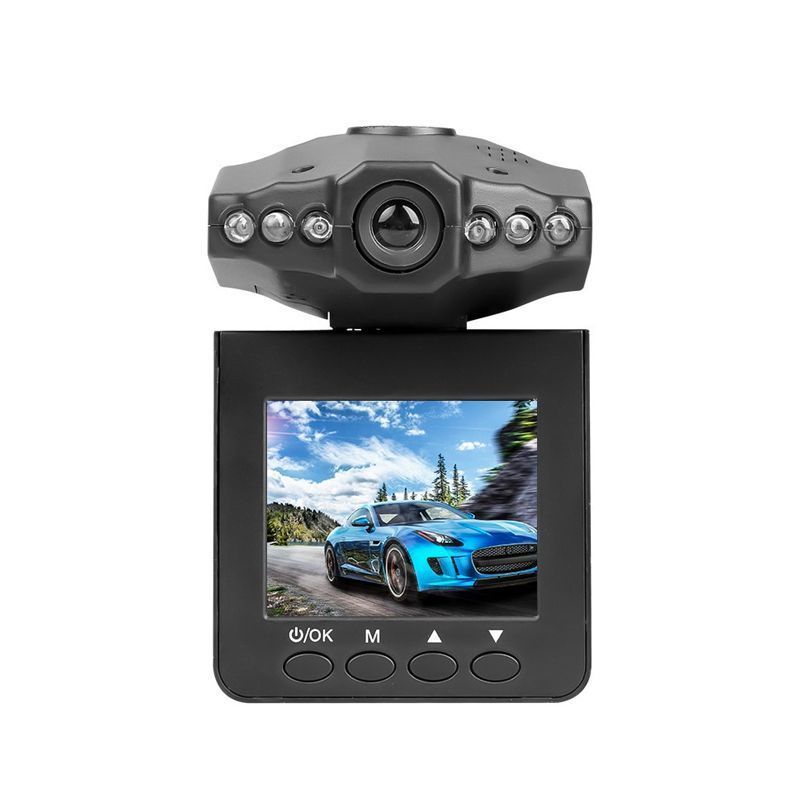 SPECS:
Color: Black
Pixels: 300Mega
View angle: 170°
Storage: 32GB
Screen size: 2.4 inches
File format: AVI
Voltage 1 Current: 5V/1A
Video resolution: 1080P; 720P; VGA
Frequency: 50HZ / 60HZ
Supported languages: Chinese, English, French, German, Russian, Japanese, etc.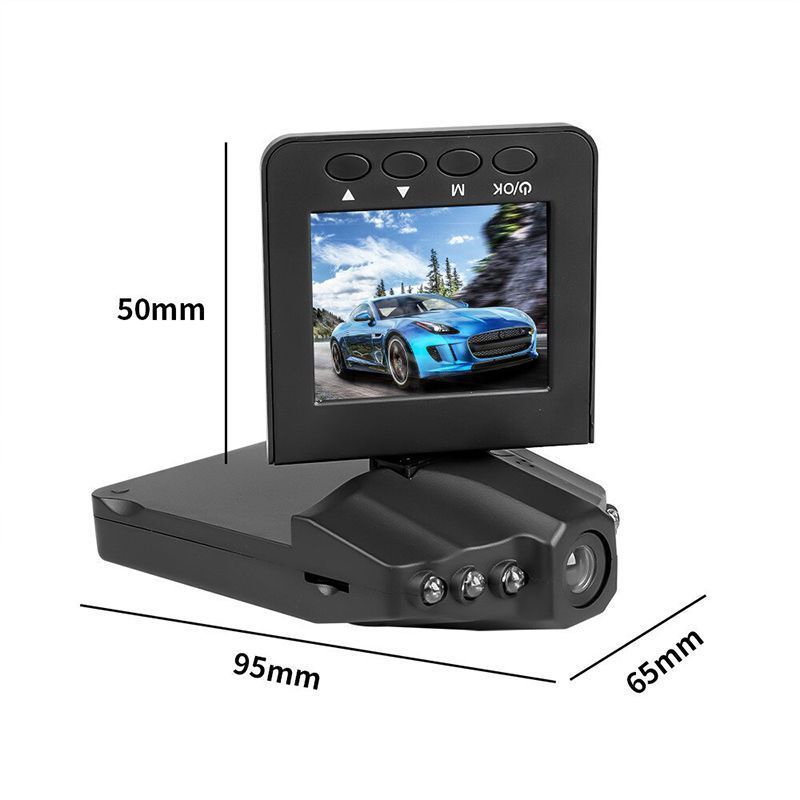 PACKAGE LIST:
1 x Auto 1080P Car Dash Video Camera