Facing security concerns at your home, office, or warehouse? The Anti-theft Motion Detector Infrared Sensor is the perfect solution to keep your property safe and secure.
The Anti-theft Motion Detector gives you accurate and reliable alerts for unwelcome guests or vehicles, providing peace of mind and enhanced security for your property. The all-weather integrated structures, including fully sealed rainproof and dustproof features, allow the alarm to function optimally in harsh environments.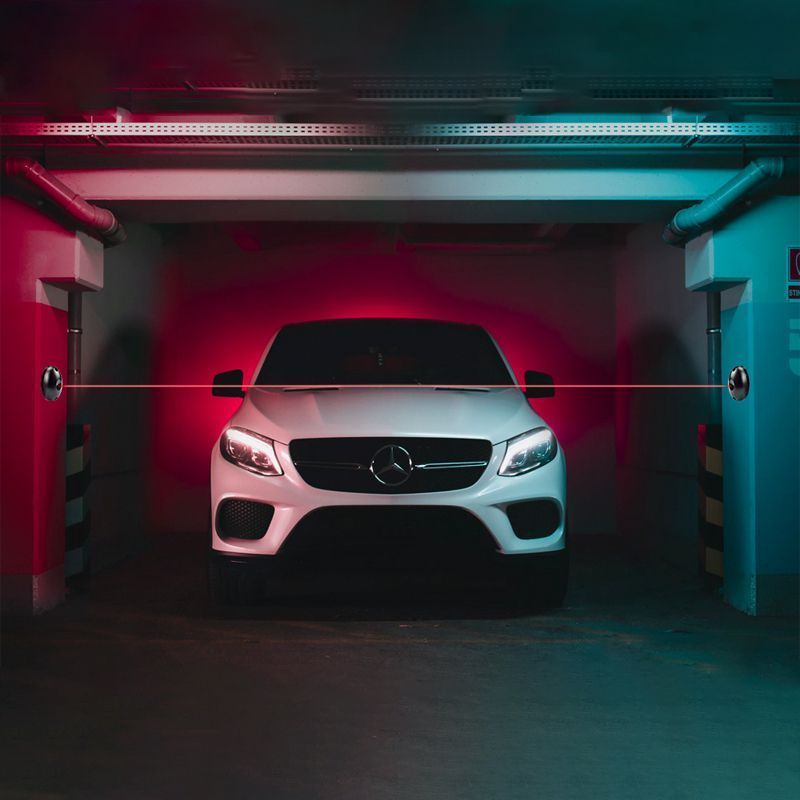 With stable characteristics and high reliability, this precisely engineered security solution is easy to install, ensuring seamless integration with your existing setup. Made from durable, anti-corrosion, and wear-resistant materials, the motion detector is built to last and protect your property for years to come.
Secure Your Property Now!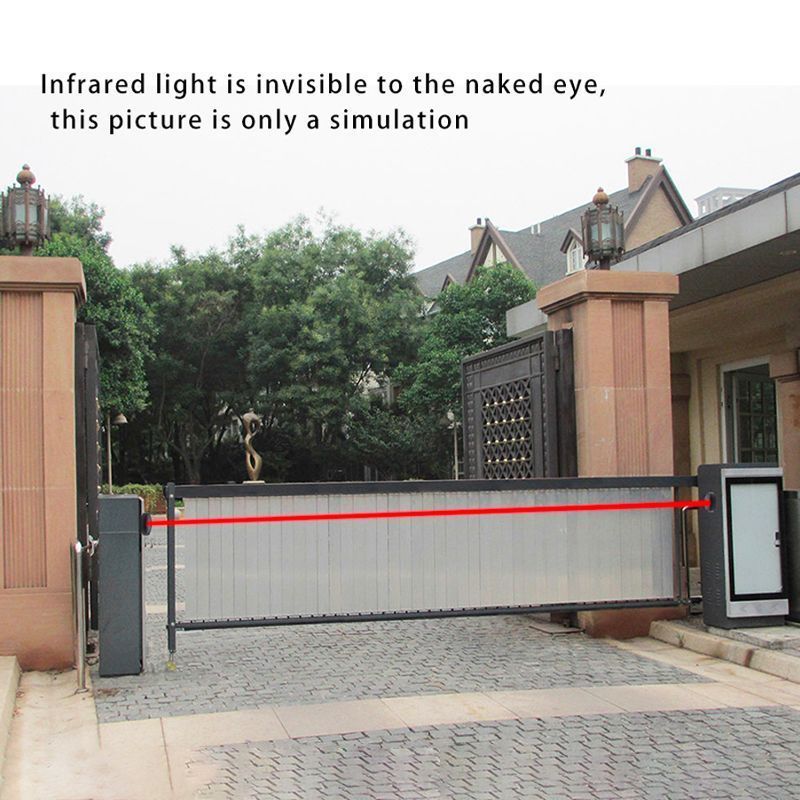 Enhanced security: Protect your home, office, or warehouse from unauthorized access.
Reliable alerts: Receive timely notifications of incoming people or vehicles.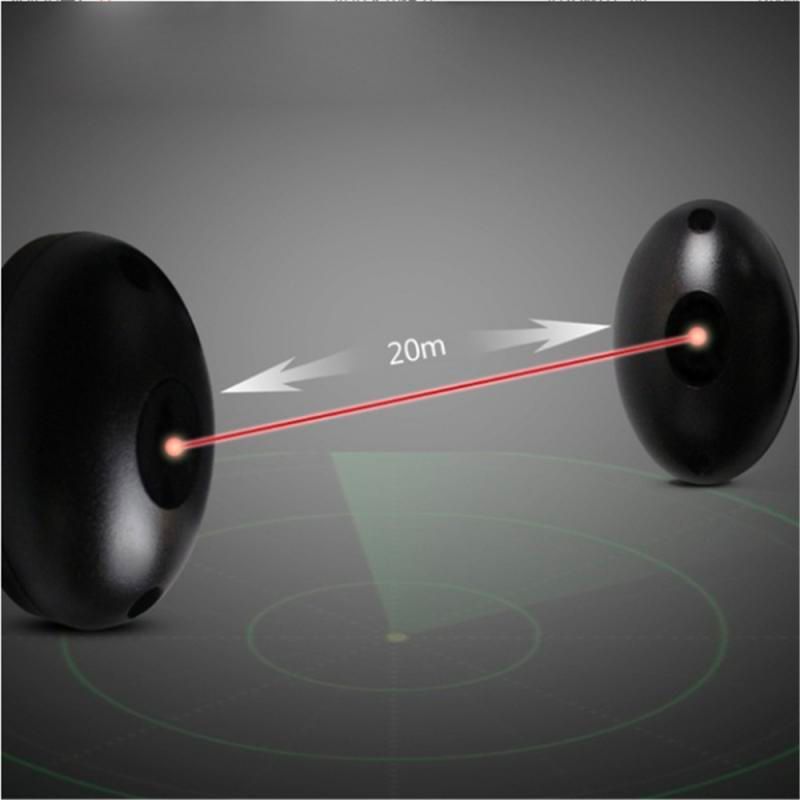 All-weather performance: Operates effectively in harsh environments thanks to rainproof and dustproof features.
Ideal for various locations: Use in homes, offices, warehouses, garages, driveways, retail stores, etc.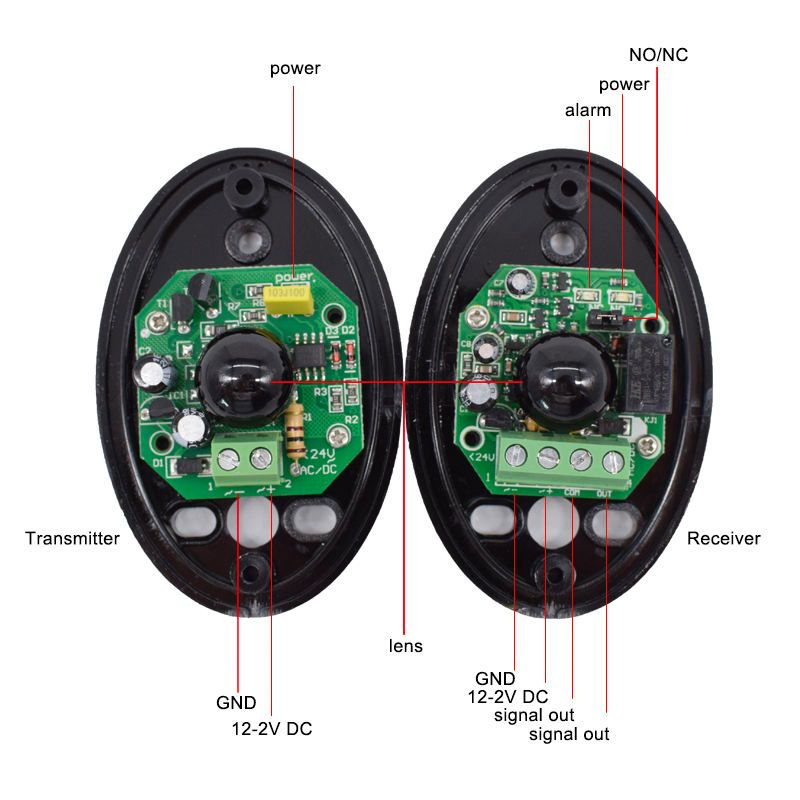 Easy installation: Precisely engineered for a seamless setup experience.
Durable construction: Made of anti-corrosion and wear-resistant materials for long-lasting use.
Peace of mind: Enjoy increased safety and confidence knowing your property is well-protected.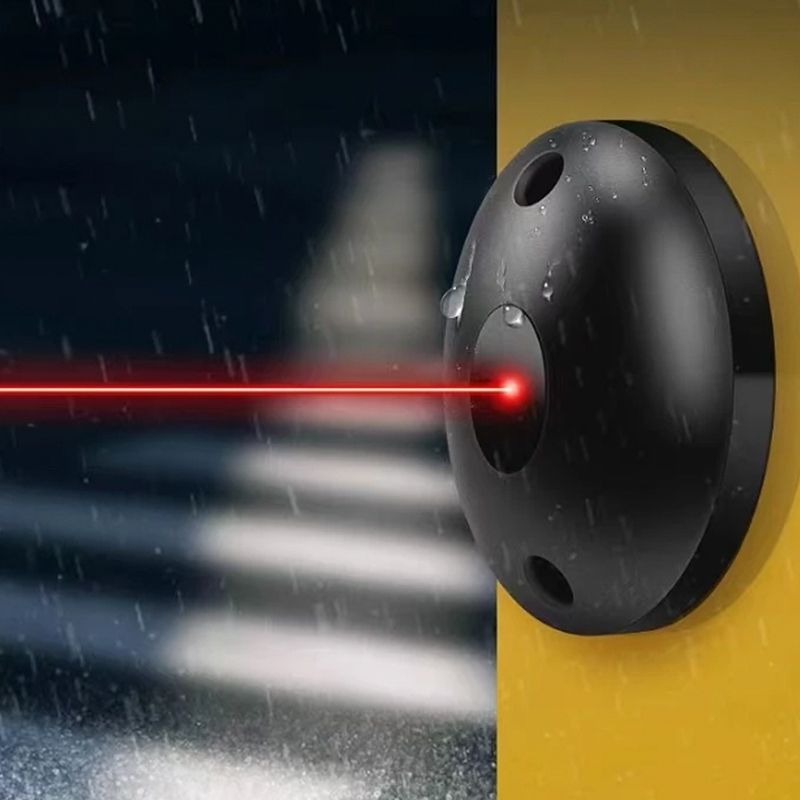 SPECS
Material: Plastic
Wavelength: 940nm
Range: 20m (65.6 feet)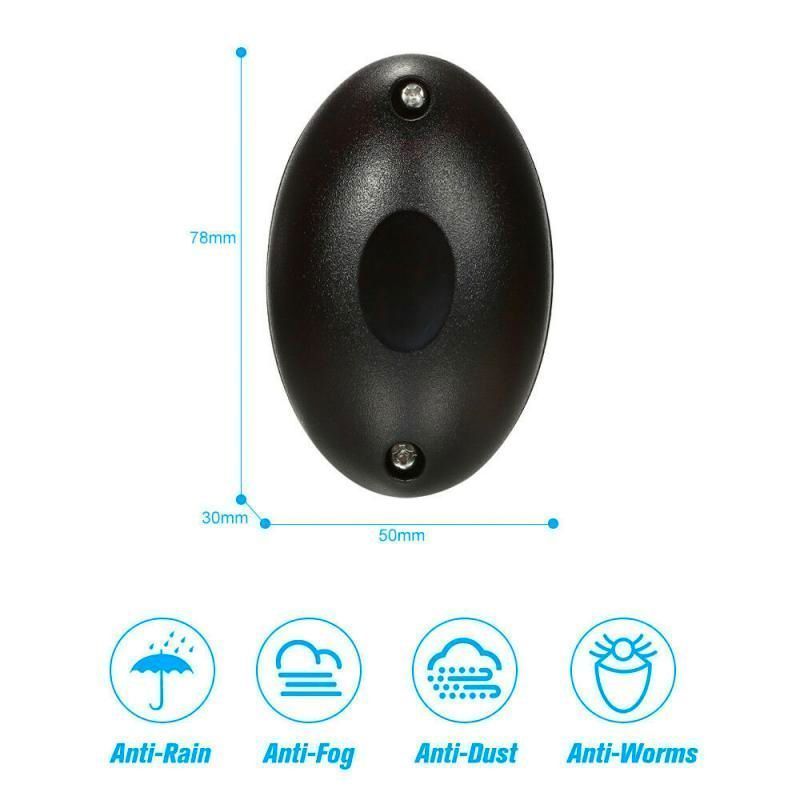 Package
1x Sensor