Are mosquitos taking over your house all year round?
Introducing the only tool you need to take back control of your home – The Foldable Electric Mosquito Killer! With its powerful grid and one-shot kill ability, it's the best way to keep mosquitoes away for good. Its staggered grip design means that mosquitos have nowhere to hide. Plus, it is designed with no dead angle in mind – meaning 360 degrees of ultimate mosquito protection!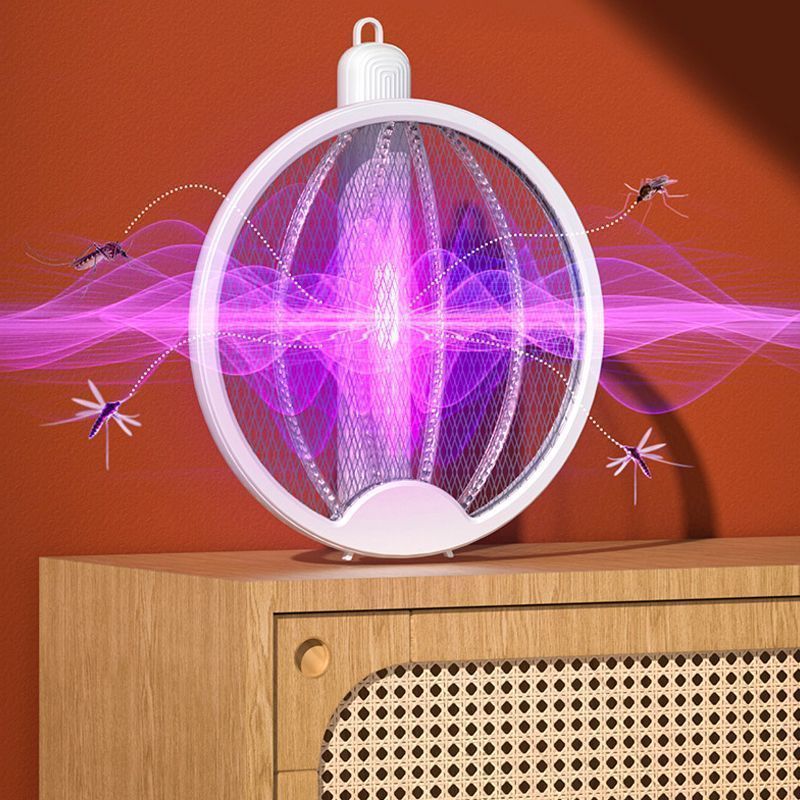 Imagine how great it would feel not having to worry about those pesky little critters ruining your barbecues anymore or buzzing around in the bedroom keeping you up at night.
Get your mosquito killer, say goodbye to mosquitoes forever!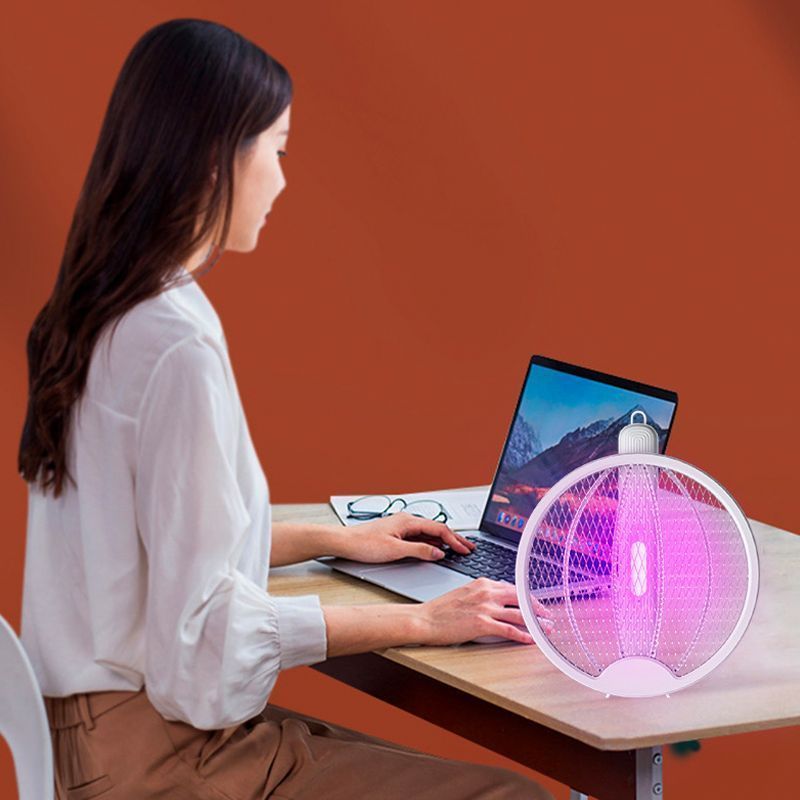 Keep mosquitoes away for good with this electric mosquito swatter with mesh design.
360 degrees of ultimate mosquito protection; they won't slip out of its grip.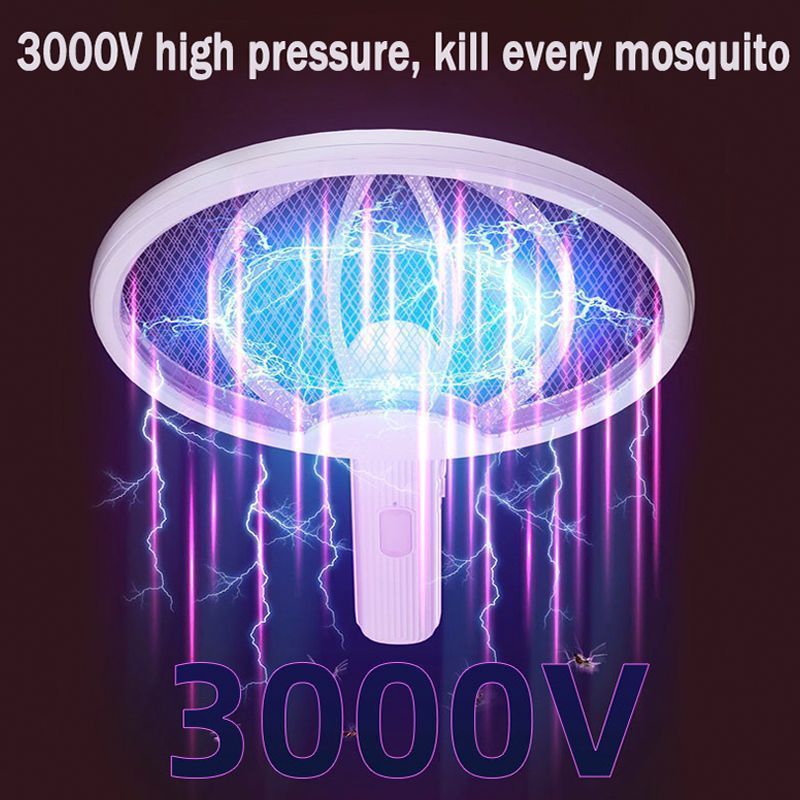 No dead angle design means there is nowhere for mosquitos to hide.
  Three-layer protection grid ensures a one-shot kill every time so you can enjoy peaceful nights.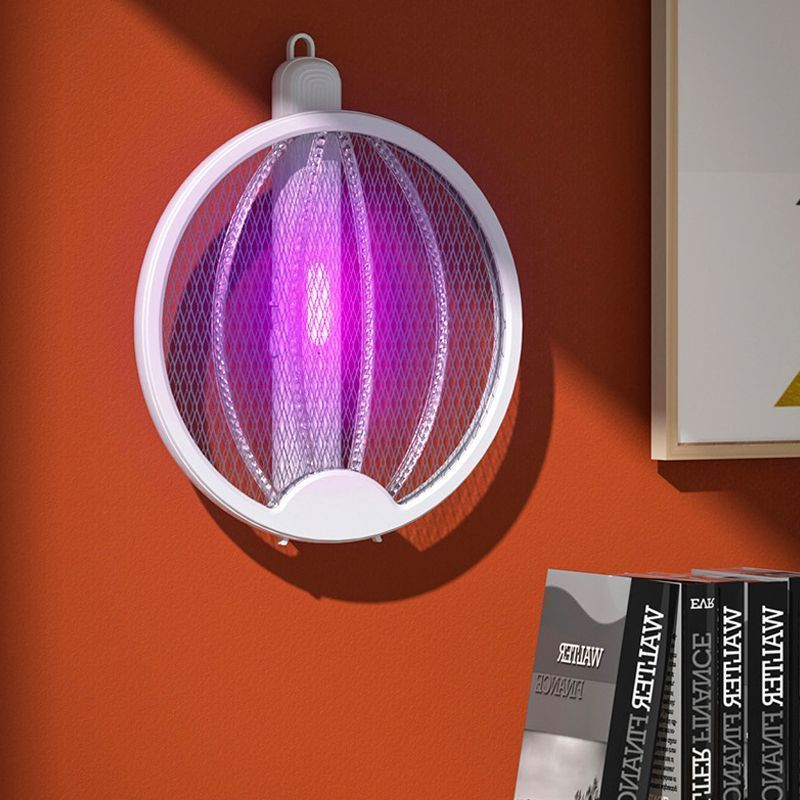 You can mount it on the wall or place it on your desk or nightstand.
  Long battery life: The charging time is 4-5 hours, and you only need to charge it once.
  Charging bank/computer/mobile phone charging head allows you to use a variety of charging methods.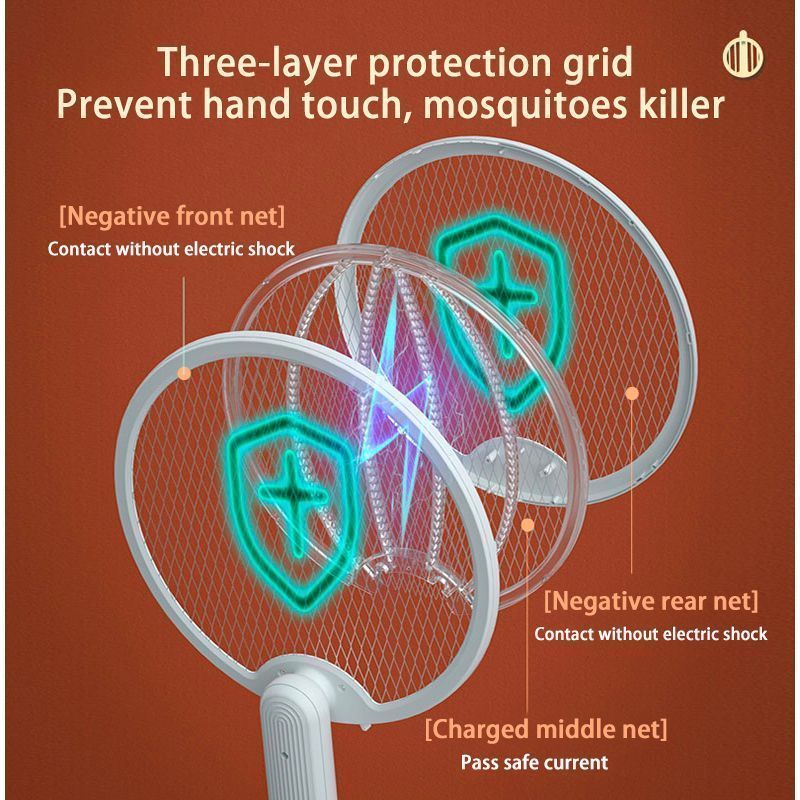 SPECS:
Battery life: 15-21 days
Charging time: 3 hours
Mesh material: inner aluminum mesh, outer nickel-zinc iron mesh
Outer packaging process: PP
Whether it is scalable: scalable
Rotation angle: 0-180°
Light source type: UV lamp tube
Power: 5W
Battery capacity: 501MAh (inclusive) -800MAh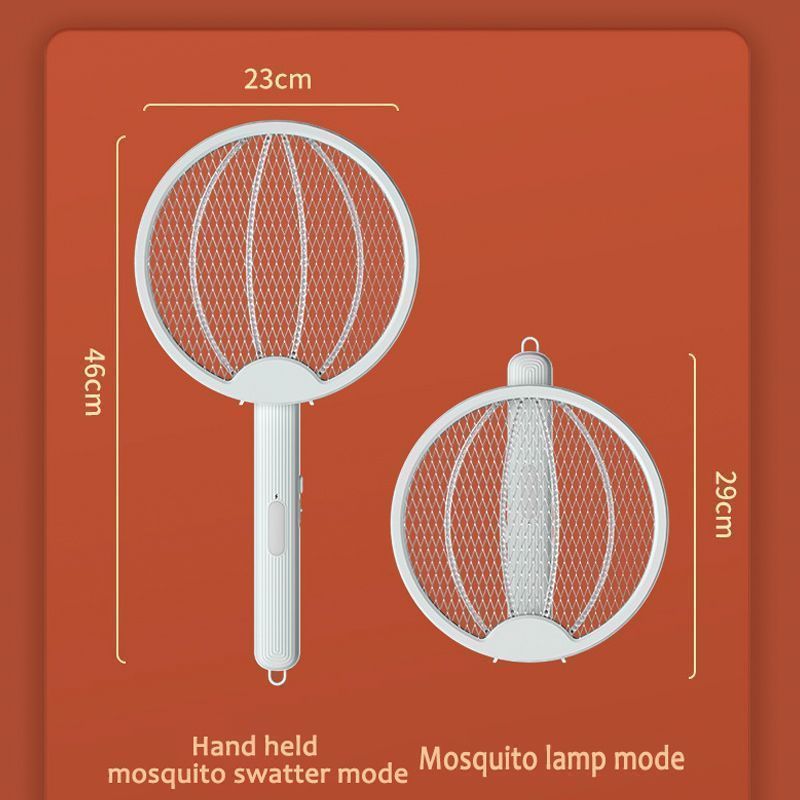 Package List :
1 x Foldable Electric Mosquito Killer