When was the last time you bought a new wallet or card holder? No need to buy a basic wallet when you can get a wallet/cash holder that won't wear down or break — and if it ever falls from your bag or pocket, you will hear the thud!
We're talking about this practical and sturdy aluminum wallet that keeps your cash, receipts, and cards organized and easily accessible. Also, you don't have to pull your cards out to scan them, just pull your wallet out and slap it on the scanner! 
Order your metal wallet and stay ahead of the curve!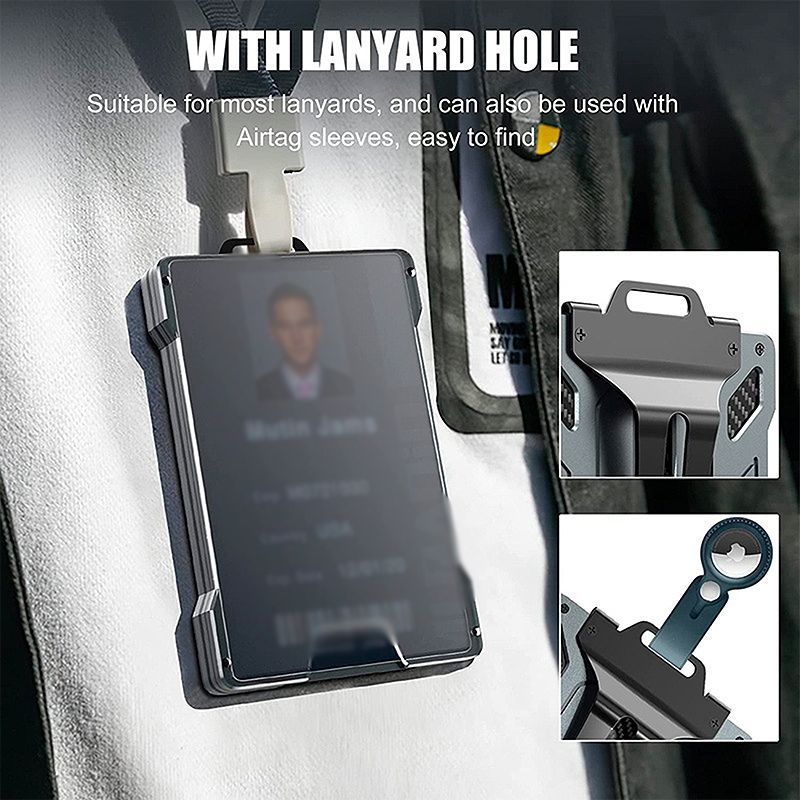 Keep your information safe with RFID blocking technology.
 A slim, lightweight wallet made of durable aluminum alloy.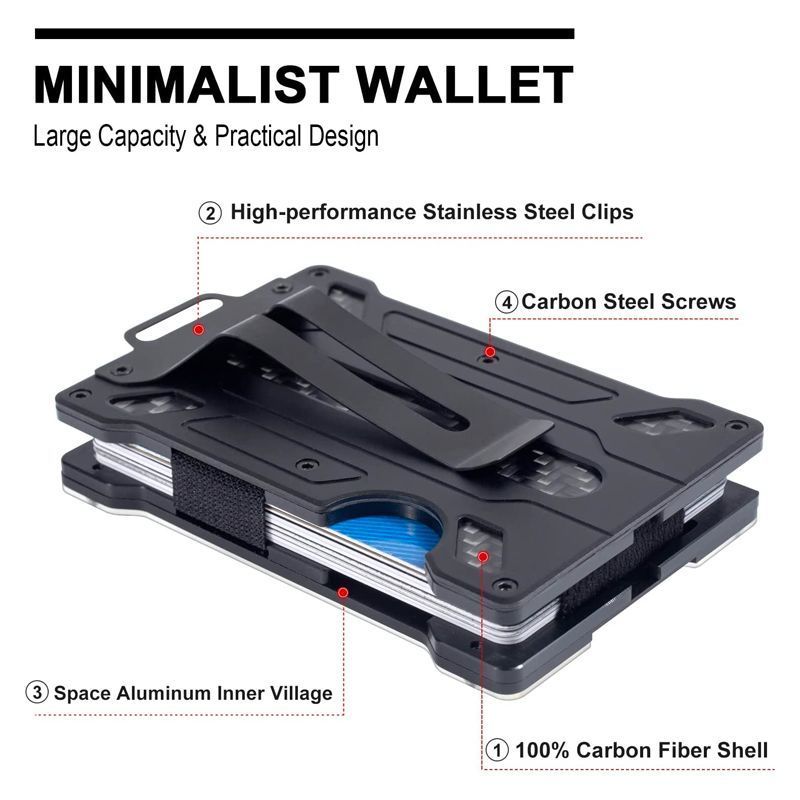 Flexible elastic webbing: it can hold 1-15 cards without stretching.
 A clip that holds your crash or any paper that fits.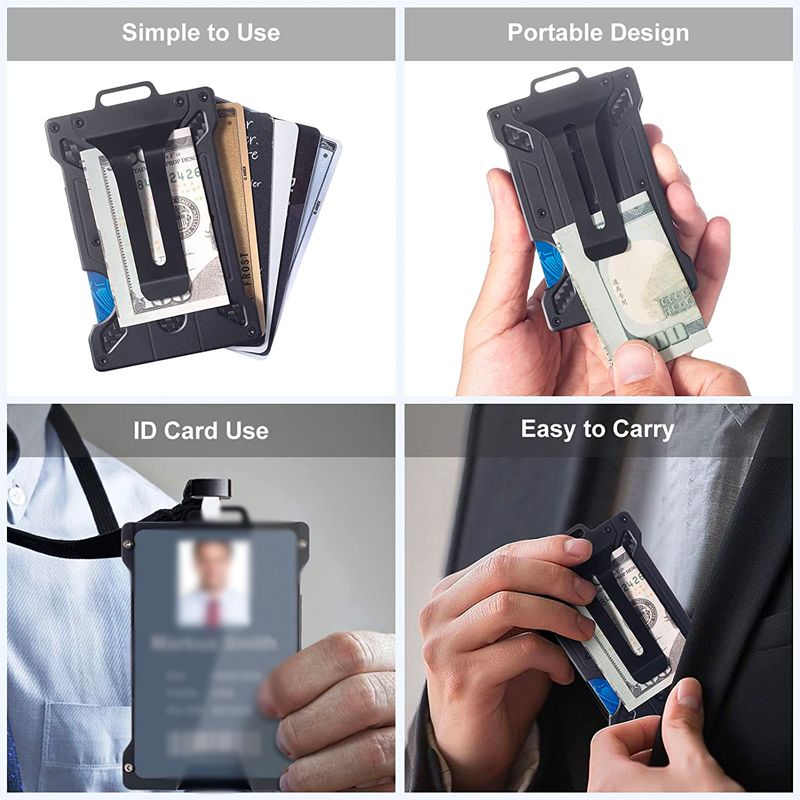 Unisex: popular among men and women.
 Stylish and cool design, perfect gift for a loved one.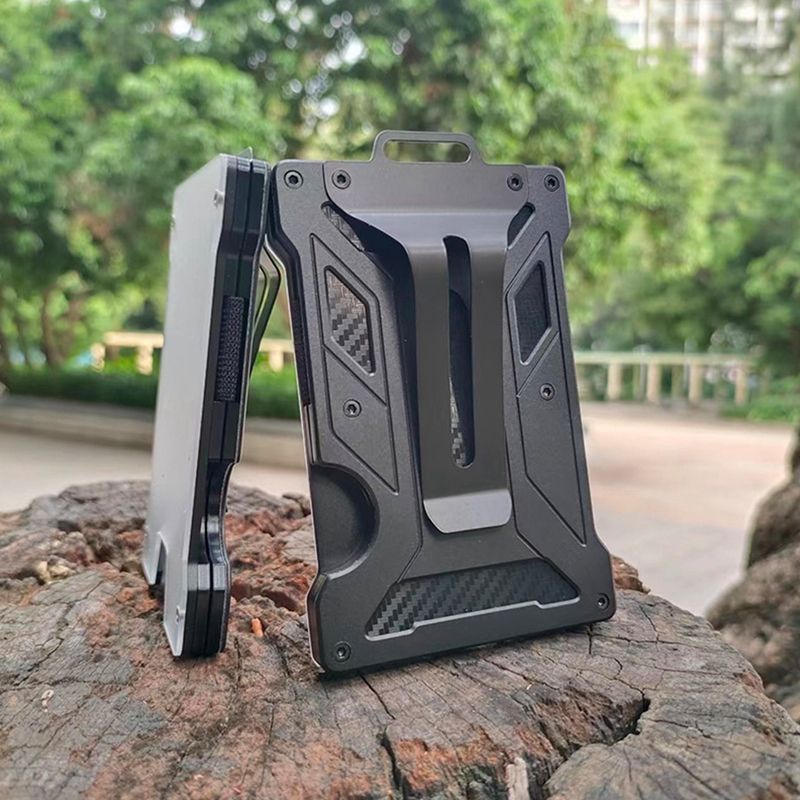 An ID card holder window for easy swiping.
 Scratch-resistant and convenient.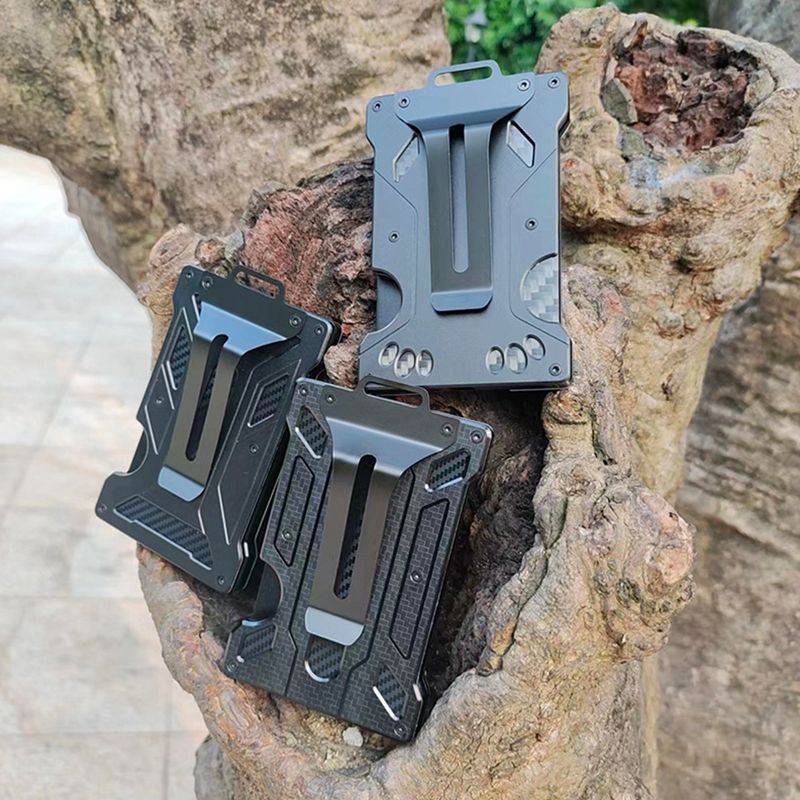 SPECS:
Material: Aluminum + plastic
Color: Black, blue, gold, gray
Weight: 3.52 ounces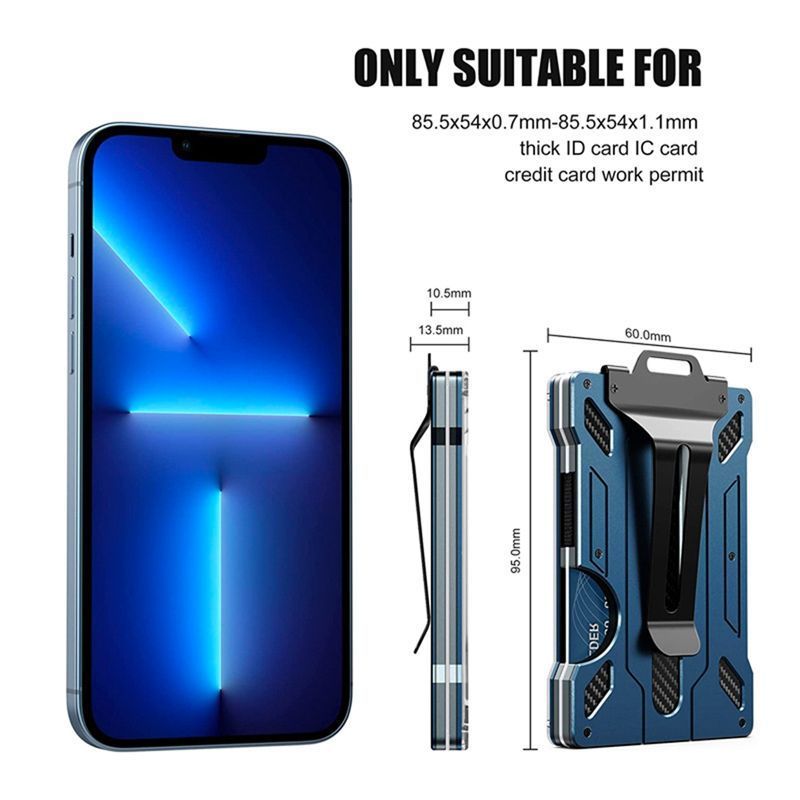 PACKAGE LIST:
1 x metal wallet