Police officers use them. It's about time that you too got the Side Car Seat Storage Wallet! This storage organizer is a favorite amongst cops, uber drivers, van drivers, and many more!
It goes between your front car seats and holds your phone, sunglasses, keys, cards, wallet, pens, cables, driver's license, and any documents you need on the go.
Keep your car clean and clutter-free with this storage box!
Claim your storage wallet asap!! only 8 left.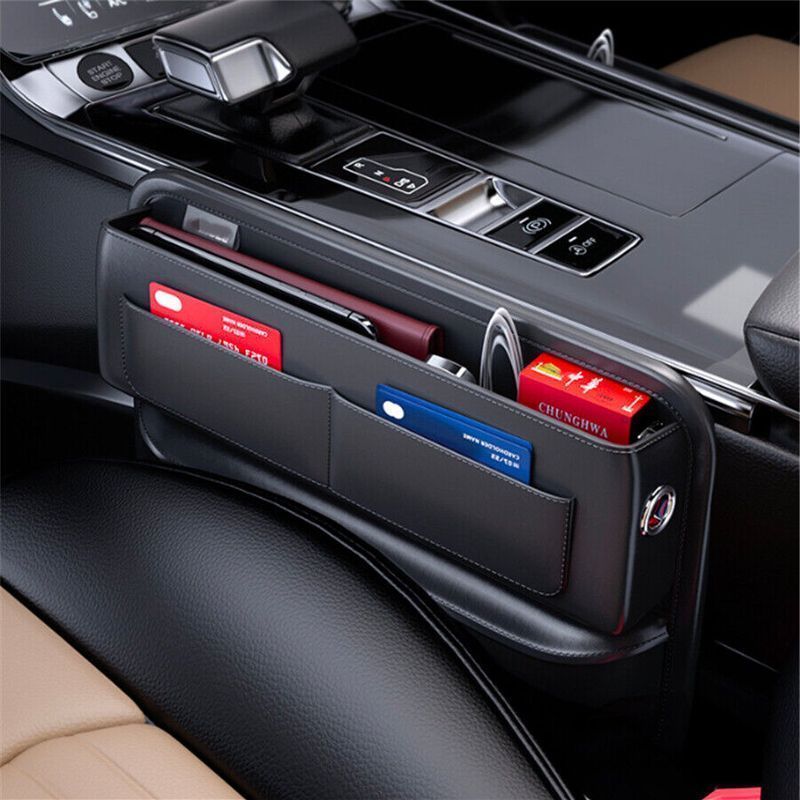 Doubles storage space.
Keeps your car organized.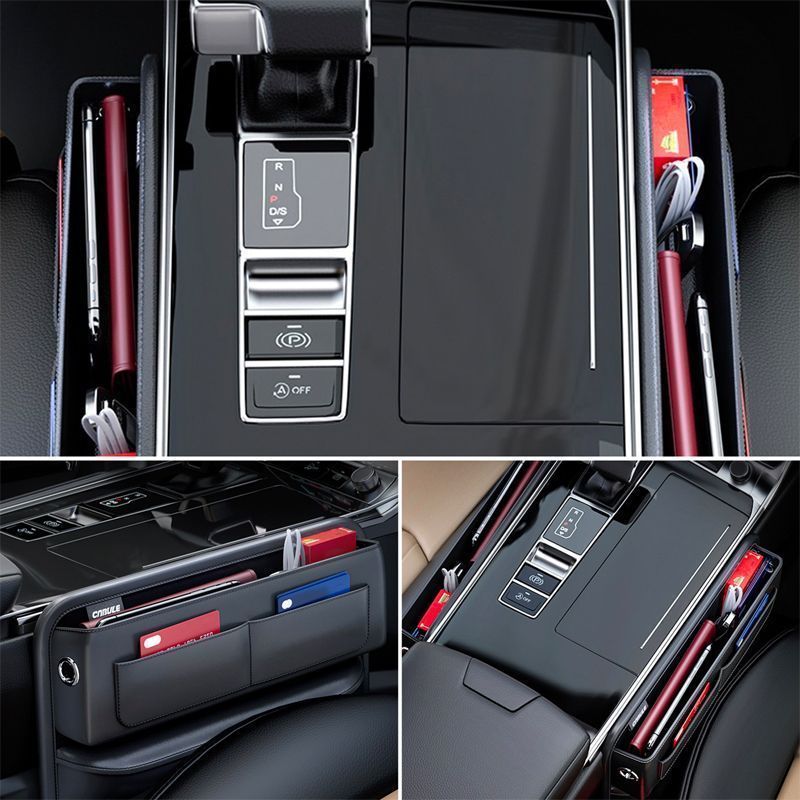 No effect on gear control or seat belts.
Keeps the charging port accessible.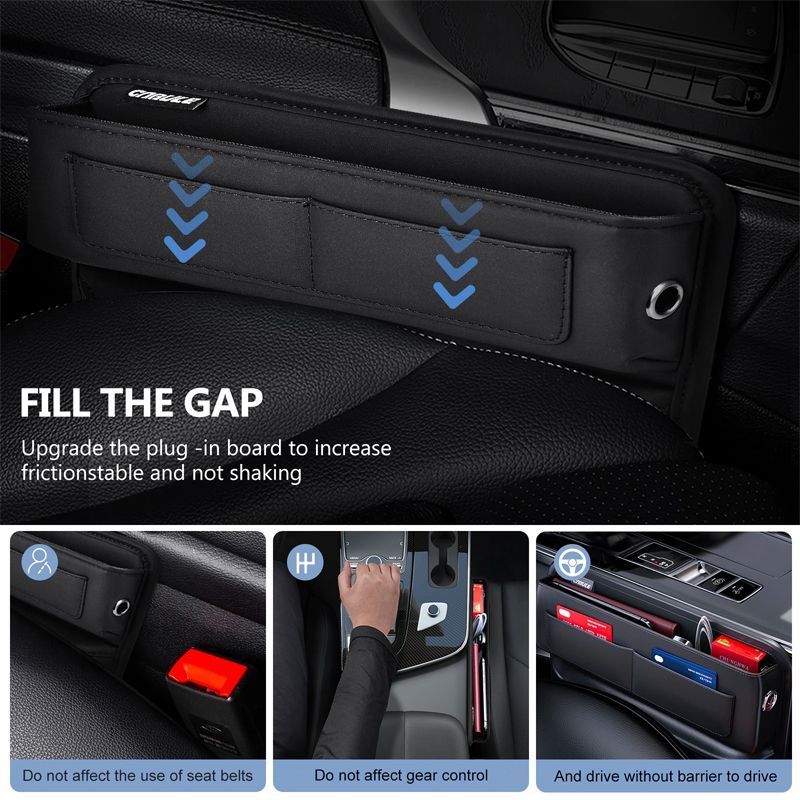 Stop struggling with a crammed car.
Fill the seat gap and get more storage at the same time.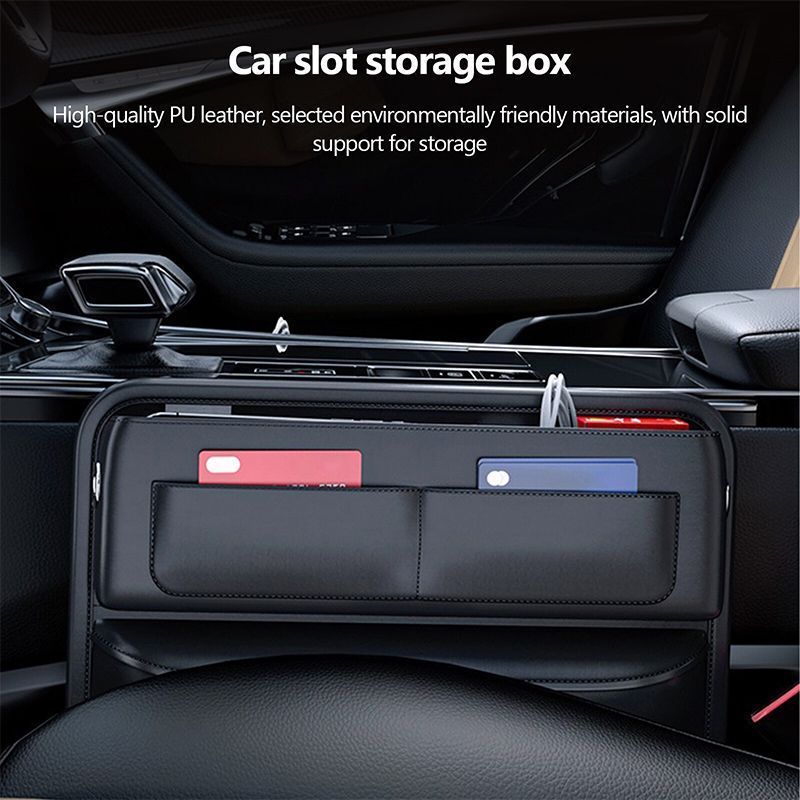 Keep your daily items neatly organized.
Reach for your phone without having to fumble around.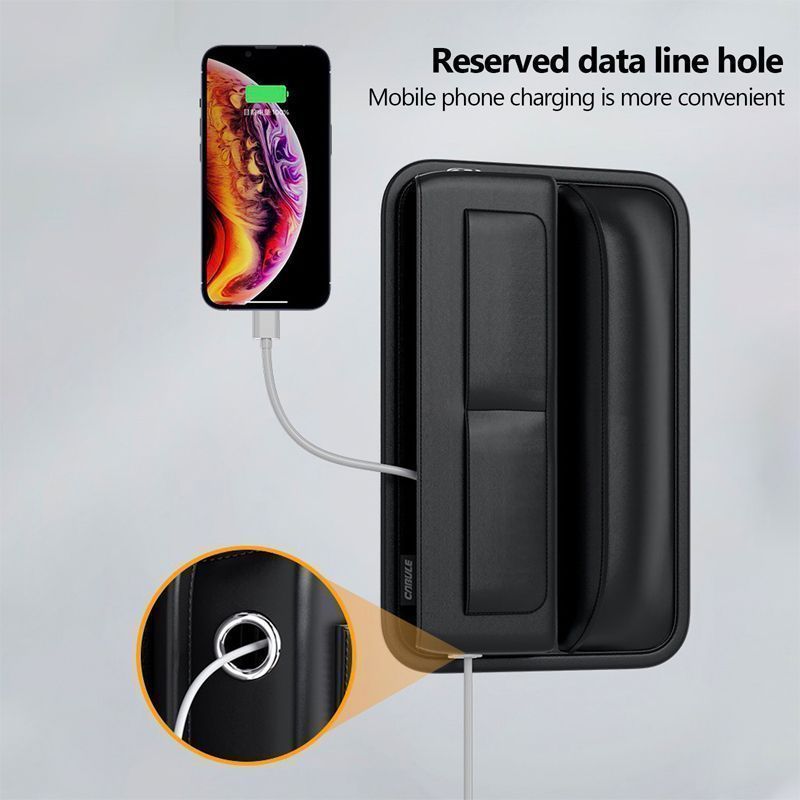 Specification:
Material: PU leather
Color: Identical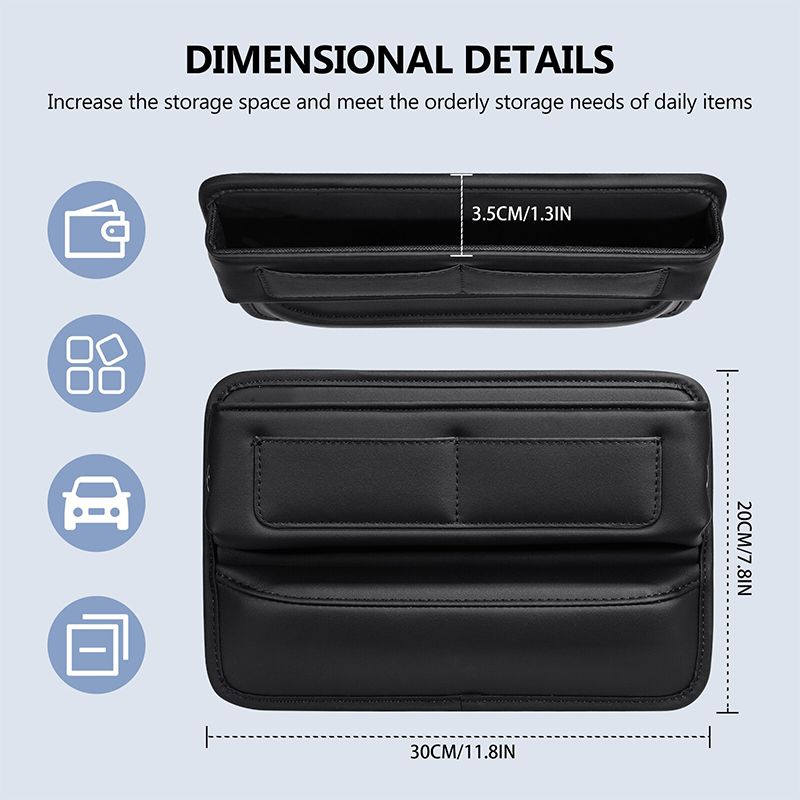 Package List:
1 * Side Car Seat Storage Wallet