Looking for a portable fan that's convenient, creative, and perfect as a wedding gift? Look no further than our Handheld Mini Fan!
With 3 wind modes to switch between, you can enjoy gentle, natural, or strong wind at the touch of a button. Plus, the fan is easy to power with its self-contained battery or USB compatibility.
Not only is our Handheld Mini Fan powerful and versatile, but it's also incredibly portable. You can easily slip it into your handbag or place on your desktop with the included base. Whether you're in the office, home, dorm room, study room, library, game room, or outdoors, this mini silent fan is perfect for any situation.
Order now and stay cool outdoors all summer long!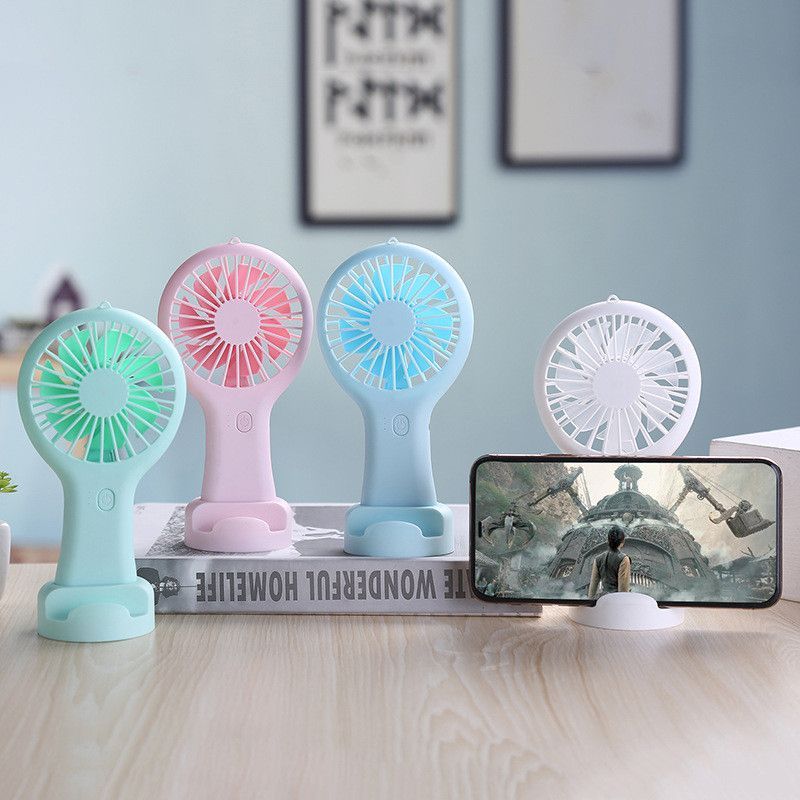 Stay cool and comfortable wherever you go with the Handheld Mini Fan.
Choose from 3 different wind modes to suit your preferences: gentle, natural, and strong.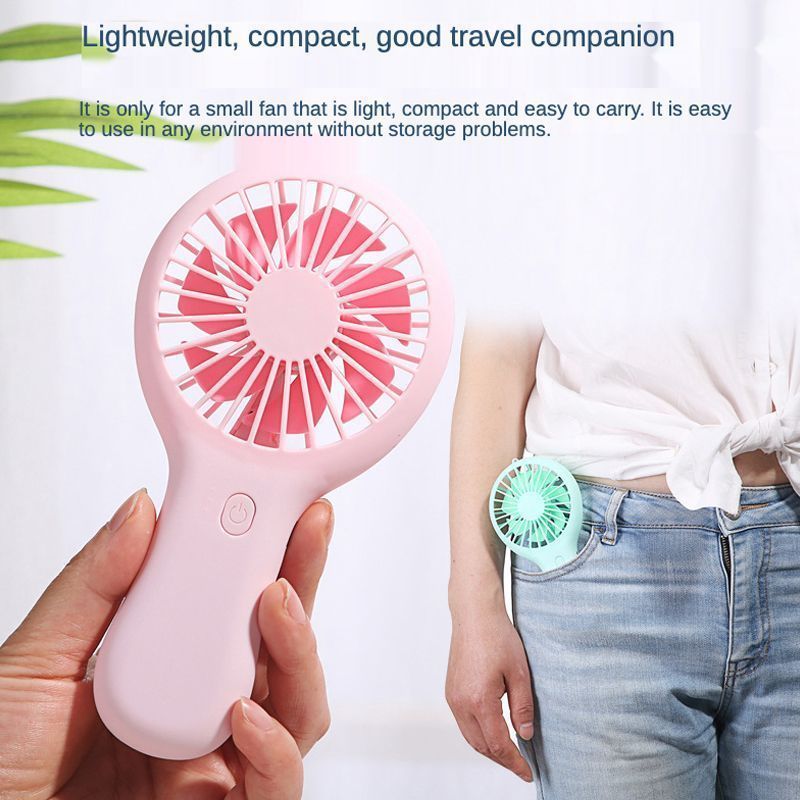 The self-contained battery makes it easy to use on-the-go, while also being compatible with USB power sources.
Its compact and portable design makes it convenient to carry in your bag or pocket.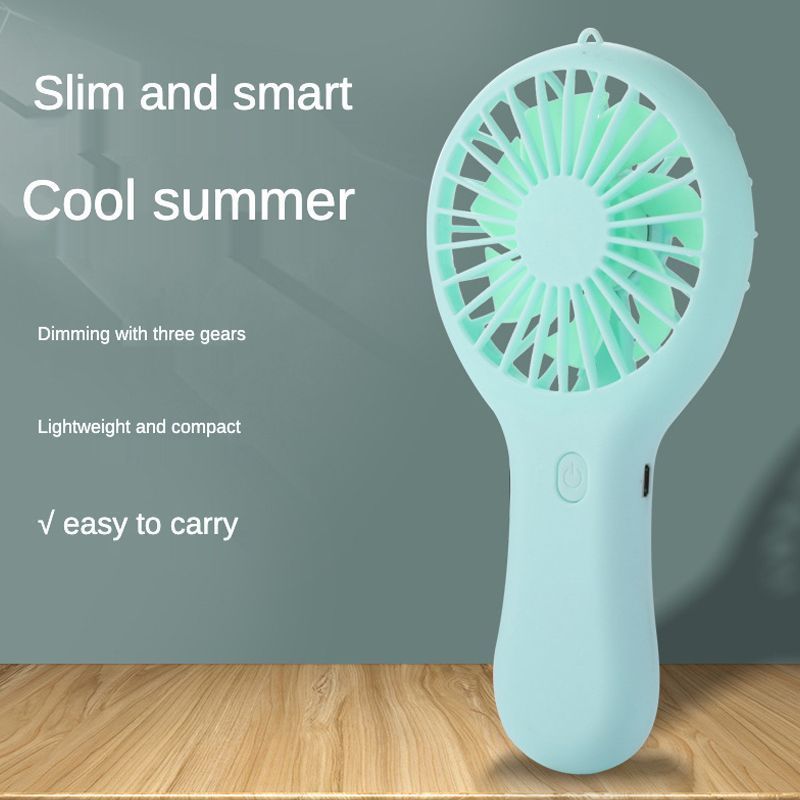 The included base allows you to use it as a desktop fan when you're working or studying.
Whether you're at home, in the office, or outdoors, this mini fan is perfect for staying cool and comfortable.
Makes a great gift for weddings or any occasion where a small, convenient fan would be appreciated.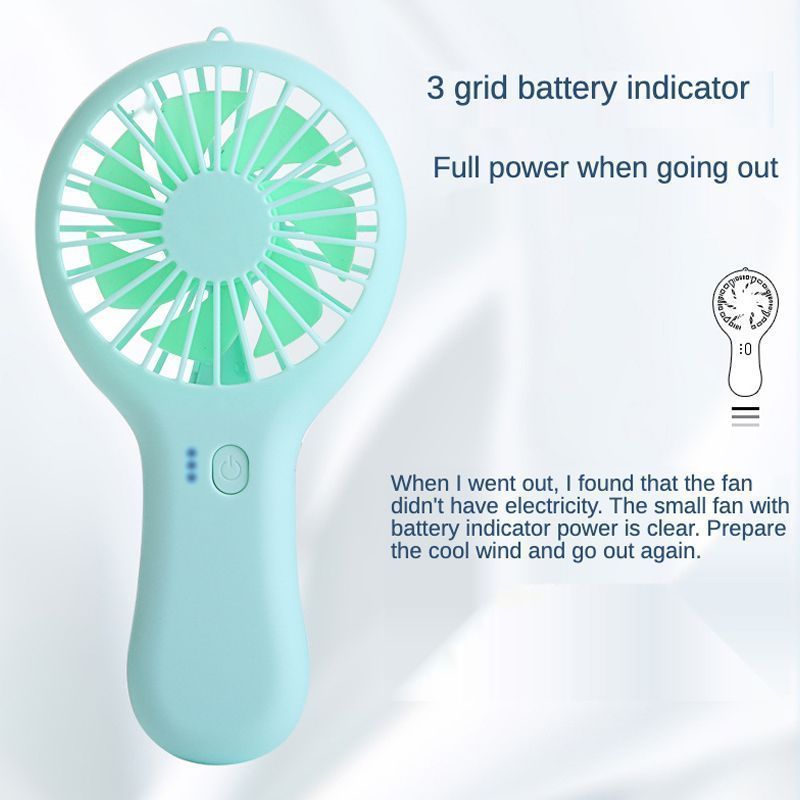 SPECS
Material: ABS
Charging input: DC5V
Package weight: 90g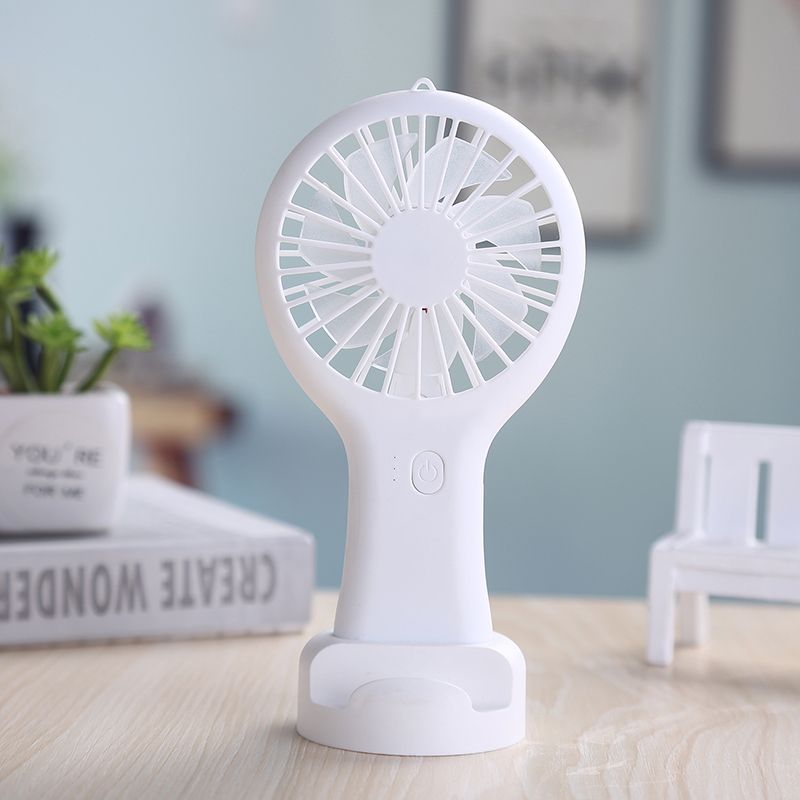 Package
1 x fan