Your car smelling funky even after you sprayed a whole bottle of air freshener?!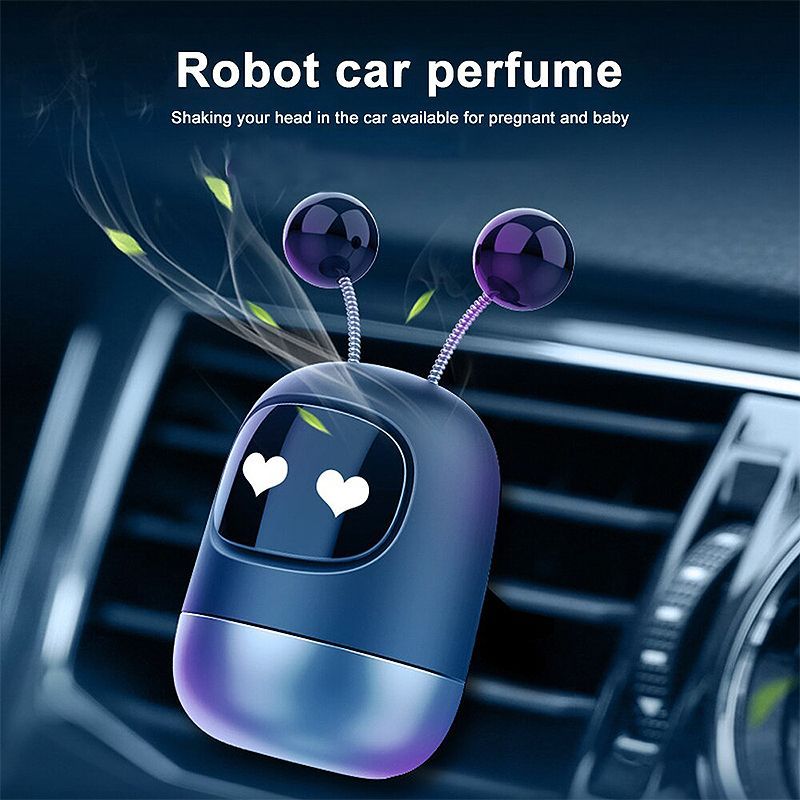 Why don't you try this car perfume diffuser? It comes in a variety of scents so you can find the perfect one for you. Just attach it to your car's air vent, and it will remove any funky smells and freshen the air. 
And it's not just for your car, you can use it in your office, home, bedroom, bathroom, etc. Create a soothing, fragrant atmosphere wherever you go, order one for you!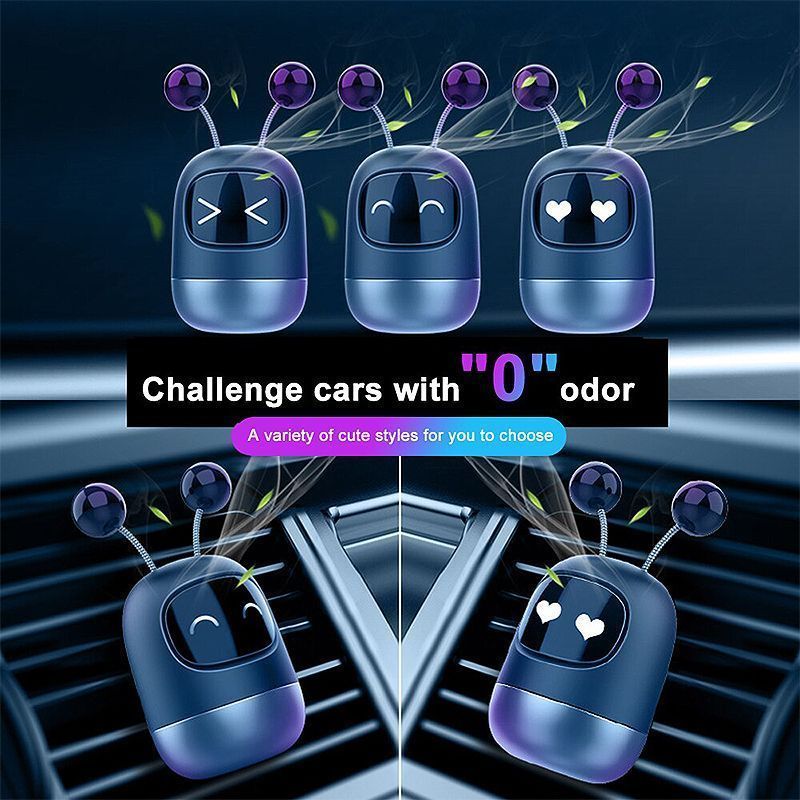 It comes with three fragrant sheets to keep your surroundings smelling good.
Smooth surface and long lifetime, relieve your stress and breathe in fresh air while driving!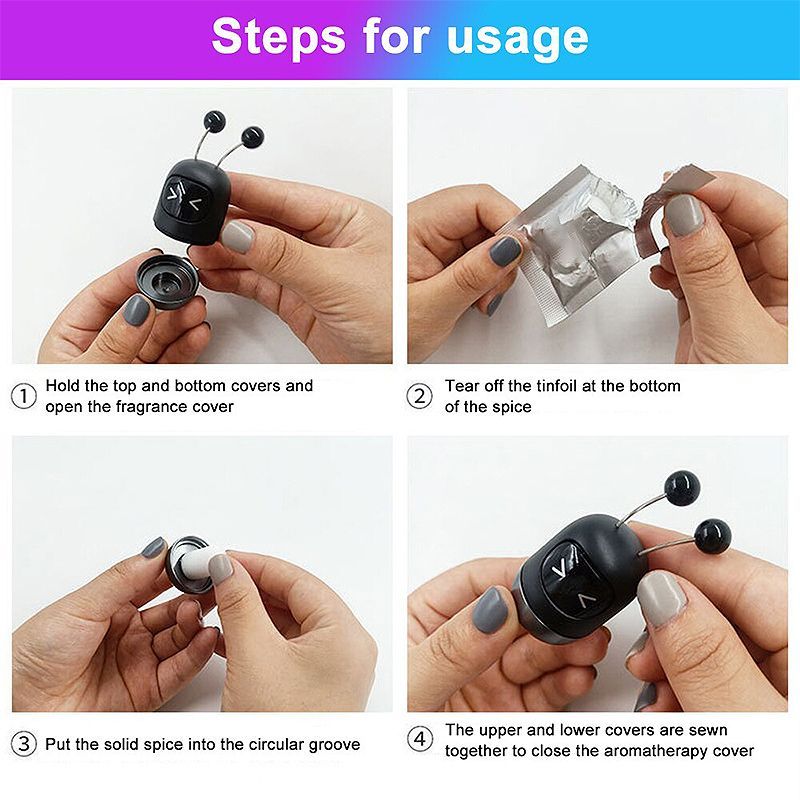 You can use it in the Car, Office, Home, Bedroom, Bathroom, or on your trip and so on
Made of durable and lightweight alloy material: It's small and compact so you can even keep it in your pocket.
Safe, non-toxic and chemical-free to enjoy clean air without risk.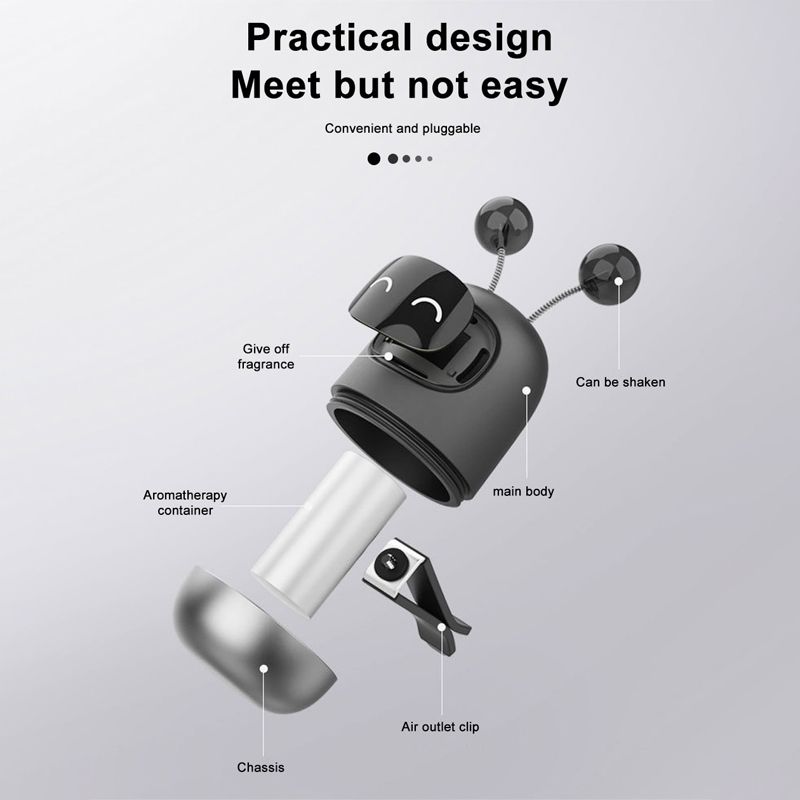 SPECS:
Item Length: 5.8cm
Material Type: Plastic+Alloy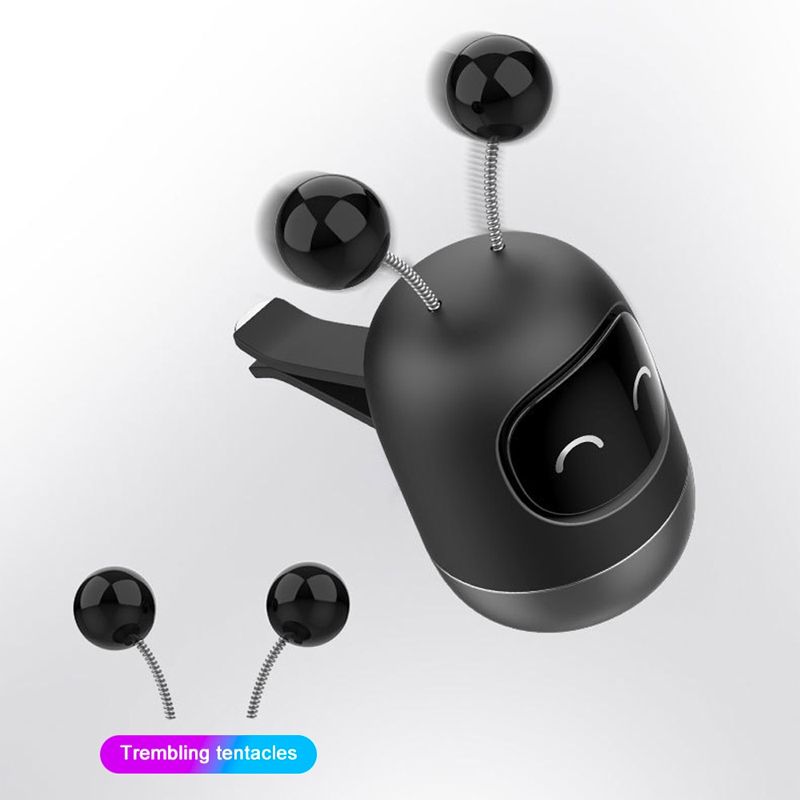 Package List:
1* Car air freshener
1* fragrant sheets