Whether you're trying to get work done in a busy office or streaming your favorite show at home, a poor Wi-Fi signal can be incredibly frustrating.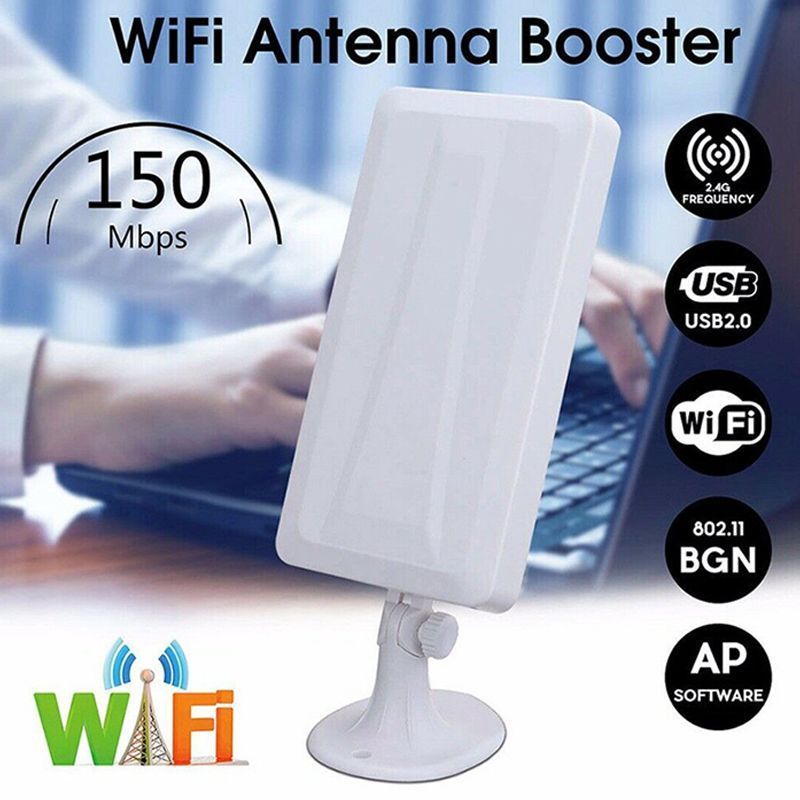 With up to  2500m of range, this Long Range WiFi Extender is the perfect solution for boosting your Wi-Fi signal and getting rid of dead zones. This outdoor router repeater is designed to work indoors or outdoors, so you can enjoy strong, reliable Wi-Fi wherever you are. 
Order and you'll never have to experience internet lag again!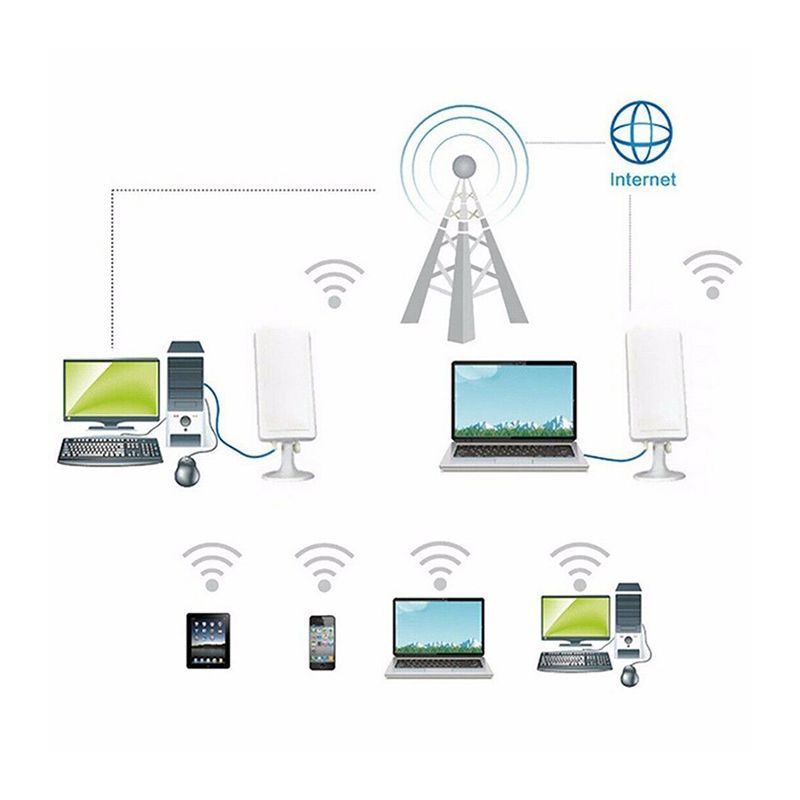 Boost Wi-Fi signals from up to 2500m away from the signal source.
 Great for offices, stores, warehouses, restaurants, and other places.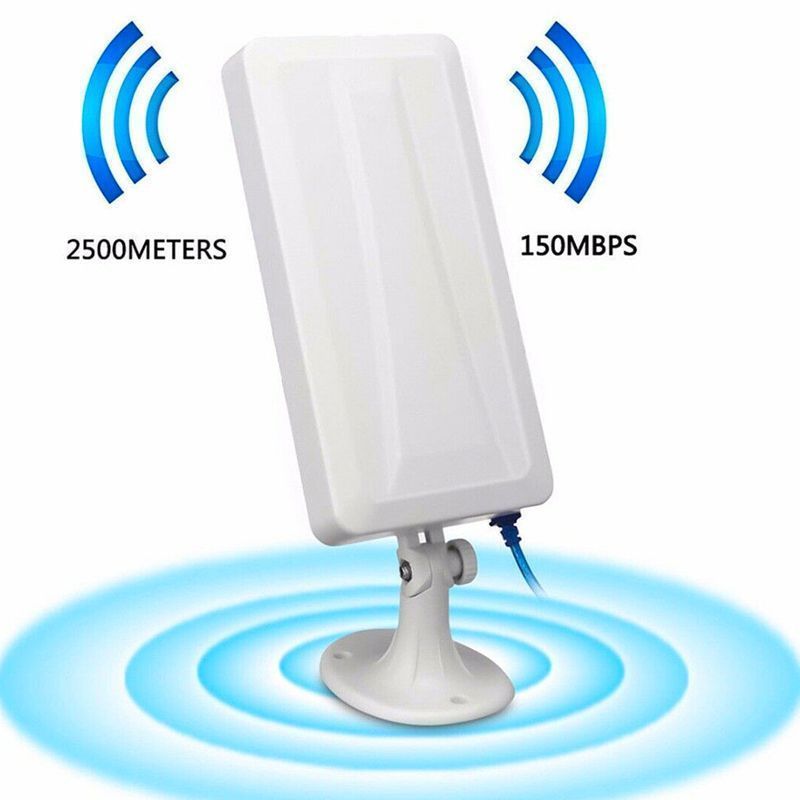 USB-powered: Works with both laptops and desktop computers.
 Works indoors or outdoors: You can work in your yard, basement, or rooftop!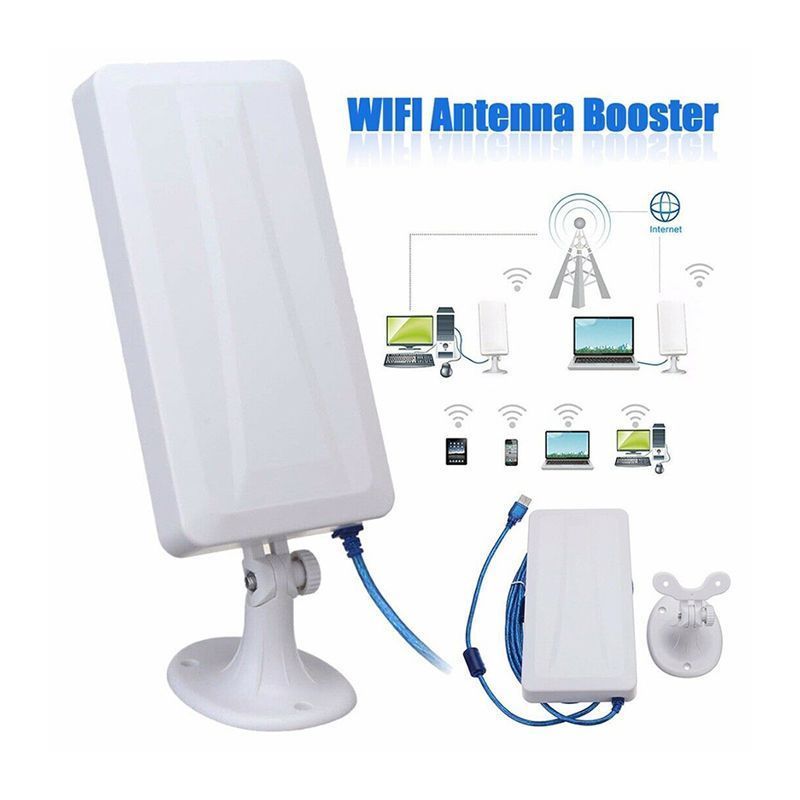 SPECS:
Cable Length: Approx. 5m
Transmission Rate: 150Mbps
Coverage: Up to 2500m
Interface Type: USB
Supported Wireless Protocols: Wi-Fi 802.11b, Wi-Fi 802.11g, Wi-Fi 802.11n
Frequency: 2.4GHz
Support System: Windows XP/VISTA/Windows 7/Windows 10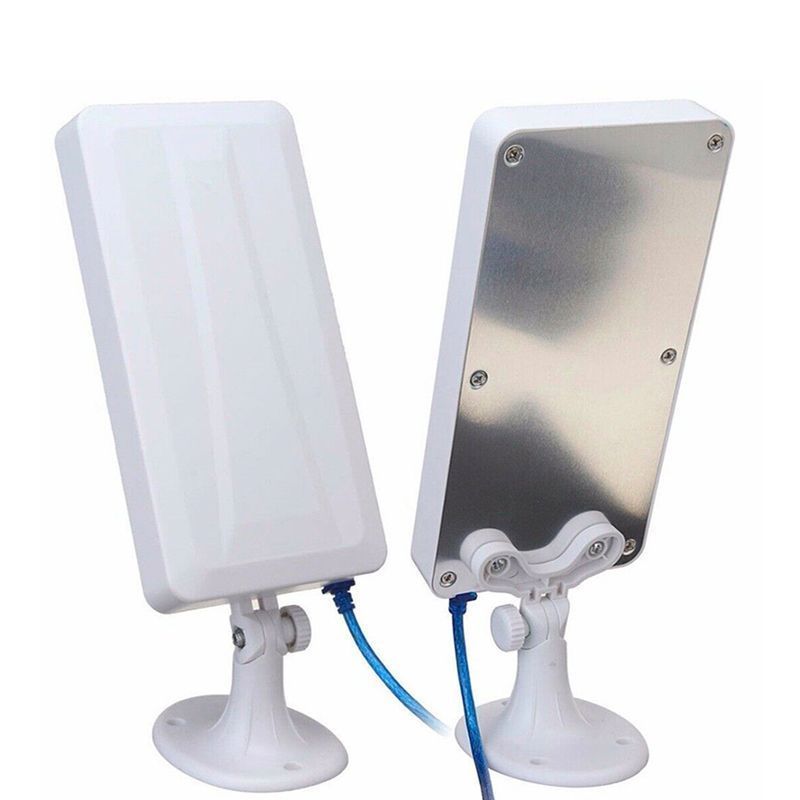 PACKAGE LIST:
1 x wifi extender